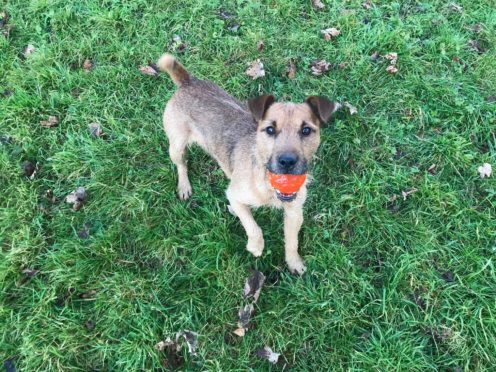 The Scottish SPCA is seeking a home for Digger, a Lakeland terrier cross who has been in their Angus, Fife and Tayside Animal Rescue and Rehoming Centre for 66 days.
Scotland's animal welfare charity is hoping to find the three-year-old dog his loving forever home.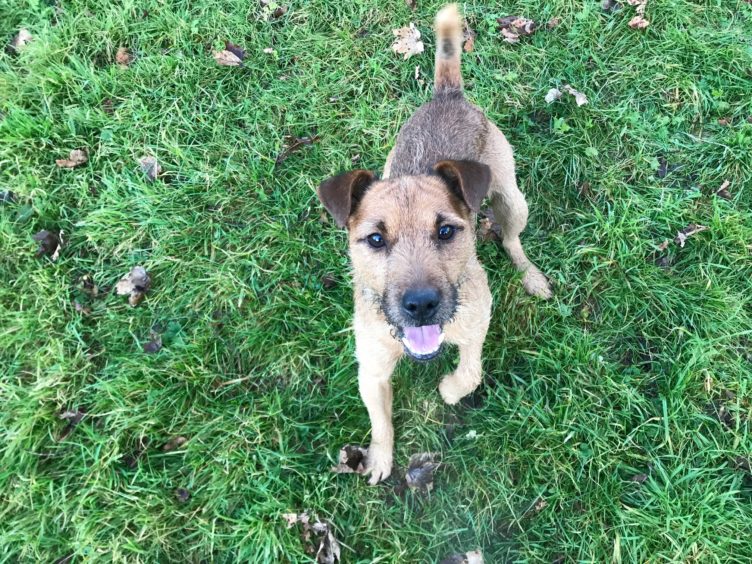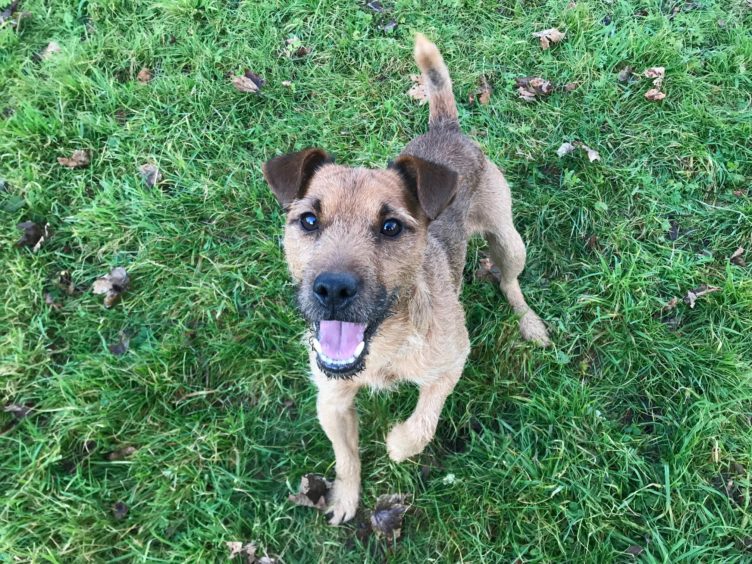 Elliot Hay, centre manager, said: "Digger is an energetic little fellow who adores human interaction and getting attention once he gets to know you.
"Because he's always on the go, he can sometimes be disinterested in people when he first meets them.
"Digger has previously lived life as a kennel dog so he's not currently house trained.
"He could go to either an indoor environment, or an insulated outdoor kennel, because he's lived outside before.
"Either way, he needs an owner who has experience of terrier types and can continue his training and socialisation. Digger will also need a home without any other dogs, small animals or cats.
"He just needs someone with patience and understanding who can spend time teaching him how to be the good boy he wants to be."
Digger is currently staying at the Scottish SPCA's Angus, Fife and Tayside Animal Rescue and Rehoming Centre and anyone interested in giving him a home should contact the centre on 03000 999 999.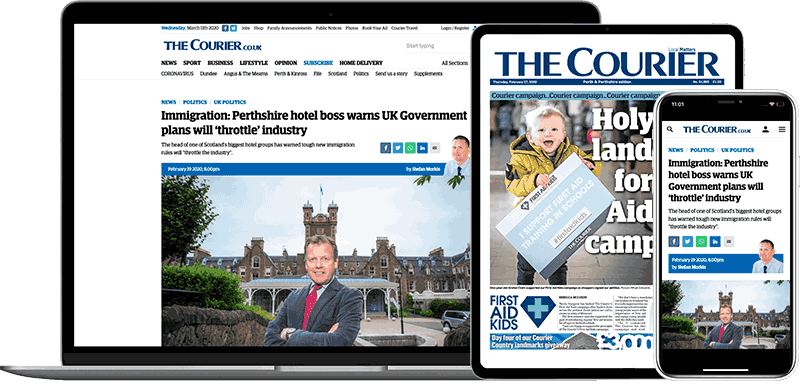 Help support quality local journalism … become a digital subscriber to The Courier
For as little as £5.99 a month you can access all of our content, including Premium articles.
Subscribe