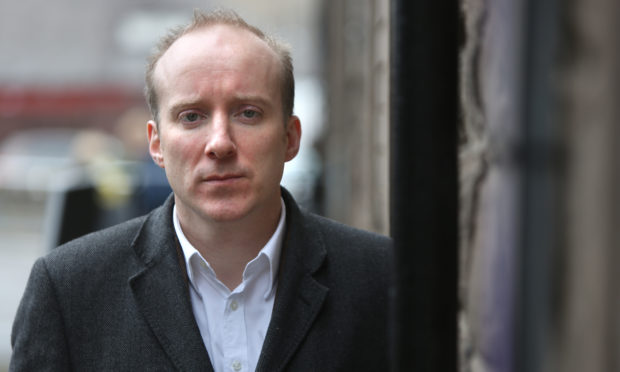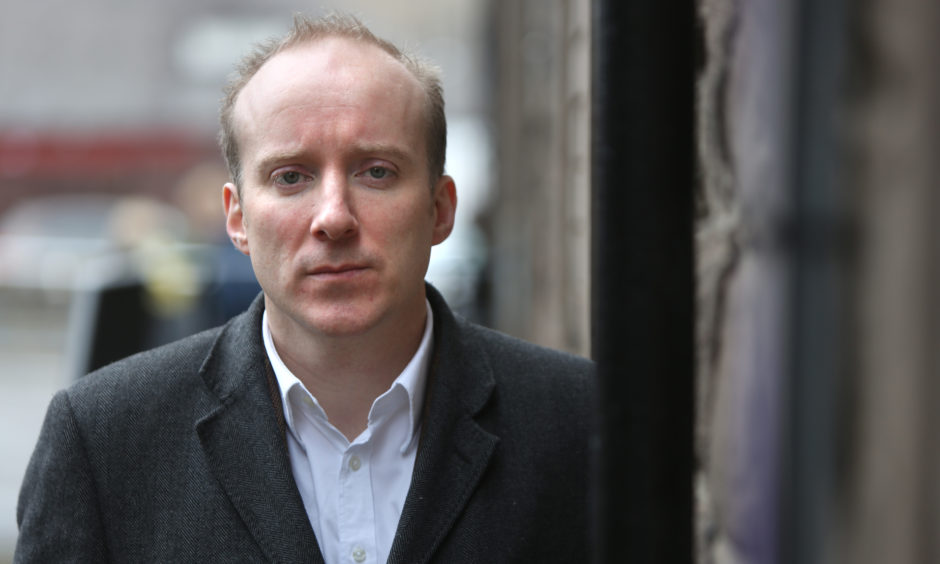 Teachers are providing "ad hoc" breakfasts to hungry pupils because of an 800% hike in breakfast club fees, a Dundee councillor has claimed.
Lochee Labour councillor Michael Marra said he has been told some teachers are paying for toast or cereal out of their own pockets following a decision by Dundee City Council to raise the cost of breakfast clubs.
In August the price of attending breakfast clubs rose from 25p per child per day to £2 a day for the oldest child in a family and £1 for any siblings.
Over a 38-week school year it means the cost for a single child rose from £47.50 to £380.
The issue was raised at a meeting of the children and families services committee in the Marryat Hall where a report on Dundee City Council's plan to reduce the cost of school day was discussed.
Mr Marra said: "There has been an 800% increase in breakfast club fees and I understand this has led to a decreasing number of children attending these.
"A number of ad hoc 'hunger clubs' have been set up where children coming in hungry are being provided with pieces of toast or cereal."
But committee convener Stewart Hunter said children from the most disadvantaged backgrounds are still receiving breakfasts, which are paid for through Pupil Equity Funding (PEF).
And he said breakfast clubs were designed to help provide childcare for working parents. He said: "For breakfast clubs the priority was childcare so children could be dropped off early to let their parents go to work.
"PEF money is used to target kids who are turning up without being fed. There is not a direct correlation between the two things."
Paul Clancy, executive director of the Children and Families Service, said around 20% of children at breakfast clubs are from Dundee's better off areas.
He added: "The information I have is that breakfast clubs are still well attended and, in fact, there are waiting lists."
But Mr Marra responded: "I think this is something we need to keep an eye on.
"The two things about parents accessing childcare so they can go to work and children getting fed are two sides of the same question.
"And I am being told some families are choosing between breakfast clubs and school dinners. Parents have to decide if they can access work or no longer afford childcare."