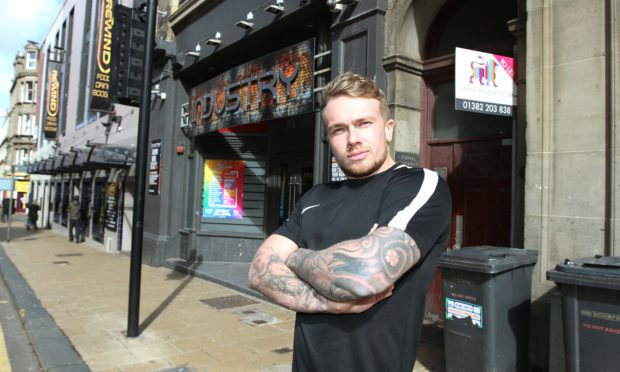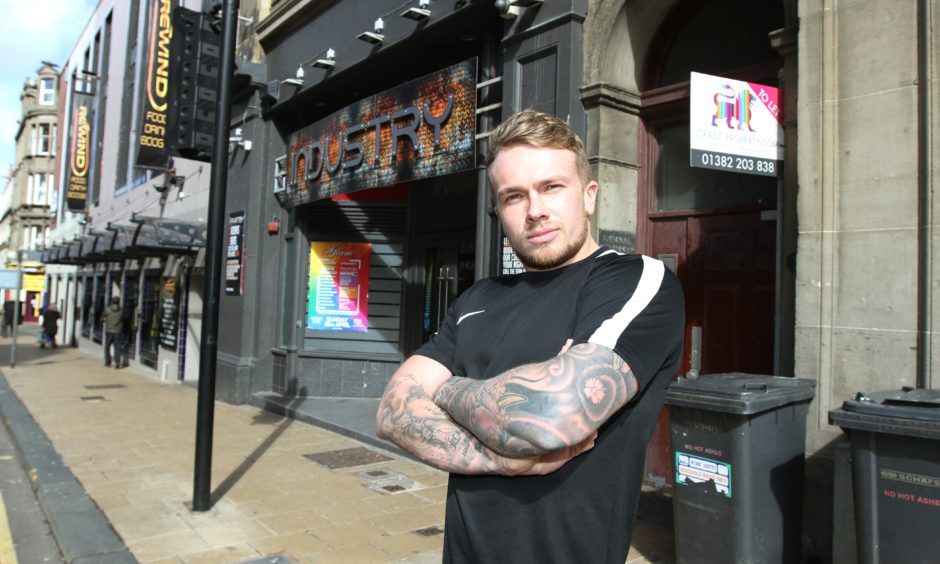 A Dundee personal trainer has admitted carrying out a series of terrifying attacks on women over a period of eight years.
Michael McCash, of Benvie Road, was convicted of a total of 12 assaults on four former partners and endangering the life of one between 2008 and 2016.
McCash, known as Mikie, previously ran a fitness business called Dream Believe Achieve.
He placed a knife to the throat of one woman in 2009 and another in 2012 and threatened to kill another in 2013 by crashing the car he was driving, injuring her.
The assaults were estimated to have taken place in 2008, 2009, 2013, 2015, and 2016.
He punched each of the women on various occasions on the head and body, all to their injury.
In one of the incidents sometime between August 2015 and August 2016, on the A90 Forfar Road, he culpably and recklessly pulled the handbrake of a car in motion, causing it to swerve and endanger the life of his partner at the time.
Between the same dates, he also admitted compressing the same woman's neck and placing a pillow over her face.
He had originally faced 26 charges but a plea deal was agreed between the Crown and defence on Tuesday.
He was acquitted of the other 13 charges.
Sentence was deferred by Sheriff Thomas Hughes until December 17 for a narration to be prepared.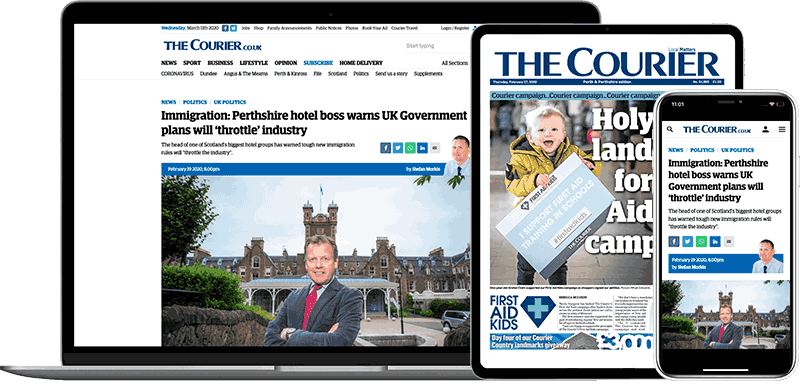 Help support quality local journalism … become a digital subscriber to The Courier
For as little as £5.99 a month you can access all of our content, including Premium articles.
Subscribe