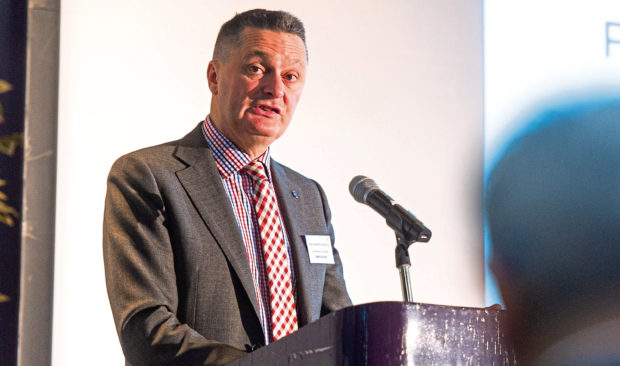 Dundee University spent £75,000 headhunting and testing a former principal to make sure he was up to the job only for him to quit after less than a year.
The institution, which also spent nearly £73,000 renovating a luxury flat for Professor Andrew Atherton to live in, spent £75,000 on the recruitment process carried out to find a successor to Professor Sir Pete Downes.
Professor Atherton joined Dundee in January this year but was suspended in September amid a row over unpaid rent on his flat in University House and accusations of bullying.
He formally resigned in November but will stay at University House until the end of February.
It has now emerged the university also paid £75,000 recruiting Professor Atherton.
The money was spend on costs including advertising, headhunting and "psychometric testing and evaluation of the candidates."
Despite the in-depth recruitment, Dundee University said blamed differing "aspirations" for Professor Atherton's resignation in November.
A Dundee University spokesman told The Times the costs associate with recruiting Professor Atherton were "similar to those for senior executive posts across the public and private sector, particularly when incorporating psychometric testing and evaluation of candidates".
Professor Atherton,53, was employed on a salary of £254,000 while pension contributions brought his total remuneration package up to around £298,000.
But Professor Atherton's short tenure in charge of the university has cost it around £500,000.
He received the bulk of his salary for 2019 and was also given a £40,000 "disruption allowance" to help meet the cost of moving to Dundee from Lancaster, where he was vice-principal.
Following his resignation £23,419 of this was paid back but he was paid six months' salary in lieu of notice equivalent to £127,250, £8,565 for outstanding leave and pension contributions of £8,565.
The university also spent £72,746.21 renovating the residential flat at University House for use by Professor Atherton and his family.
The renovation work included installing a new kitchen after the previous one was removed prior to Professor Atherton's arrival and putting in new lights and carpets.
Dundee University reported a £9.1 million deficit last year, one of the largest of any Scottish university.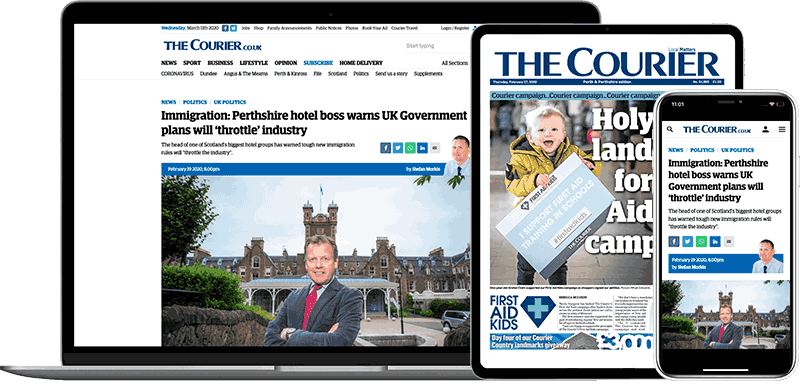 Help support quality local journalism … become a digital subscriber to The Courier
For as little as £5.99 a month you can access all of our content, including Premium articles.
Subscribe