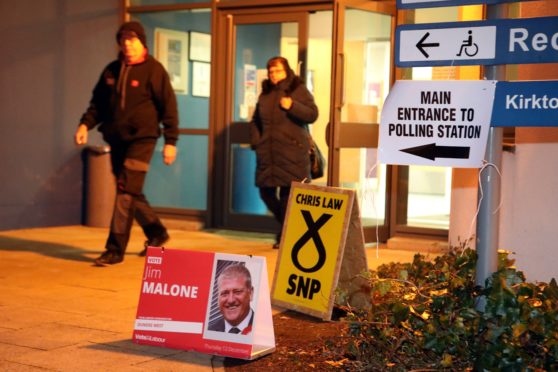 Dundee has been solidly SNP-held in recent times. Dundee chief reporter examines whether that is likely to change.
The SNP has maintained a vice-like grip on Dundee for years.
It runs the council and in 2015 completed a clean sweep of the city's parliamentary seats when Chris Law took Dundee West from Labour.
As voters headed to the polls for the third general election in just over four years, nobody was taking anything for granted even in seats as supposedly as secure as those in Dundee.
And that's because after both Mr Law and Stewart Hosie in Dundee East romped home with extraordinary majorities in 2015, the margins were, while still impressive, a lot tighter in 2017.
For example, in 2015, the year of the great SNP surge, Mr Hosie's majority was more than 19,000 votes – greater than the number of votes he actually won two years ago, even if his slimmed down majority of 6,645 was still pretty intimidating.
It was a similar picture in Dundee West where Mr Law's majority of more than 17,000 fell to 5,265.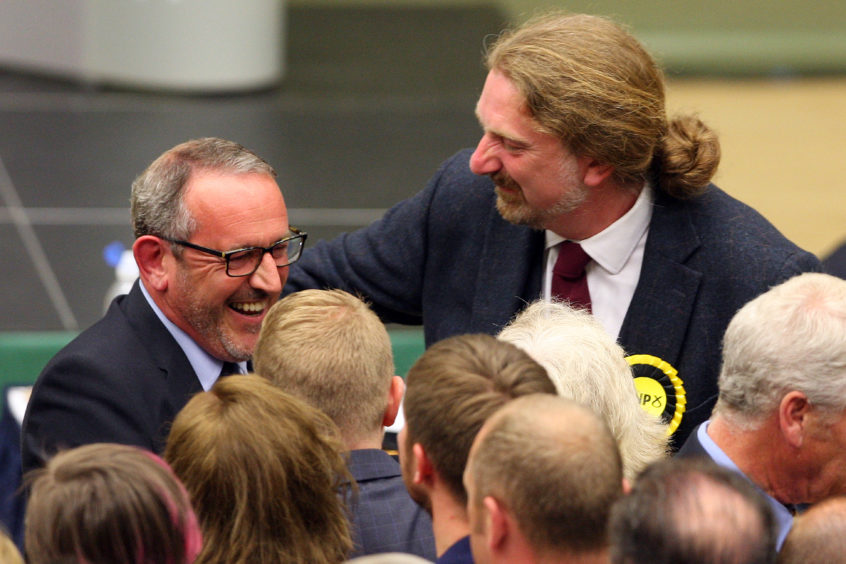 The SNP is expected to hold both seats but Mr Law is likely to be the more anxious of the two men.
His main opponent, Labour's Jim Malone has fought a strong campaign, even if it has not been without controversy – he was accused of anti-Semitism after footage emerged of him comparing the actions of Israel to the Nazis.
Nevertheless, he has been pounding the streets and chapping on doors for weeks.
Meanwhile, Mr Law's campaign has been relatively low-key and his non-appearance at several hustings has not gone unnoticed by voters.
The fact that he now lives outside Dundee and is being taken to an employment tribunal by a former employee, Lochee SNP councillor Roisin Smith, may mean his vote is not as secure as it once was.
In 2017, Alan Cowan, a comparative unknown, claimed a third of the vote in Dundee East for Labour.
If Mr Malone, who has been a prominent left-wing campaigner and trade union organiser in Dundee, can build on that then a surprise may just be on the cards.
But it would still be a seismic shock.
By comparison, the campaign in Dundee East has been far more serene.
In 2017, the Tories sprang a surprise by pushing Labour into third place.
They may manage to do so again but it would be a major shock if Mr Hosie was not returned as MP for a record fifth time.
He currently ties former SNP leader Gordon Wilson with four consecutive wins in the constituency.
Dundee is likely to remain an SNP stronghold but the two seats are no longer quite the bankers they once were.