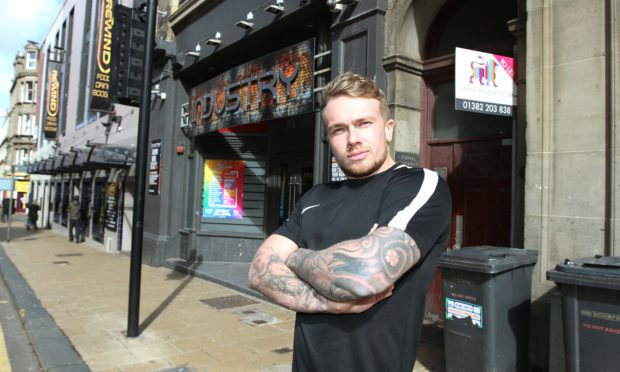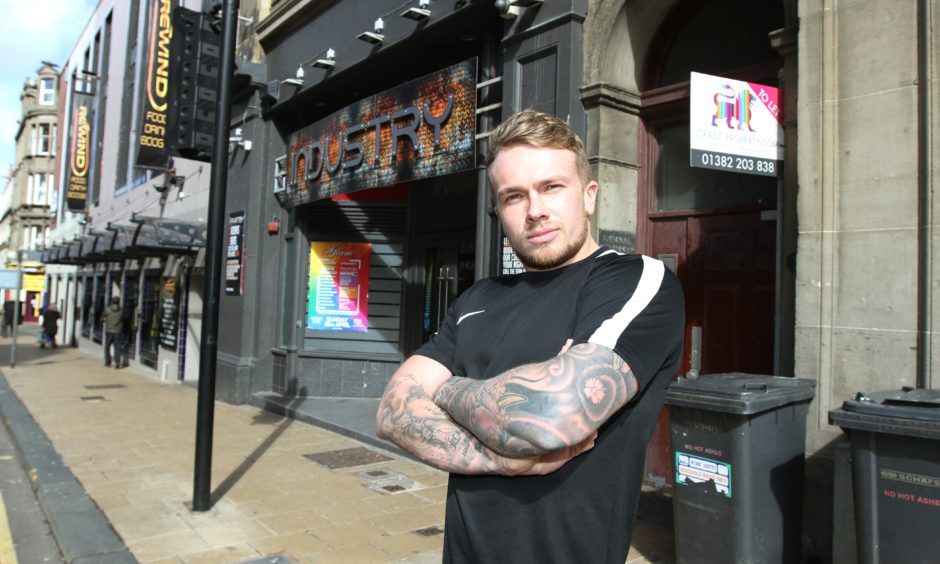 A serial domestic abuser from Dundee has been told to expect a "lengthy" custodial sentence after subjecting four former partners to years of horrific abuse.
Michael McCash, of Benvie Road, last week admitted of a total of 12 assaults on four former partners and endangering the life of one between 2008 and 2016.
Dundee personal trainer admits string of terrifying assaults on four former partners
Personal trainer McCash, known as Mikie, previously ran a fitness business called Dream Believe Achieve.
In one of the assaults, a woman was rushed to A&E after he bent her arm so far back that a "crack" sound was heard.
He also placed a knife to the throat of one woman in 2009 and another in 2012 and threatened to kill another in 2013 by crashing the car he was driving, injuring her.
At Dundee Sheriff Court on Tuesday, Sheriff Tom Hughes told McCash he "betrayed the trust" of his victims and said he was "lucky" not to end up at the High Court.
He remanded McCash in custody and deferred sentencing to next month to allow for the preparation of a Criminal Justice Social Work Report and a risk report.
The assaults were estimated to have taken place in 2008, 2009, 2013, 2015, and 2016.
He punched each of the women on various occasions on the head and body, all to their injury.
In one of the incidents, sometime between August 2015 and August 2016, on the A90 Forfar Road, he culpably and recklessly pulled the handbrake of a car in motion, causing it to swerve and endanger the life of his partner at the time.
Between the same dates, he also admitted compressing the same woman's neck and placing a pillow over her face.
More to follow.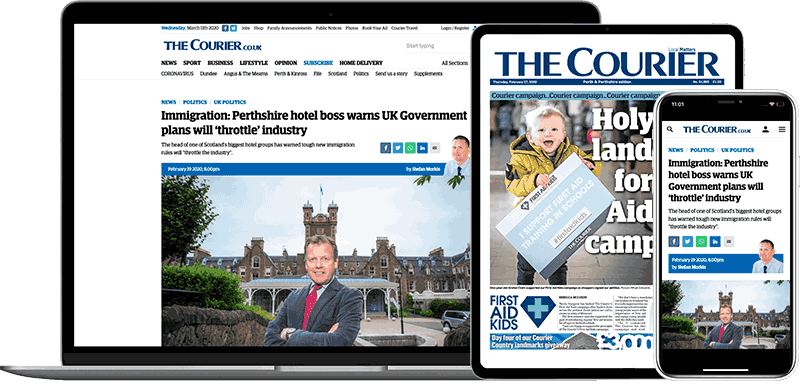 Help support quality local journalism … become a digital subscriber to The Courier
For as little as £5.99 a month you can access all of our content, including Premium articles.
Subscribe