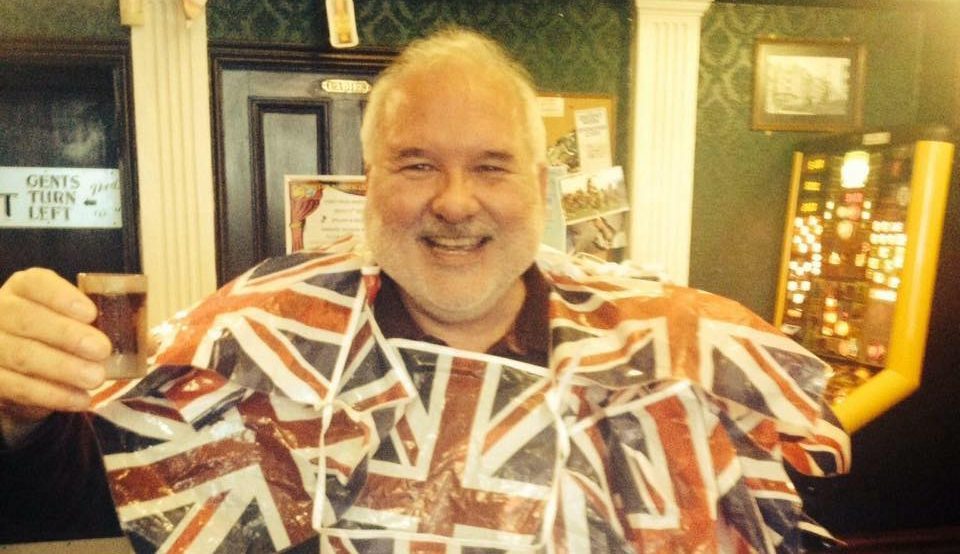 A publican who was embroiled in a row over his association with Dundee West General Election candidate Jim Malone has been charged with a breach of electoral law.
John Justice, premises manager of Pillars Bar on Crichton Street, has been arrested and charged by police with a contravention of the Representation of the People Act 1983.
It is believed the charge relates to allegations made on social media of wrongdoing on the part of Mr Malone's main rival for the Dundee West constituency, SNP candidate Chris Law.
Section 106 of the Act states any person attempting to affect the return of a candidate in an election by publishing a false statement in relation to their personal character or conduct "shall be guilty of an illegal practice, unless he can show that he had reasonable grounds for believing, and did believe, that statement to be true".
Those found guilty of an illegal practice under the Act face a fine of up to £5,000.
A Police Scotland spokesman confirmed "a man has been arrested and charged with a contravention of the Representation of the People Act 1983".
He added: "A report will be submitted to the Procurator Fiscal."
Former firefighter Jim Malone faced criticism over the involvement in his campaign of Mr Justice, along with two individuals repeatedly accused of anti-Semitism.
An investigation by The Courier established Mr Malone was offered use of a private vehicle belonging to John Justice – described by the candidate as a "battle taxi" – for the duration of his campaign.
A register to vote event in support of Mr Malone was held at Pillars Bar and posters urging the public to vote for the Labour candidate were also put on display outside.
Mr Malone repeatedly failed to respond to criticism over his association with Mr Justice throughout the campaign and the vehicle was seen being used by members of his team right up until polls closed on December 12.
SNP candidate Chris Law increased his majority in Dundee West to 12,259 after winning 22,355 votes at the General Election, securing a 53.8% share of the vote on a turnout of 64.7%.
Mr Malone had been expected to make inroads into the SNP's majority but a campaign dogged by accusations of anti-Semitism, which he has denied, and questions over his associations saw Labour's vote fall back to 10,096.
Graeme McKenzie, a Co-Operative Party representative on the Dundee Labour executive committee, called on local members to support calls for Mr Malone's suspension prior to the vote over individuals linked to his campaign.
Mr McKenzie is waiting to hear back on potential disciplinary proceedings after local party chiefs accused him of speaking "outwith the terms of our constitution".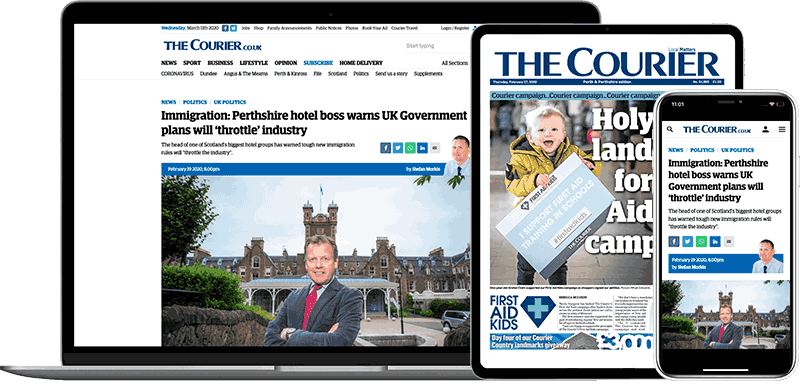 Help support quality local journalism … become a digital subscriber to The Courier
For as little as £5.99 a month you can access all of our content, including Premium articles.
Subscribe