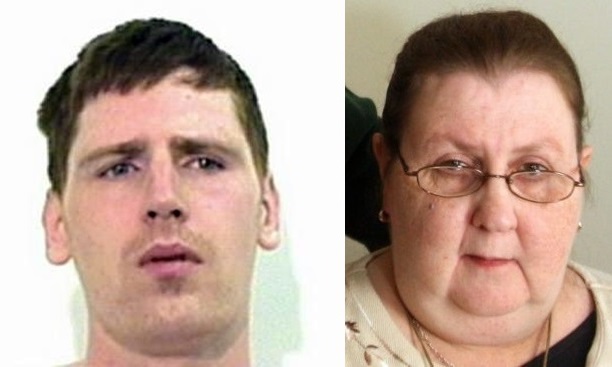 A Dundee man who chopped off a disabled woman's hand in an attack which stunned the city has been jailed "indefinitely" by a judge.
At Glasgow High Court on Thursday, Stephen Brisbane, 34, was given a life long restriction of liberty order for attacking wheelchair-bound Sandra McGowan in Charleston on Valentine's Day last year.
He previously pled guilty to maiming Ms McGowan, 62, after entering her home before grabbing her wrist and cutting her right hand off with a knife.
The custodial element of his sentence was specified as four years, backdated to February 2018, when he was first arrested.
This means he will not be eligible for parole until at least 2022, although Judge Johanna Johnson QC warned the sentence imposed is "essentially a life sentence" and there are no guarantees he will ever be released.
Brisbane, who was high on crystal meth at the time, claimed ex-US president Barack Obama had asked him to carry out the horrific attack.
Man accused of severing woman's hand 'lacked responsibility' due to mental state
He also believed he was suffering from a serious illness but that the cure could be extracted from human bones.
After attacking her he then ran off with the hand, leaving her unconscious in her wheelchair.
The hand was later found in his mother's freezer by his sister, who immediately called the police.
Despite a lengthy operation, surgeons were unable to reattach Ms McGowan's hand and she now requires round-the-clock care.
Sentencing Brisbane, the judge said: "You inflicted horrendous violence on a vulnerable and defenceless woman in her own home.
"This put her life in danger and you changed her life.
"She has been scarred dreadfully.
"You have 100 previous convictions, some of violence and some involving weapons.
"This offending has gotten worse over time and led to this exceptional level of violence."
In mitigation, defence solicitor Mark Stewart QC had spoken of his client's changing mental state since being arrested the day after the attack.
He said that in the times he had been able to discuss the offence with Brisbane, he had shown "deep regret and sorrow" but that today is "one of the most disturbed" he has seen him.
He said: "He is distracted and is perhaps not fully appreciative of the gravity of the situation.
"There are clear mental health issues here, and I repeat, these are not being met within the prison system.
"They are being exacerbated there.
"I think he will eventually end up in some mental health facility."
For the full story, pick up Friday's Courier.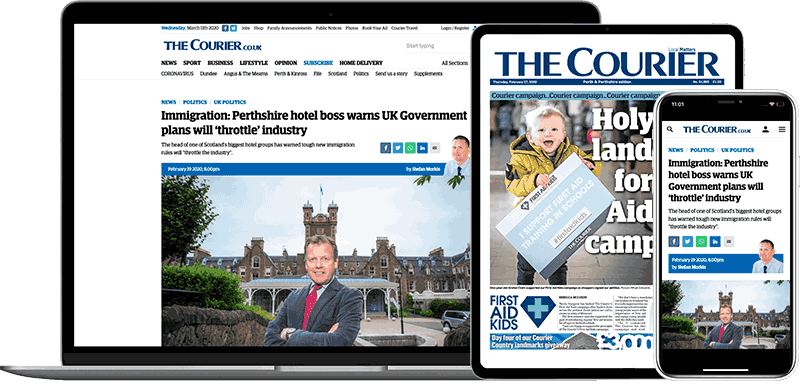 Help support quality local journalism … become a digital subscriber to The Courier
For as little as £5.99 a month you can access all of our content, including Premium articles.
Subscribe