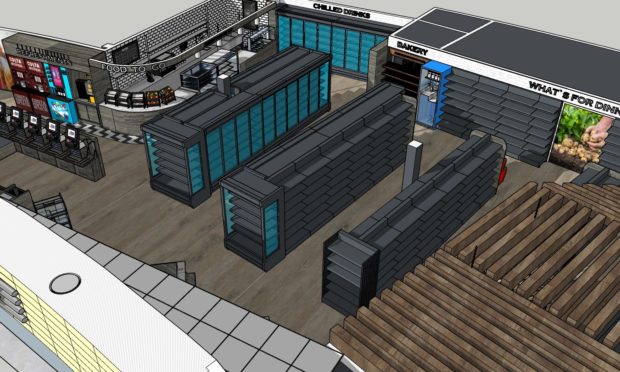 Bosses at a local convenience store chain say they still hope to set up shop at Dundee railway station, despite a three-year wait for a decision.
Eros Retail Ltd, which trades locally as Greens of Dundee, is eager to take over one of the three empty ground level units being marketed by the city council.
The business first proposed the move in 2016, two years before the station re-opened after a £38 million overhaul.
Harris Aslam, director of the Fife-based company, expects to invest about £350,000 in the project if the bid is successful.
He has promised to make it the "coolest food store in the country" and take on up to 35 staff at the site.
He also said the firm, which ran a shop on Perth Road for a short time before closing in March, wants to establish strong relationships with other local businesses.
Mr Aslam said: "We are looking forward to receiving the council's verdict on our proposal.
"We first presented our vision for a high-end retail operation at Dundee Train Station three years ago.
"We have great confidence in the council's decision-making process and look forward to a resolution soon."

The station, which opened in July last year, currently contains just one small coffee shop on the lower platform level, which is only accessible to people who have already bought a ticket to travel.
The three separate units are all still vacant and are being marketed through Riley's Property Agents as suitable for a café, retail business and bar.
Dundee Labour leader Kevin Keenan said he hopes they will be filled soon.
He said: "I would hate to think any businesses are frustrated with the length of time taken to move in to these units.
"I would like to see them filled as quickly as possible.
"If you look around the rest of the town, there is lots of empty units and the station looks the same at present. I will make inquiries about the vacant spaces."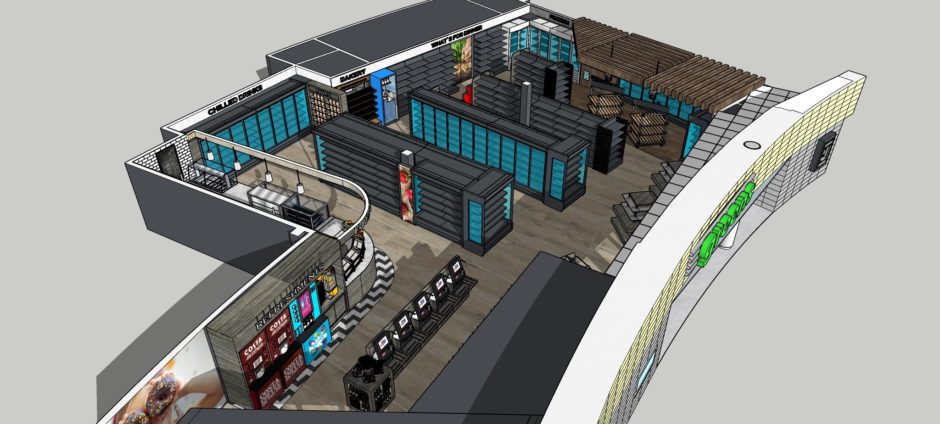 Scotrail runs the lower platform level of the station, while Dundee City Council is responsible for the upper concourse.
The council has yet to make a decision on a preferred tenant but said earlier this year "a number of parties" had shown an interest in taking on the space.
The revamp of the station included a new passenger concourse and ticketing facilities, as well as a large pedestrian-friendly paving area outside. The work was deemed necessary to provide a better welcome to the expected flood of worldwide tourists coming to see the city's new £80.1 million V&A Dundee.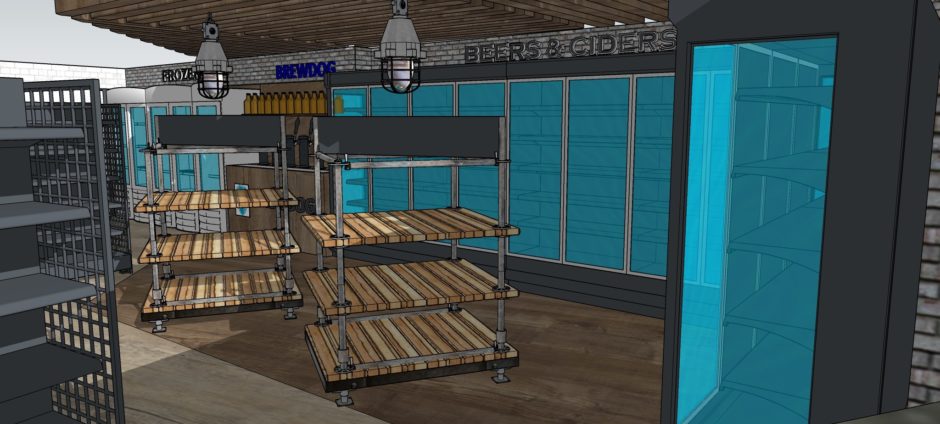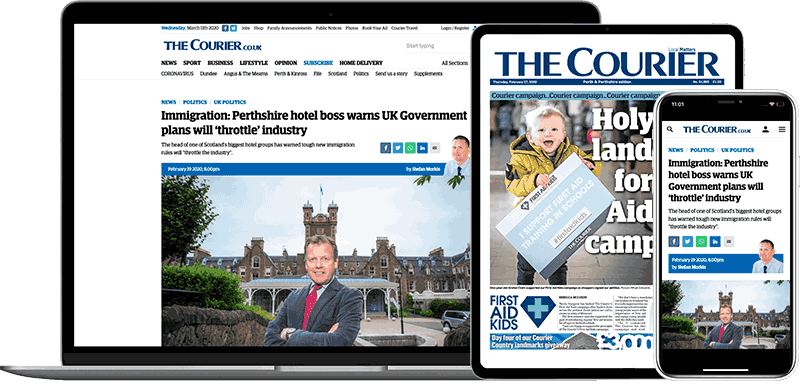 Help support quality local journalism … become a digital subscriber to The Courier
For as little as £5.99 a month you can access all of our content, including Premium articles.
Subscribe