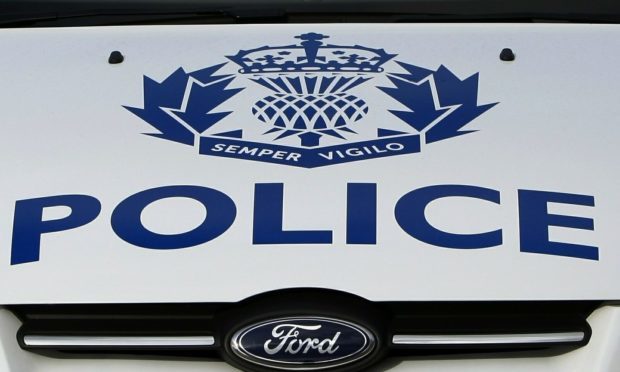 A man was assaulted after his assailant drove a car at him as he walked on the pavement in Dundee.
The incident occurred around 2.35pm on Douglas Road on Friday.
A mid-sized sports utility vehicle (SUV) drove onto the pavement, causing a male pedestrian to jump our of the way and fall to the ground.
A passenger then got out of the car and began punching the man.
Police are investigating the incident but said neither the car nor the victim were still on the scene when they arrived.
Anyone who witnessed the accident is asked to call Police Scotland on 101.