PICTURES: Our view from the terrace as thousands of fans pack-out Tannadice for festive Dundee derby
Thousands of supporters packed out Tannadice on Friday night as the Dundee derby returned for the third time in 2019.
Pubs were full-up ahead of the highly-anticipated clash between Dundee United and Dundee FC, with excitement across the city hitting fever pitch throughout the Christmas holidays.
JIM SPENCE: Dundee match Dundee United on the night but the bigger picture is tangerine
The match ended in a stalemate with both sides scoring one a piece.
The draw comes off the back of two Dundee United victories in the derby this season.
For more on the match, click here.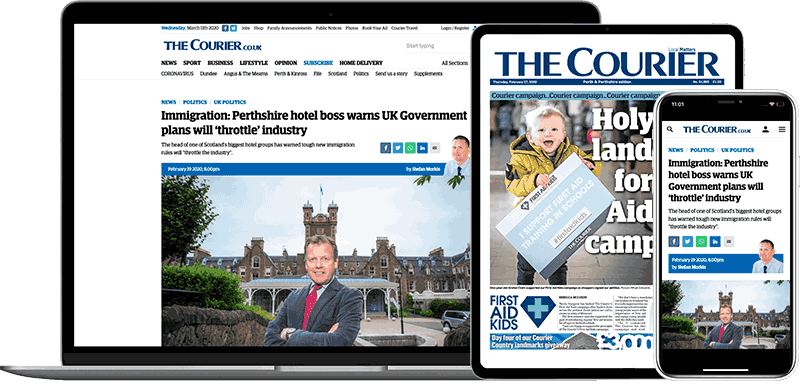 Help support quality local journalism … become a digital subscriber to The Courier
For as little as £5.99 a month you can access all of our content, including Premium articles.
Subscribe