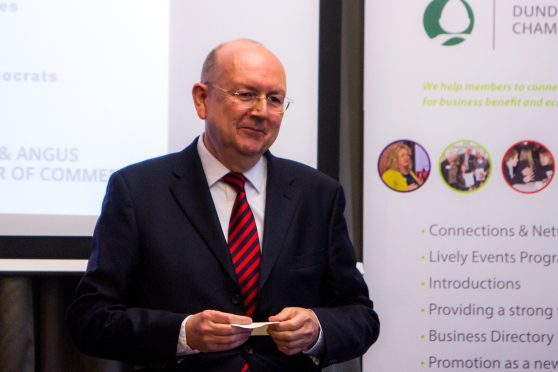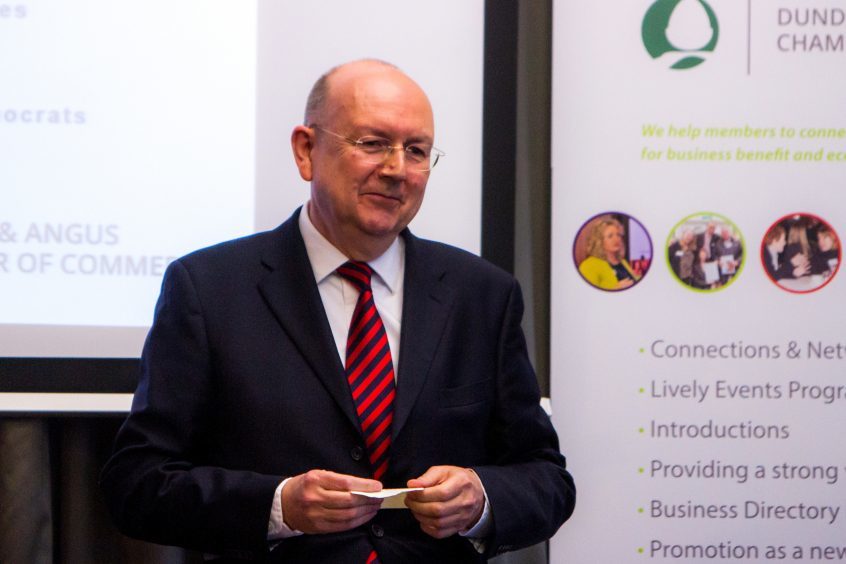 Patients in Tayside are having to make 1,000-mile round trips to receive specialist treatment in English hospitals.
Information obtained by the Scottish Conservatives show 133 people in Tayside have had to travel to England, Ireland and Wales for care since 2015.
In one case, a patient had to go to Plymouth to get treatment – more than 500 miles from Dundee. Others have had to travel to North Wales, Leeds, Birmingham and Sheffield.
Another 162 patients in Grampian have been sent out of Scotland for treatment, with one forced to travel to Southampton – 560 miles from Aberdeen.
Other locations include Bangor in Wales and Belfast in Northern Ireland, as well as Liverpool and London.
Health chiefs and the Scottish Government insisted the option was only used when specialist care was needed for people with the rarest conditions.
However, Scottish Conservative North East MSP Alexander Burnett said he was extremely concerned at the distance patients were having to travel and claimed underfunding was to blame.
Mr Burnett said: "It's unacceptable some patients are having to undertake round trips of more than 1,000 miles for procedures, regardless of the level of speciality."
Scottish Conservative North East MSP Bill Bowman said: "NHS Tayside is under severe financial strain at the moment and I'm shocked patients are being sent as far away as Plymouth for treatment.
"Having to travel hundreds of miles can be excruciating on the patient, especially if they are in serious pain.
"The Scottish Government must review the procedures that are in place to ensure the closest possible locations are being chosen and used for treatment which will help both patients and the health board itself."
An NHS Tayside spokeswoman said: "As with other health boards across Scotland and the UK, NHS Tayside clinicians refer a small number of patients to specialist centres outwith the region every year.
"Patients are referred to these centres because they require highly specialised surgical procedures and treatments which are often only available in a few dedicated hospitals around the UK."
A spokeswomen for NHS National Services Scotland added: "The vast majority of specialist services are provided in Scotland.
"In rare circumstances where a specialist service is not available, a small number of patients are referred to NHS England or elsewhere on the recommendation of a specialist in NHS Scotland and it is expected that follow-up care is provided in Scotland.
"This has no reflection on capacity in Scotland but appropriate use of specialist services in England or elsewhere for rare conditions.
"These are usually for rare conditions or highly specialist interventions which are only performed at UK specialist centres and are funded through a national risk share scheme by National Services Division."