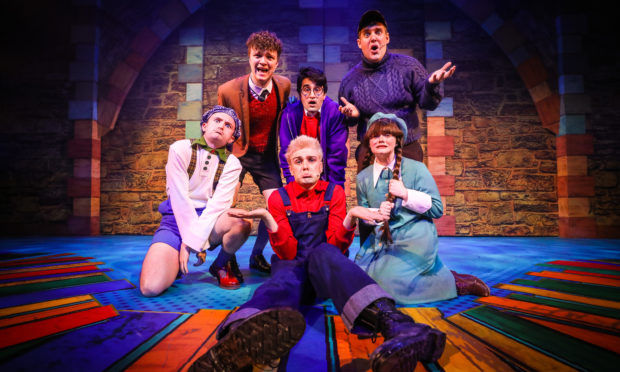 Dundee Rep Theatre had to cancel their second Oor Wullie production in just four days tonight due to an actor falling "seriously ill" midway through the show.
The production team have also cancelled Monday and Tuesday's shows due to the illness.
Fans were left disappointed after the Boxing Day production was cancelled when a gastric problem forced directors to cancel the show before it went ahead.
This gave them the opportunity to contact Oor Wullie fans with tickets in advance and let them know about the issue.
But at this evening's performance, the show was cut short and illness once again forced the team into cancelling the performance – midway through the first half of the production.
Around 40 minutes into the show, members of the audience reported that theatre staff came on stage to say the show had been stopped due to "serious illness."
As a precaution, the theatre are now cancelling the next two performances.
A spokesperson for the theatre said: "We had to halt the performance as a cast member became ill.
"In order to avoid cancelling suddenly, we've cancelled the next two days' performances.
"It is the same member of the cast and the same gastric problem again. It is important to make sure they feel better and in the meantime we are apologising to audiences.
"It's very disappointing. Everyone with tickets will be able to get a refund or reschedule."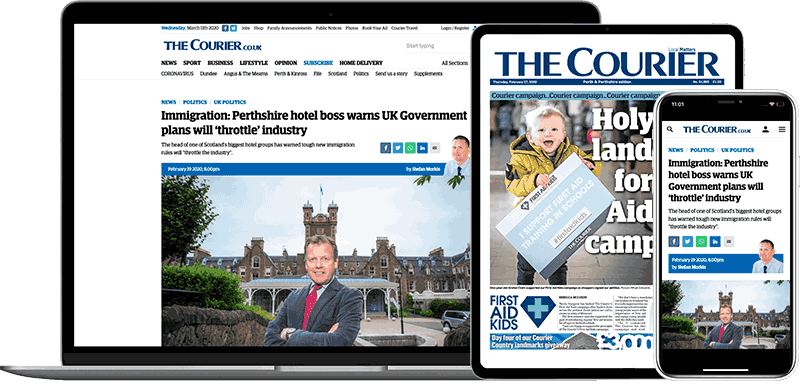 Help support quality local journalism … become a digital subscriber to The Courier
For as little as £5.99 a month you can access all of our content, including Premium articles.
Subscribe