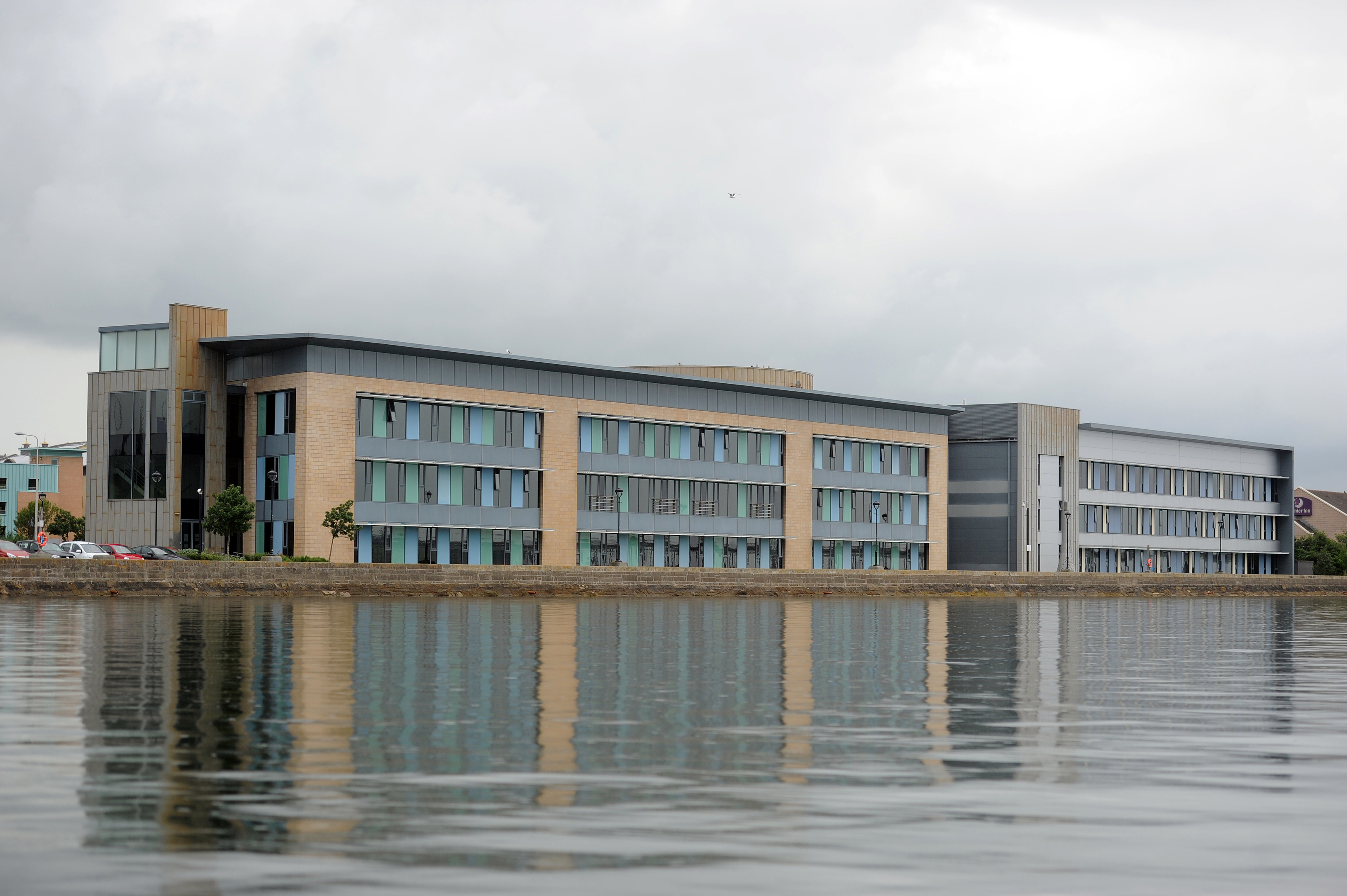 Hundreds of elderly people have been mistreated by staff in care homes across Tayside and Fife in recent years, new figures show.
Since 2010, 939 complaints have been investigated and upheld by the Care Inspectorate, the industry watchdog.
The majority of the complaints relate to general health and welfare, as well as staffing levels.
However, in extreme cases, some workers have abused and sexually assaulted residents.
Among recent incidents is the case of carer Lewis Collings, 28, who sexually abused a vulnerable resident at an unnamed Dundee care home in May 2018.
He was caught with his trousers down while crouching beside the woman's bed but claimed during his trial that he dropped his bottoms because he "had a wedgie".
He gave evidence saying it was his victim who pulled his trousers down but a jury found him guilty and he was jailed for three years.
The Care Inspectorate said it takes "all concerns seriously" and regularly uses its powers to support improvement.
Adam Stachura, Age Scotland's head of policy and communications, said funding cuts are one of the main reasons for sub-standard care.
He said: "It's no secret that social care across Scotland faces considerable pressures of funding, staffing and recruitment.
"We need to invest much more in it to deliver a service that ensures all older people get the first class level of care that they deserve.
"There shouldn't be any excuse for poor care.
"Where there are concerns, it is crucially important that older people in care homes, and their families, know how to make a complaint, that they are taken seriously and that the issues raised are acted upon."
In Angus, there have been 174 complaints upheld, while there have been 177 in Perth and Kinross.
The figure is Dundee 205‬ while in Fife, the largest of the four areas, 383 incidents were deemed to be worthy of action.
A spokesperson for the Care Inspectorate, who released the figures, said: "Everyone in Scotland has the right to safe, good-quality and compassionate care which meets their needs and respects their rights.
"We know from our inspections that most care services perform well.
"However, when things are not as good as they should be it's important people are able to raise concerns.
"Often issues can be resolved swiftly by speaking directly with a care service. However, concerns can also be raised by contacting the Care Inspectorate.
"We take all concerns seriously and consider all information given to us carefully.
"Where we uphold a complaint we publish the outcome on our website and we have a range of powers available to us to work with care services to support improvement.
"Anyone with a concern can contact the Care Inspectorate, anonymously if necessary on 0345 600 9527."