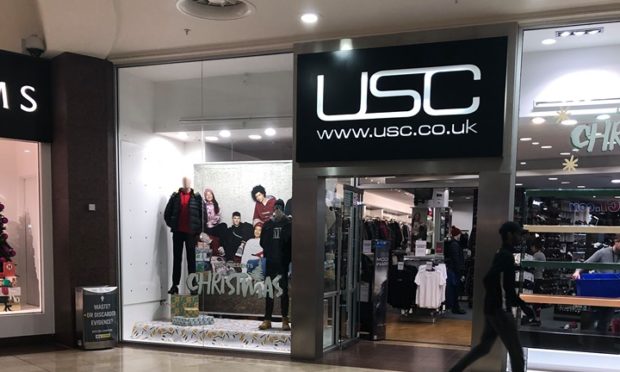 Fashion shop USC will remain in Dundee's Overgate Shopping Centre for at least another six months, it has been announced.
The UK-wide business had previously announced last November that it would close the following month.
However, an agreement has now been reached to extend its lease to June 24.
Malcolm Angus, centre manager of Overgate said, said: "We are pleased to report the landlord of Overgate and USC have reached an amicable agreement and this extension will be welcome news to the staff employed in the store, as well as the many customers who shop there."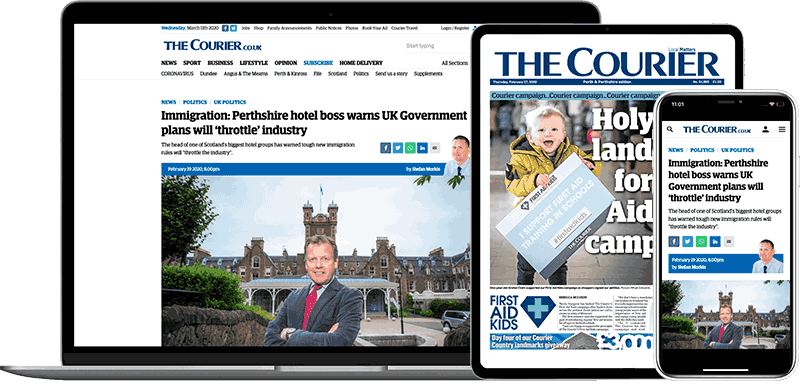 Help support quality local journalism … become a digital subscriber to The Courier
For as little as £5.99 a month you can access all of our content, including Premium articles.
Subscribe