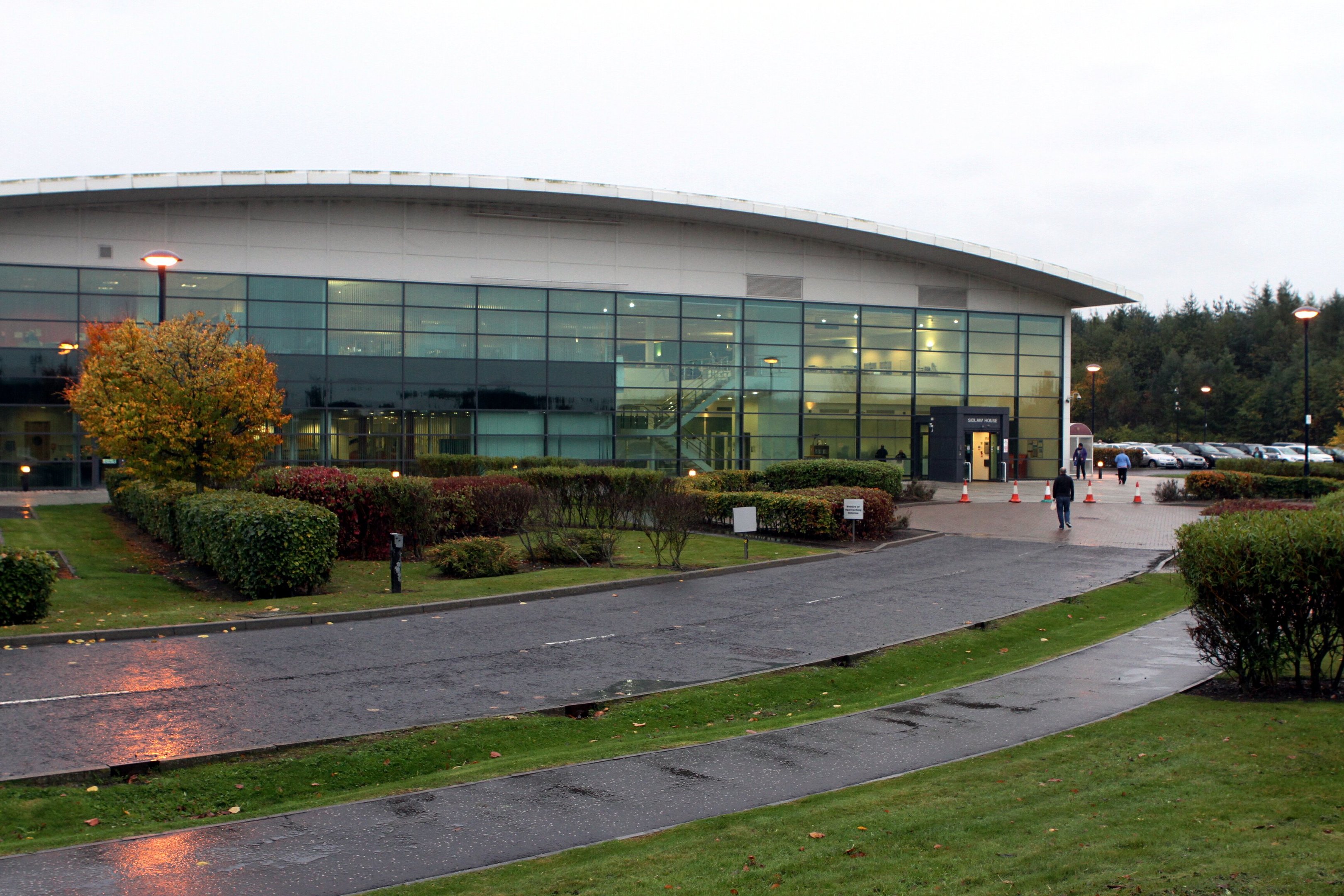 A leading public sector workers union has called on ministers to protect jobs for HMRC staff in Dundee or help them transfer to new roles at the city's Social Security Scotland headquarters.
David Lardner, branch secretary for the Public and Commercial Services (PCS) Trade Union, accused HMRC of treating hundreds of workers in Dundee "appallingly" after announcing its Sidlaw House office will close for good in 2022.
Staff at Sidlaw House were given written assurances from the UK Government in 2018 that employees would be moved to the Department of Work and Pensions (DWP) when HMRC withdrew from Dundee.
But the transfer was cancelled and workers are now expected from 2022 to commute to the new UK Government hub in Edinburgh or face redundancy.
HMRC said it would work with DWP to ensure affected staff would be given voluntary first refusal on certain jobs as they become available in Dundee but trade unions believe employees are still not being given fair access to roles.
PCS pointed to 40 jobs advertised in Lindsay House in November, which it said "completely contravened the undertakings given when the compulsory transfer of staff to the DWP was withdrawn".
The union said these jobs were only made available for application through the redeployment process after it intervened and only for a short period, meaning those on leave or off ill may have missed out entirely.
The PCS said it had not had a full response to its concerns and called for HMRC to their commit to staying in Dundee or place staff in a redundancy pool to ensure all workers have full access Social Security Scotland jobs when they become available.
The Union said: "In October of 2019, HMRC hired approximately 50 fixed term appointment staff for six months.
"PCS and the public who interact with HMRC are well aware HMRC is severely understaffed. These staff have been and are working and being trained in a variety of roles.
"To realise the staffing needs and investment the public purse has made into training these staff, they should be made permanent immediately."
Dundee West MP Chris Law wrote to home secretary Sajid Javid last year accusing HMRC bosses of "actively stymieing efforts by current employees to find new, long-term work, by refusing to let them access resources offered to other UK Government workers who are facing redundancy".
Mr Law said: "The UK Government has let down the workforce at Sidlaw House time and time again. Now is the time for them to show confidence and belief in the workers of Dundee, and reverse their deeply damaging decision which will remove over one thousand jobs from our local economy in less than a decade."
An HMRC spokesman pointed to ongoing work to secure opportunities for workers in Dundee affected by the closure.
He said: "We know this is a difficult time for our people in Dundee and we are doing everything we can to support them on an individual basis, to work through possible options, identify redeployment opportunities and offer career support."