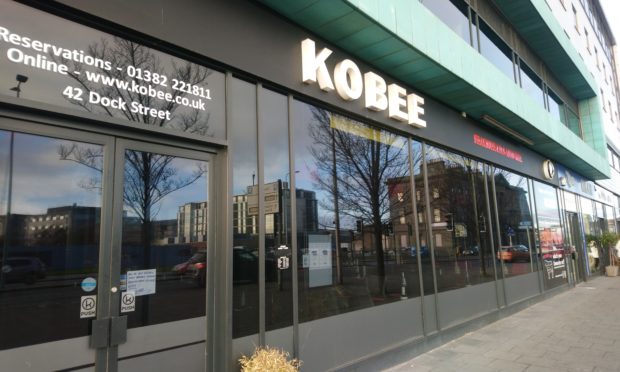 A restaurant which closed suddenly over the Christmas and New Year period after a fan broke down is back up and running.
Kobee, on Dock Street, opened its doors again last week.
Owner Steve Chow said reports suggesting the business had closed permanently were not correct.
He said: "It's unfortunate that we had to close over the busy Christmas period, but it couldn't be helped.
"We are back to normal now."
Mr Chow added he hopes to have the restaurant added to home delivery service Zippy D in the "next two weeks".
The owner said delivery service is vital now in the face of a spate of restaurants closing in Dundee.
Dundee steakhouse Kobee shuts suddenly with note claiming 'broken kitchen fan' to blame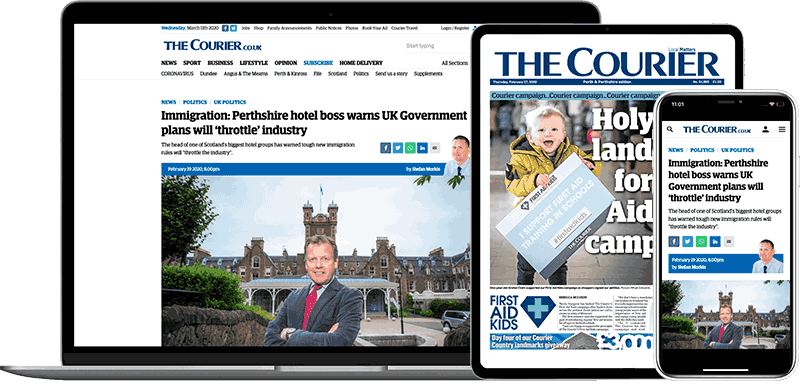 Help support quality local journalism … become a digital subscriber to The Courier
For as little as £5.99 a month you can access all of our content, including Premium articles.
Subscribe