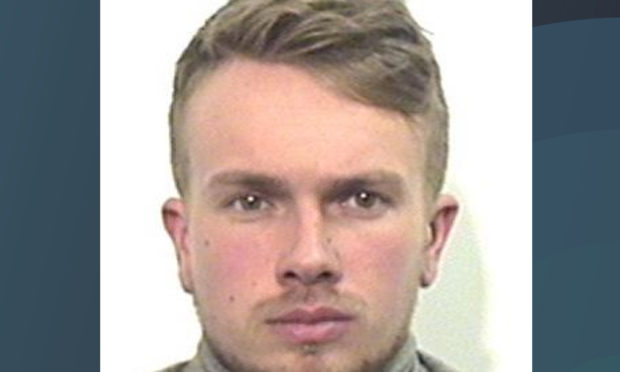 A violent Dundee domestic abuser who was jailed for three years has launched a bid to have his sentence reduced.
Personal trainer Michael McCash was jailed after he admitted inflicting a campaign of violence on four ex-partners over an eight-year period.
Now the Scottish Courts and Tribunals Service has now confirmed McCash has "lodged a note of appeal against sentence".
McCash ran a fitness business and co-founded a support group for people with addictions and mental health issues.
But behind closed doors "Mikie" was carrying out a campaign of violence against multiple partners.
The 28-year-old, of Benvie Road, pled guilty to 12 attacks on four women between 2008 and 2016.
The victims were punched, spat on, choked, had socks stuffed in their mouth and chairs thrown at them.
McCash, who was abusing drugs and alcohol at the time of the offences, claims to have changed his ways.
But his move to have his sentence cut has angered his victims.
One woman told The Daily Record: "I'm really worried he'd target us again if he gets out early.
"He has the 10-year restraint order but I don't feel it would stop him. He's unhinged.
"I'm not happy at all. He made a plea deal to get a smaller sentence yet he's appealing that.
"He's a coward and doing everything possible to get out of jail time. I feel like he's doing this to manipulate the victims and play mind games by dragging it out."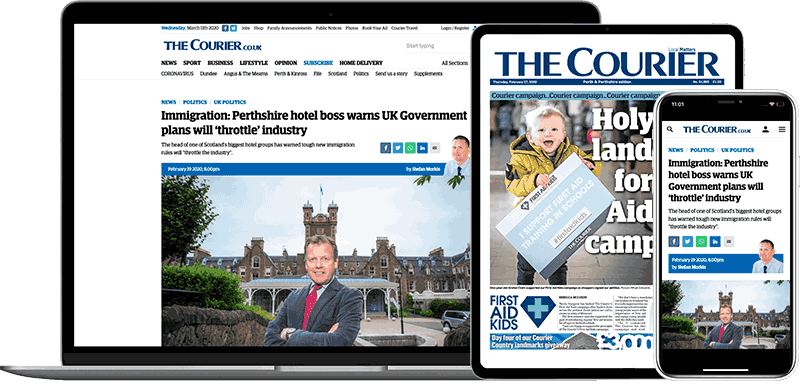 Help support quality local journalism … become a digital subscriber to The Courier
For as little as £5.99 a month you can access all of our content, including Premium articles.
Subscribe