One of Dundee's busiest routes was forced to close following a three-vehicle crash on Wednesday.
Police and paramedics were called after a Volkswagen Golf, a Peugeot and a BMW were involved in a collision on the A923 Coupar Angus road at 1.15pm.
The route was shut between Timex Brae and Birkhill until after 2pm due to the incident as the vehicles were recovered.
The crash took place at the north entrance to Camperdown Park.
Police told drivers to avoid the area following the incident.
Nobody is said to have been seriously injured.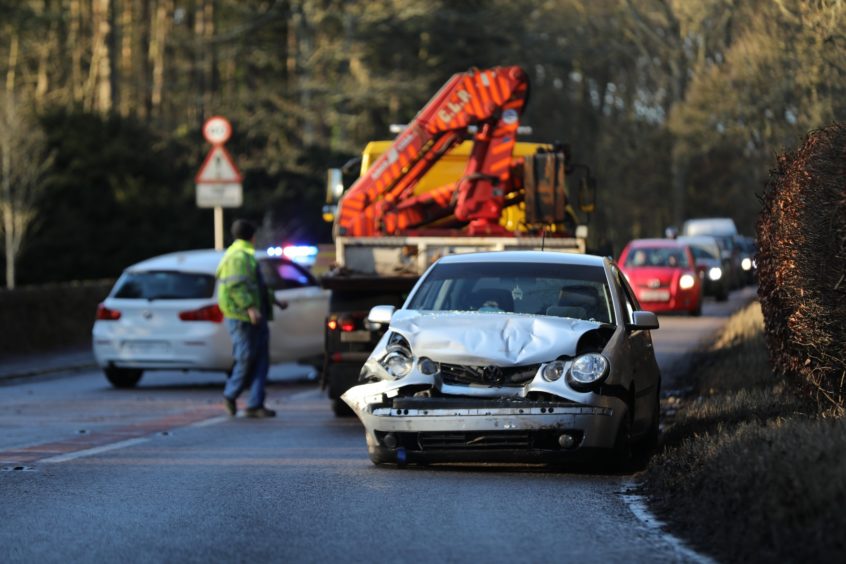 A police spokesman said: "We were called at 1.15pm to a three-car crash on the Coupar Angus Road. (There were) no serious injuries."
An earlier Tayside Police Division statement read: "A923 Coupar Angus Road, Dundee, is closed between Timex Brae and Birkhill (effectively the length of Camperdown Park) due to a to three-vehicle collision.
"Please avoid and find an alternate route."