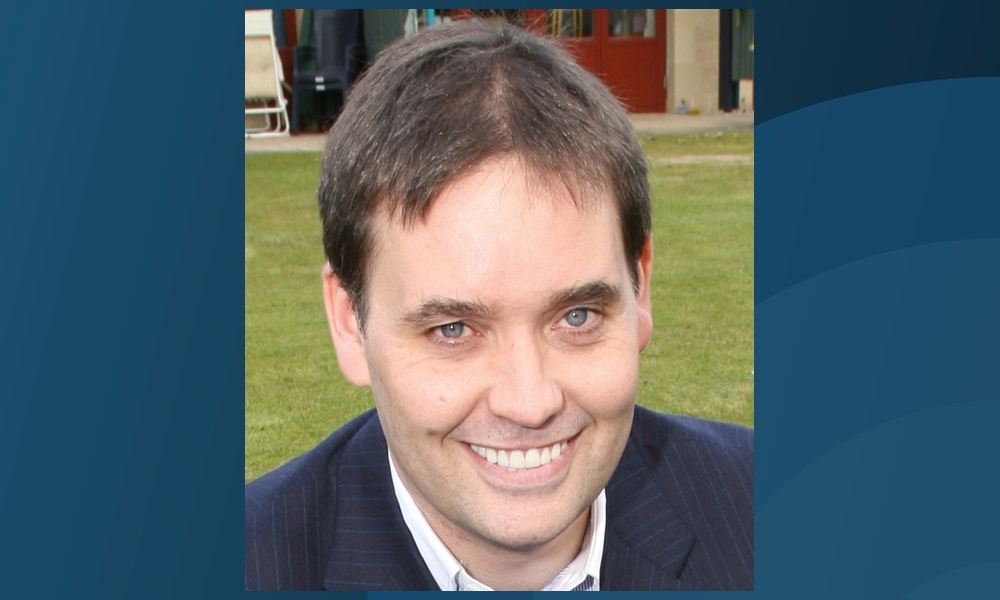 A former director of Dundee FC has admitted being dishonest during evidence given in a £2.32 million legal action involving his parents.
Calum Melville made the admission during a case called at the Court of Session in Edinburgh.
He was a witness in a case brought by the trustees appointed to oversee his and his brother Stuart's sequestrations.
Lawyers acting for the trustees had gone to Scotland's highest civil court in a bid to recover a total of $2,750,024 from Mr Melville's parents, Dorothy and Alistair.
The trustees wanted them to repay the cash because they claimed the sum was loaned to them in 2008 by Calum and his brother Stuart.
Lawyers acting for Mr and Mrs Melville claimed they owed the siblings no money.
Their legal team told judge Lord Brailsford although the signatures on the alleged loan agreement matched their own, they did not knowingly sign such a document and received no cash.
It emerged the incident surrounding the alleged loan arose from a time when Calum Melville took £1.1m to which he was not entitled from his family's firm, GTC Holdings Ltd.
His parents were shareholders in the oil specialist.
Calum Melville was forced to resign from the company and he had to repay the sum before resigning.
His parents raised cash by taking out a mortgage on a home they owned in southern Spain.
The family still retained shares in their old company but the court heard the siblings feared a third brother – who has not been identified – would inherit the parents' shares.
Calum Melville told the court he asked them to sign a document in which they were told in return for relinquishing their shares, they would receive $300,000 per year.
He said this document became the loan agreement on which the trustees were relying for their case.
In a written judgment issued yesterday, Lord Brailsford rejected the case brought by the trustees.
He ruled no loan had been made to the parents and they had signed a document which matched the description given by Calum Melville in evidence.