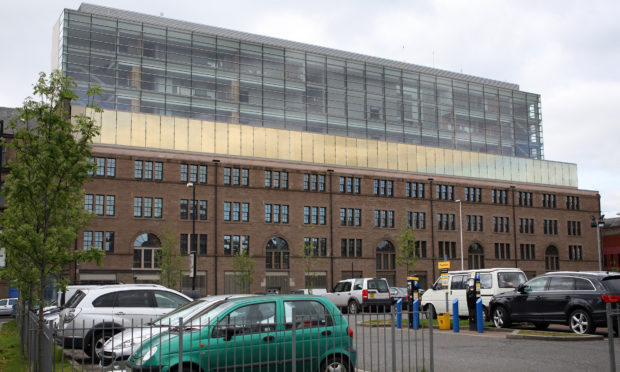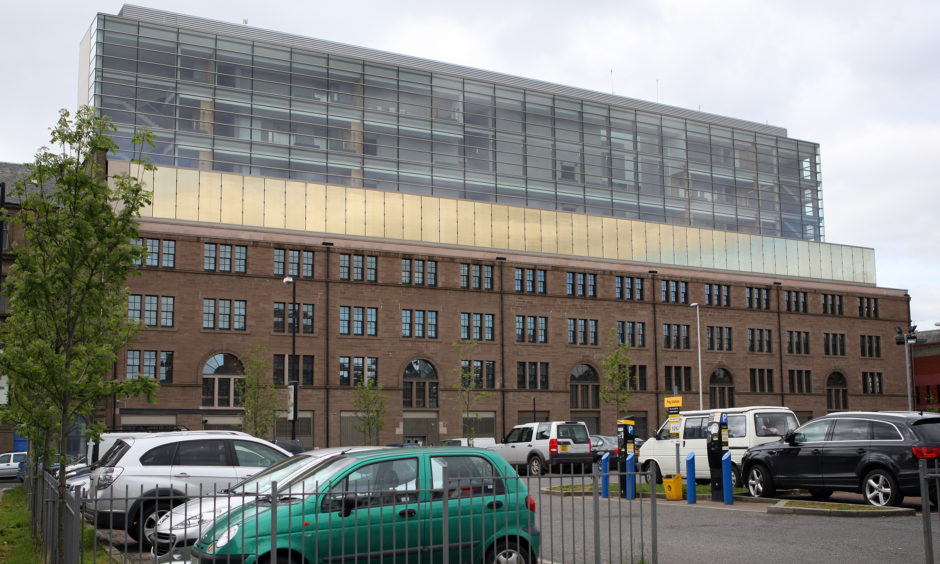 A Dundee City Council employee who attended a golf trip at the centre of a major corporate fraud probe has been sacked following a disciplinary hearing.
Kenny Muir was hauled before bosses on January 17 on a number of misconduct charges after previously being suspended from his role in the Construction Services department.
It is understood he was brought in for the hearing after investigators widened the scope of their inquiries to include a vehicle used by Mr Muir in his role.
Mr Muir was subsequently sacked by the council but the specific reasons for his dismissal have not been released.
An investigation by The Courier established Mr Muir attended a "customer event" on the Spanish coast organised by contractor Edmundson Electrical in May last year, weeks after the firm began supplying heat and smoke alarms to the authority.
Dundee City Council has confirmed Edmundson was subcontracted the lucrative supply deal by Construction Services as part of an £8.3 million project. No other company was given an opportunity to bid for the work.
Mr Muir has claimed he paid his own way for the trip and played no role in awarding the deal, a position also stated by Edmundson and former department head Mark Ross – who also attended the holiday, and resigned in October citing ill health.
Both Dundee City Council and Mr Muir refused to comment on details of the misconduct hearing passed to The Courier by an individual with knowledge of the proceedings.
When challenged at his home on Tuesday, Mr Muir pretended he was someone else and would not answer questions.
It is understood he now has the right to appeal the dismissal and elected members could be asked to make the final call on his future.
Any appeal would first be heard by senior management but could then be passed on to the personnel appeals sub-committee, of which councillors Roisin Smith, George McIrvine and Christina Roberts are currently members.
Mr Muir is the fourth senior employee to leave Construction Services since September, following the resignations of Mr Ross and electrical supervisor Iain Gardyne, who is accused of selling thousands of pounds of council smoke alarms online.
Another staff member handed in his resignation earlier this month citing personal reasons.
Several other council employees are understood to have been the subject of inquiries after having their names passed to council bosses.
Dundee City Council first launched its investigation into Mr Muir four months ago but Police Scotland confirmed it has received "no reports" in relation to the vehicle used by the former council employee.
The Courier revealed earlier this month Mr Gardyne, who is accused of making thousands of pounds of profit from the sale of the authority's smoke alarms, had still not spoken to police after resigning over the claims in September.
A spokeswoman for the force said: "Police Scotland continue to investigate the theft of smoke alarms from Dundee City Council, enquiries are ongoing."
A Dundee City Council spokesman said it "does not comment on individual personnel matters."