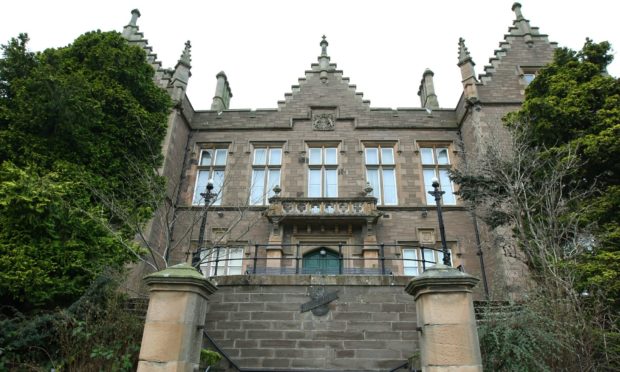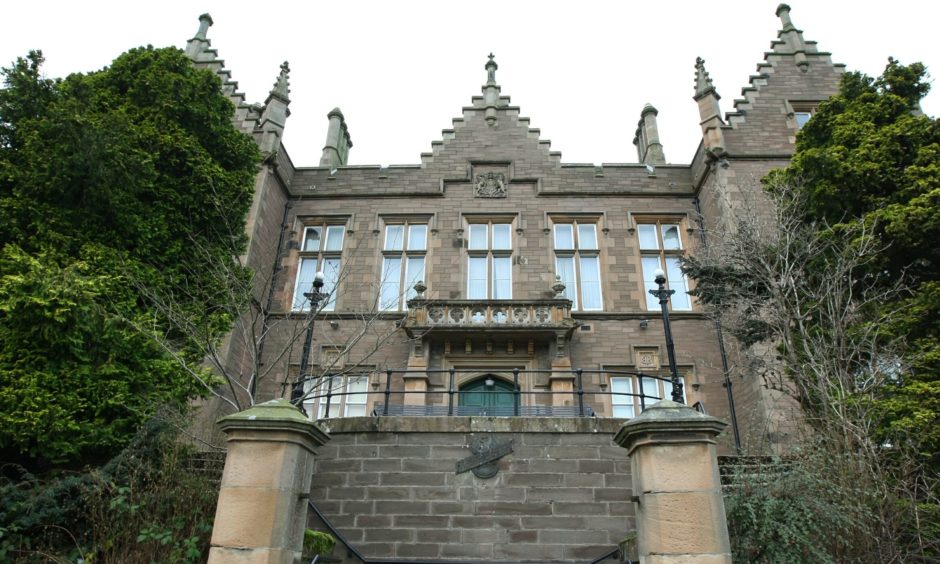 A female first offender has admitted a four-figure fraud involving fake emails supposedly sent by management at businesses whose staff she targeted.
Jade Mills obtained more than £3,300 in the offences against two companies and tried to obtain another £870 in the scam between September 2016 and October 2017.
The offences took place at addresses in Monifieth and Broughty Ferry.
The 28-year-old, of Church Street, Dundee, had been due to face trial at Forfar Sheriff Court but pled guilty to a charge of carrying out the fraudulent scheme.
Mills admitted acting with others in the crime, which involved sending an email to an employee purporting to be from a supervisor or manager and instructing them to transfer money.
She obtained separate sums of £1,375 and £1,970 through the fraud and attempted to obtain another £870.
The companies targeted by Mills were an organic food business in Winchester and a Staffordshire firm specialising in display technology.
Solicitor John Boyle said Mills accepted she had acted on an art and part basis in the offence.
Sheriff Derek Reekie told the accused: "Notwithstanding you appear before the court as a first offender, engaging in a fraudulent scheme to this extent requires the court to obtain a background report.
"We need to consider all the disposals."
He also ordered a restriction of liberty order assessment on Mills.
The court will be given a full narration of the circumstances when she returns for sentencing on February 27.