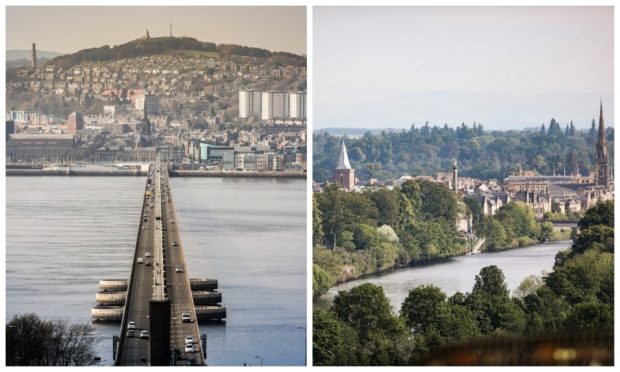 I became an adopted Taysider when I moved to Perth in 2018 and I now call Dundee home.
People often ask me if I prefer the City of Discovery or its Fair counterpart and the answer is usually that I'm firmly on the fence.
In fact, I spent six months commuting between the two trying to decide. Both cities have their pros and cons – Dundee is bustling while Perth's city centre is struggling.
On the other side of the coin, Perth is far more affluent and its residents haven't suffered the drugs death crisis as severely as Dundonians.
With family and friends scattered across Scotland and beyond, Perth's prime location, closer to both Glasgow and Edinburgh, very nearly won it.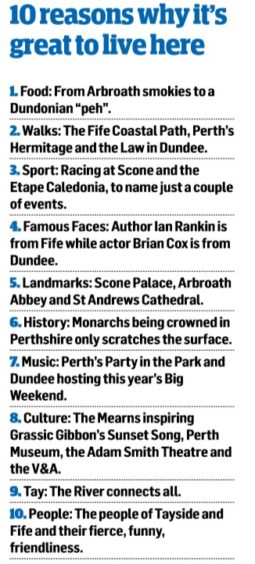 But as a recent first-time buyer, Dundee's affordable property was the final factor to tip the scales in its favour.
It was a very close call and I disagree with how low Dundee ranked in the quality of life rankings.
Both are fantastic places to live and residents the length of the Tay should be proud to call the area home.
Emma Crichton is deputy news editor for The Courier
Council leader dismisses quality of life table putting Dundee 29th out of 32 Scottish districts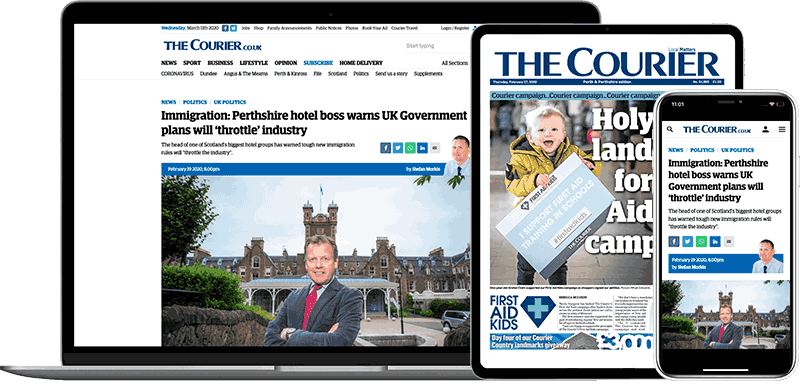 Help support quality local journalism … become a digital subscriber to The Courier
For as little as £5.99 a month you can access all of our content, including Premium articles.
Subscribe