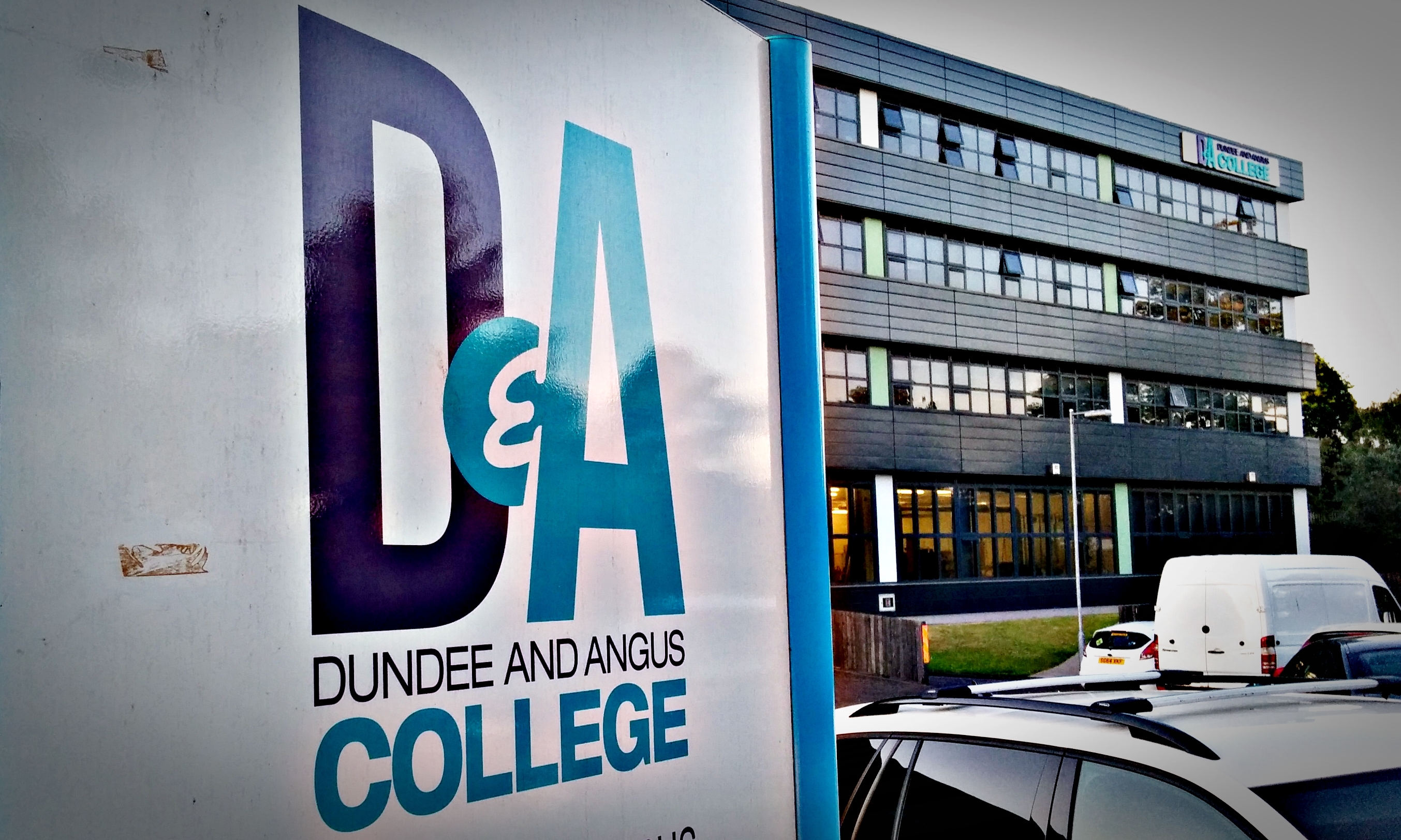 IT systems across every Dundee and Angus College campus were brought to a standstill yesterday after its network was struck by a cyber "bomb".
A number of students were sent home and work stored on the college's central servers was unavailable all day on Friday after systems fell victim to a form of malware.
All devices were shut down and IT staff worked through the day to restore back-ups following an incident sometime in the early hours, believed to be around 3am.
The specific cause of the issue has not yet been identified.
College bosses were hopeful yesterday of restoring access before classes resume on Monday and confirmed some systems were already back up and running.
Principal Grant Ritchie said they did not believe the college was specifically targeted.
"It stopped our system and now we have to get it back," he said.
"It's a mischief thing, it wasn't necessarily targeted at us. It's one of these bombs that are just sitting waiting to go off.
"We have back-ups so we just need to reboot everything. We are working on it now and some of the systems are already back, so we should be up and running for Monday.
"It's taken us out for the day but it's just one of these things that happen in the modern world. All we can do is be as vigilant as possible."
A message was sent to college staff on Friday morning confirming systems were down and normal service would resume as soon as possible.
It is understood all facilities across Arbroath, Forfar, Dundee and Montrose were affected by the issue.
One student said: "All the computers were shut down and we were told we're not allowed to go near them.
"Quite a lot of people are worried. We only go to college one day a week so we haven't been able to get any work done today. People were just sent home."
Mr Ritchie confirmed the college would work to make up time for anyone who had lost out as a result of the incident but said many classes were able to continue as normal.
"It just went down, everything went down, the wi-fi is down. We just unplugged everything and rebooted," he said.
"The website is still functioning and all the web-based stuff is still available, its only affecting things on the central servers.
"We take cyber security very seriously. We have Cyber Essentials Plus, a better than average cyber security plan, which meant we were able to respond far better.
"Even still, there are still ways to get around it."