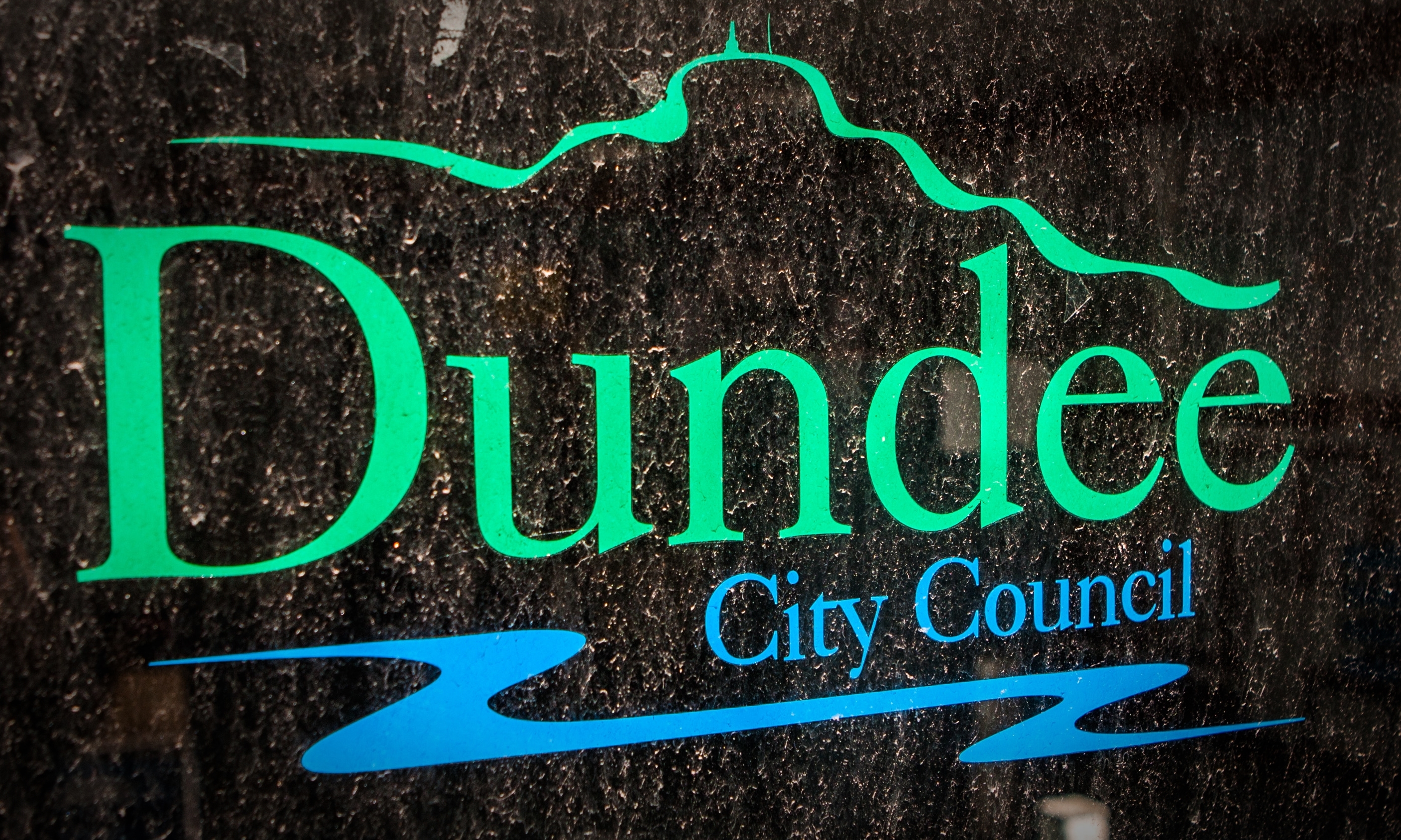 Jobs and basic services are likely to be in the firing line as Dundee City Council grapples with cuts amounting to almost £17 million, putting it at the "point of collapse".
Last night the local authority announced there was likely to be a "significant" reduction in staff as it attempts to plug an expected £16.8 million black hole.
In a statement released at 4pm yesterday s, the council said the programme would be managed through voluntary redundancy and early retirement.
It was responding to the local government finance settlement announced by the Scottish Government earlier this month, proposing the level of grants to be given to councils.
A full budget, outlining where the axe will fall and any proposed council tax increase, will be agreed at a meeting on March 5.
A report by chief executive David Martin explaining the financial position will be given to councillors at the policy and resources committee on Monday.
It includes proposals for a full shake up of resources to "deliver services more efficiently and effectively".
"Based on current assumptions, the council will require to identify budget savings totalling around £16.8 million in order to achieve a balanced budget in 20/21," the statement said.
"A review of resources within the council will be undertaken to look at ways to deliver services more efficiently and effectively.
"Given employee costs currently account for around 65% of the net revenue budget, there is likely to be a significant reduction in the workforce of the council."
A council tax rise is also expected, with a rise of 4.84%, the maximum allowed, expected to pull in £2.5 million.
Yesterday's statement also warned the cuts will affect grants given to health and social care, Leisure and Culture Dundee and charities.
Depute policy and resources convener, Willie Sawers, said: "This report lays bare the difficult financial position the council faces and how we are trying to tackle it.
"There are no easy solutions and we will be faced with some very difficult decisions to make.
"However, we are focused on improving life in the city for the people of this city.
"People rightly want more jobs which pay a decent wage, they want high quality services, new housing, good quality schools and they want facilities that we all can be proud of. We do too.
"Over the next 12 months, Dundee City Council will focus on continuous improvement and to ensure that our bold and ambitious plans meet the expectations and requirements of all the people who live here."
However, Bob MacGregor, regional officer for Unite union which represents thousands of council employees, warned more cuts will bring the local authority to breaking point.
He said: "We need investment in the local authority instead of cut after cut.
"This latest £16.8m comes in top of £150m over the years. To take that out of an authority causes immense pressure.
"We have been absolutely decimated and the staff who are left are struggling with the pressure of everything they have to do. Councillors need to stand up to the governments and say enough is enough.
"This is completely unacceptable and comes on top of years of cuts. The council will soon be at the point of collapse and will not be able to provide basic services for the city.
"It is not just about the staff, it's about the people living in Dundee and the services they pay for and deserve."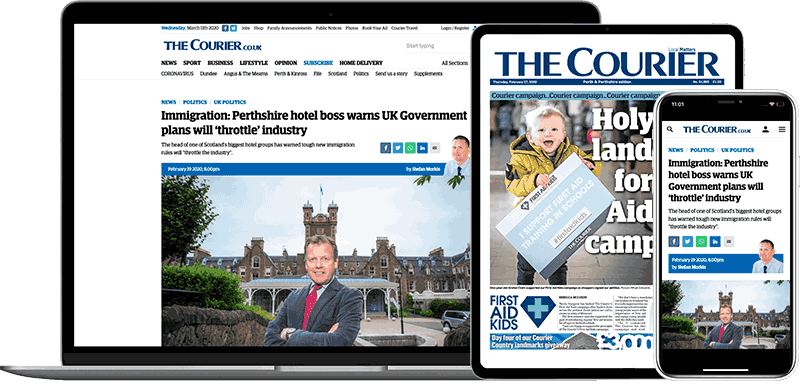 Help support quality local journalism … become a digital subscriber to The Courier
For as little as £5.99 a month you can access all of our content, including Premium articles.
Subscribe