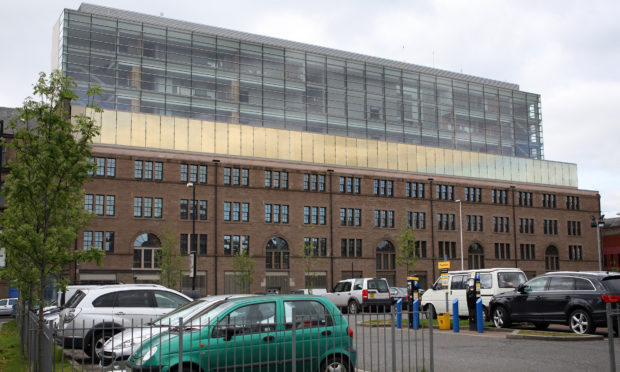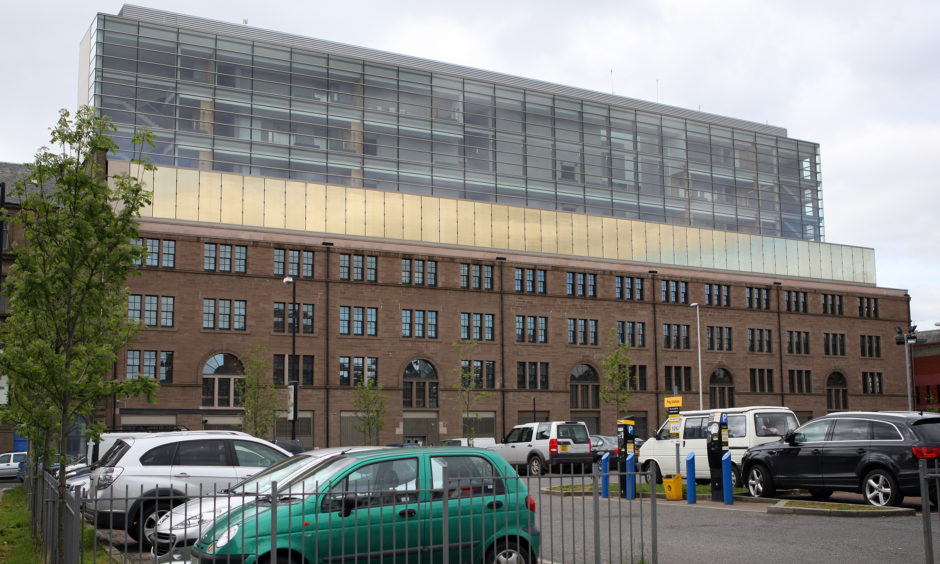 Dundee City Council says it could be forced into making almost £17million worth of savings to balance the books as it sets its next budget.
The local authority claims £16.8 million of cutbacks are required for the 2020-21 financial year.
It comes following the announcement of the Scottish budget in early February which set aside £10.9 billion in local government funding across the country.
The council's own budget will be set on March 5.
Leisure and Culture Dundee, health and social care, and the third sector will share in the cutbacks.
A report on the 2020-21 local government finance settlement and its financial implications for the local authority is going before the policy and resources committee on Monday, February 24.
Councillors will be told of the "administrative and technical savings" which local authority officers have identified to "help reduce the £16.8 million savings requirement".
The meeting will also include a discussion on the council's financial strategy for 2020 to 2030.
The council said this review of its own resources could bring about a "significant reduction" in its workforce, which it said will be handled through voluntary redundancies and early retirements.
Deputy policy and resources committee convener Councillor Willie Sawers said: "This report lays bare the difficult financial position the council faces and how we are trying to tackle it.
"There are no easy solutions and we will be faced with some very difficult decisions to make.
"However, we are focused on improving life in the city for the people of this city.
"People rightly want more jobs which pay a decent wage, they want high quality services, new housing, good quality schools and they want facilities that we all can be proud of. We do too.
"Over the next 12 months, Dundee City Council will focus on continuous improvement and to ensure that our bold and ambitious plans meet the expectations and requirements of all the people who live here."
For more on this story, read Wednesday's Courier.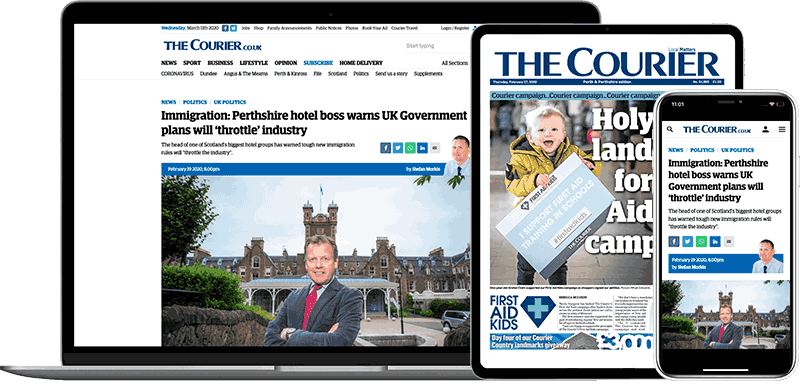 Help support quality local journalism … become a digital subscriber to The Courier
For as little as £5.99 a month you can access all of our content, including Premium articles.
Subscribe