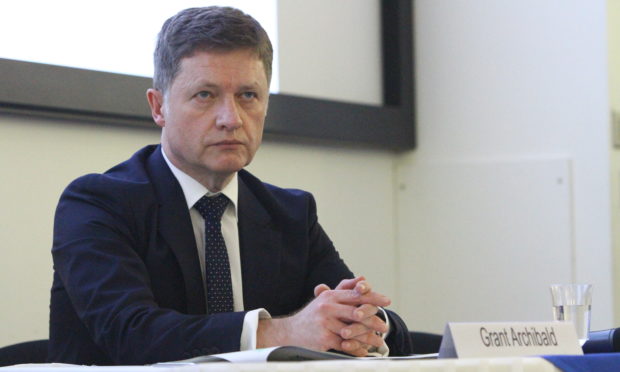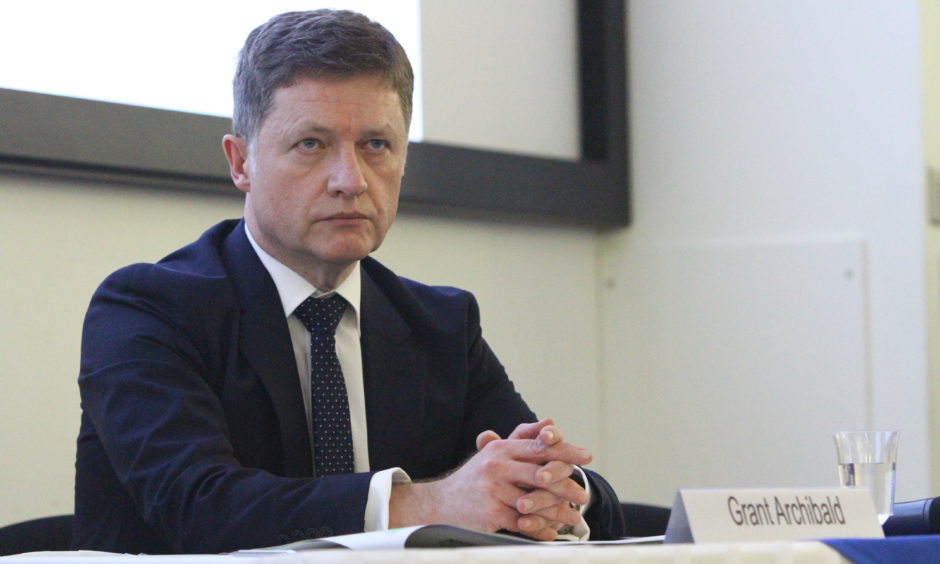 NHS Tayside management have been urged not to take their eyes off other services as they try to reshape mental health provision.
A damning report by Dr David Strang was published earlier this month and contained 51 recommendations to bring the flailing mental health service into shape.
The NHS Tayside Board formally accepted and discussed the report at its monthly meeting on Thursday.
The Board also heard balancing the books in the upcoming financial year will prove to be an even a greater challenge than 2019/20.
While discussing the mental health report findings, board member and whistleblower champion Donald Macpherson expressed concerns other services may suffer if the mental health receives too much focus.
He said: "It is going to have a significant impact on resources. How do we ensure that at the same time we do this we don't have an adverse impact on the other services we provide?"
Chief Executive Grant Archibald said: "Our job is to satisfy that we are not putting down other services to do this.
"We can't fail in this and we need to work our way back to show the population of Tayside and our staff that we mean what we say."
Mandy McLaren, one of the key campaigners behind improving mental health services, said she found Mr Macpherson's comments "strange".
She said: "I do get that no service should suffer but mental health has been failed for years. It has to be fixed.
"Maybe if mental health services are fixed then public health will see an improvement as well as a knock on effect.
"A lot of people suffering from mental health self medicate if they are not getting the treatment they need, so if the service is fixed then they will not drink or take as much drugs perhaps."
Among the actions NHS Tayside has already taken include drafting in Kate Bell, who is the programme director of NHS Lanarkshire's mental health strategy 'Getting It Right for Every Person'.
Mr Archibald also reiterated his remorse to patients and relatives who have received poor treatment at Carseview and other mental health units.
He said: "I would like to apologise on behalf of the executive to anyone who has received care which has been less than they could reasonably expect.
"It is a heartfelt apology and it will be something I look to deliver upon."
Ms McLaren is finally holding out some hope for change after hearing Mr Archibald's world. Her campaign started after her son Dale Thomson took his own life in 2015.
She added: "It's promising the way he's talking. He seems genuine and not hiding away like some others were.
"I don't want to get too excited in case it falls through, but I am hopeful it will improve."
Details on how NHS Tayside hope to achieve Dr Strang's recommendations will be unveiled in June.
Also discussed at the board meeting was the "challenging" finances the board still face.
While Stuart Llyall, director of finances, said positive steps have been made to tackle their deficit, he warned that an even bigger task was on the horizon as £34.1 million worth of savings will have to be found to bring them in line with an agreement with the Scottish Government.