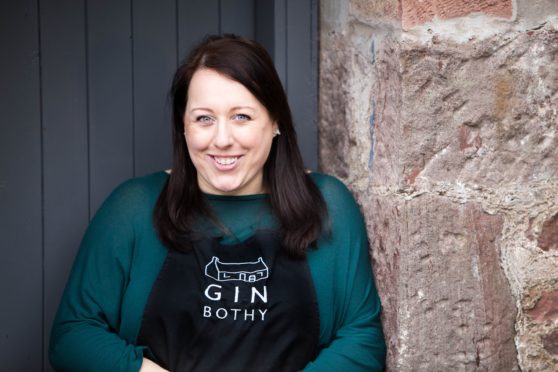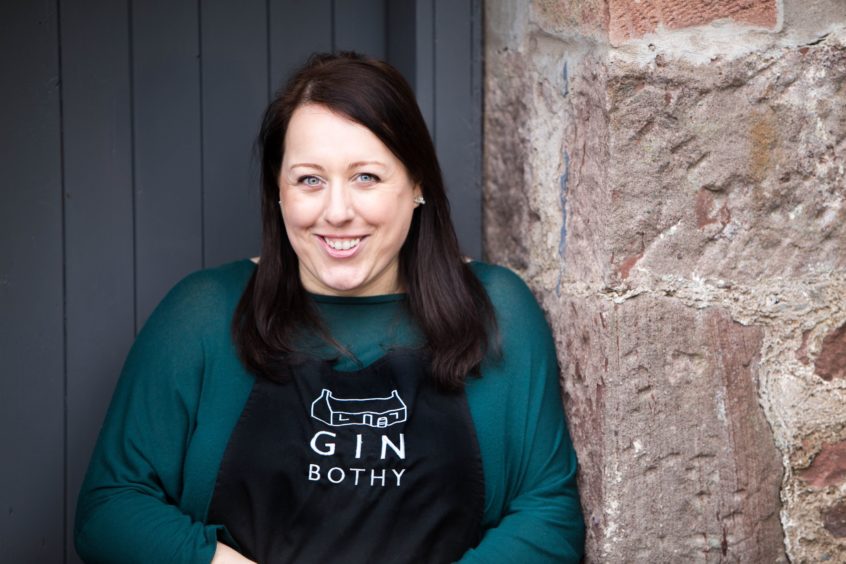 Drinks firms in Tayside and Fife have toasted alcohol duty being frozen for the next year.
Chancellor Rishi Sunak announced that planned rises in duties on spirits, beer, cider and wine would be scrapped in his first budget yesterday.
The move was described as an "unexpected bonus" by Paul Miller, founder of Guardbridge-based gin, whisky and beer producer Eden Mill Distillery.
He said: "Obviously in the current climate there are challenges and it's great that's been offset by a realistic approach by the Government in terms of duty and supporting the industry.
"As we get ready to invest more than £7 million on a new distillery, hopefully this is an indication of how the Government will continue to support the sector as we go forward."
The sentiment was echoed by Kim Cameron, owner of Kirriemuir-based Gin Bothy, who said the move would partially offset the costs associated with the bottle return scheme.
She said: "Spirits duty being frozen is about the only good news at the moment.
"It's encouraging in light of the global crisis we are probably moving into that there's some stability within the spirit market."
The Chancellor said the UK would continue to pressure the US Government to drop 25% tariffs that were impacting on the Scotch whisky sector.
He also promised a £1 million fund to boost Scotland's food and drink exports.
Chief executive of the Scotch Whisky Association Karen Betts said that while the duty freeze was welcome the whisky sector needed "continued support".
She said: "The fact remains that duty on spirits in the UK is already very high and puts Scotch whisky at a competitive disadvantage to wine, beer and cider, with £3 in every £4 spent on an average-price bottle of Scotch Whisky going to the government in tax.
"The Treasury should move quickly to ensure that alcohol taxation is clearer for consumers, fairer for producers and that it supports important domestic products like Scotch whisky."
Dayalan Nayager, Great Britain, Ireland & France managing director of major Fife employer Diageo, said the duty move provided "much needed stability".
"Drinkers across the country will raise a toast to the Chancellor tonight," he said.
"The Government's measures to help the hospitality and retail sectors will also be a welcome move for our customers, their employees and consumers in general."