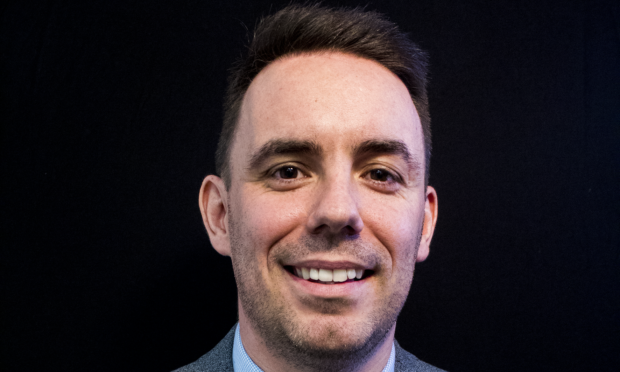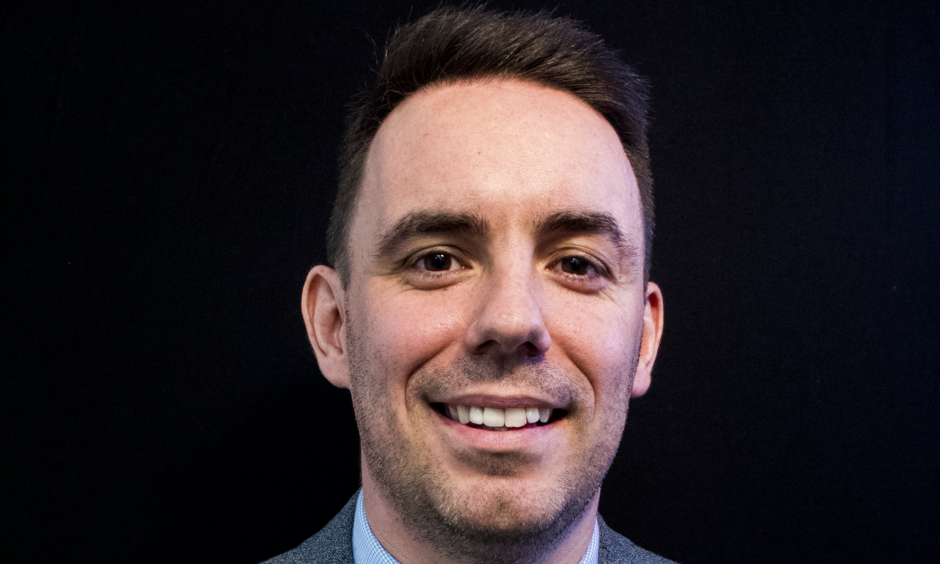 Dundee & Angus College have appointed a new principal to replace the outgoing Grant Ritchie.
Current vice president of Curriculum and Attainment Simon Hewitt, who said he is "delighted" to push the college forward, will take up the reins in August 2020.
Mr Ritchie, who had been the head for five years, announced his retirement earlier this year.
Angela McCusker, chair of the college board, said: "Following completion of a series of challenging recruitment and selection activities, I am delighted to announce that Simon Hewitt has been appointed to the role of principal.
"Throughout the selection activities it was clear that Simon was the strongest overall candidate and demonstrated the vision, drive, passion and values that the appointments panel were seeking in a new principal.
"We all look forward to working with him in his new role."
Mr Hewitt said: "I am honoured and privileged to be appointed the principal of this amazing institution.
"I am proud of the difference we make to so many across the region and beyond. I am even prouder to be the person who will lead this great institution onto the next chapter of its journey."
After announcing his retirement, Mr Ritchie spoke positively about the future of colleges across Scotland after years of being seen as an easy target for cuts.
He said: "I think colleges were a soft touch, a slightly easy target for government. But it is coming back, funding is improving, and this budget looks like it is better.
"The government has released us a bit on that complete concentration on 17 to 19 year olds' full-time education.
"There is the opportunity now to bring it back but we need to do it slowly but surely."
It comes just a few months after the college was hit by a catastrophic cyber attack, wiping out many of its IT systems and causing classes to be cancelled for three days.
Some students reportedly lost course work during the attack which had been kept on a shared drive.
Mr Ritchie said at the time the perpetrators wanted money in return for releasing encrypted computer files.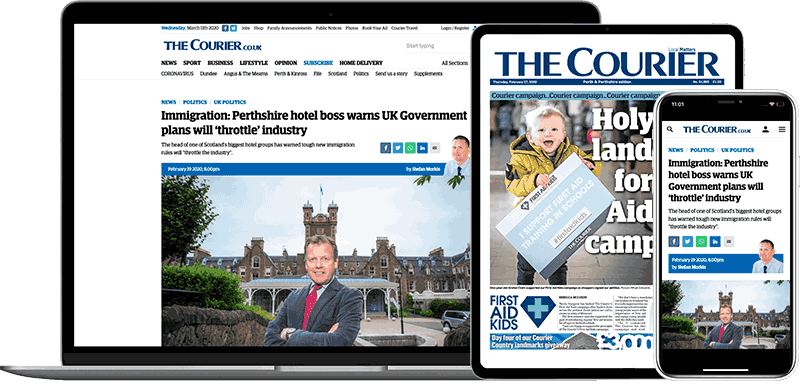 Help support quality local journalism … become a digital subscriber to The Courier
For as little as £5.99 a month you can access all of our content, including Premium articles.
Subscribe