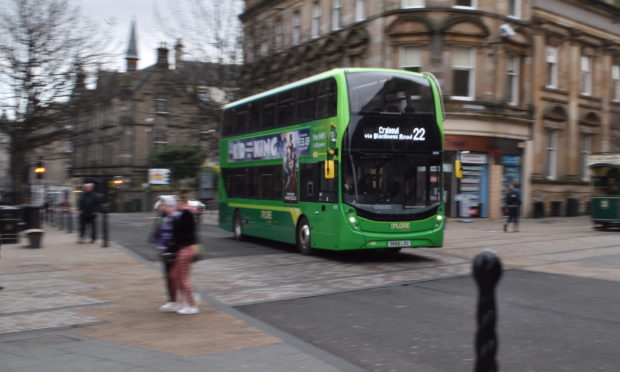 Dundee's biggest bus company has confirmed it will temporarily reduce service provision to public holiday levels from Monday onwards.
The dramatic shift by Xplore Dundee comes amid ongoing concerns about the impact of coronavirus, and will no doubt have many people in and around the city wondering how the timetable changes will affect them.
A statement from the firm stressed frequencies on core services will be cut during the day, but said most morning journeys will be maintained to ensure vital access to locations such as Ninewells Hospital.
"Due to the decision to close city schools, we are temporarily reducing service provision to public holiday levels," the company said.
"This will apply from Monday March 23.
"Xplore Dundee is committed to doing its part to keep essential workers moving – those in hospitals, supermarkets and other frontline services.
Services 4 and 23 will be temporarily suspended, the firm added, but bosses are in talks with Dundee City Council about alternative provision in the meantime.
The company also said bus stop screens and other journey planning feeds will be updated as quickly as possible, and that tendered services – 51, 57a, 73b, 137, 138 and 139 – will run as normal until further notice.
However, the company warned that it may have to move to "further restrictions soon after this as things progress".
A spokesman said: "We take the welfare of our customers and employees extremely seriously and will do everything we sensibly can to keep them safe.
"As a business, we are continually reviewing what actions we need to take to protect our customers and employees and remain resilient."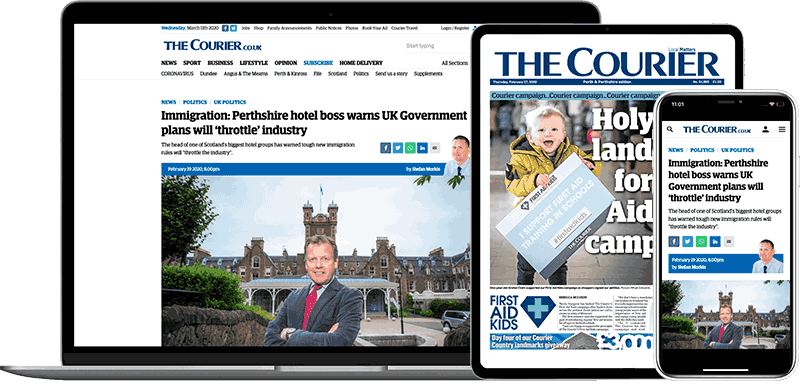 Help support quality local journalism … become a digital subscriber to The Courier
For as little as £5.99 a month you can access all of our content, including Premium articles.
Subscribe