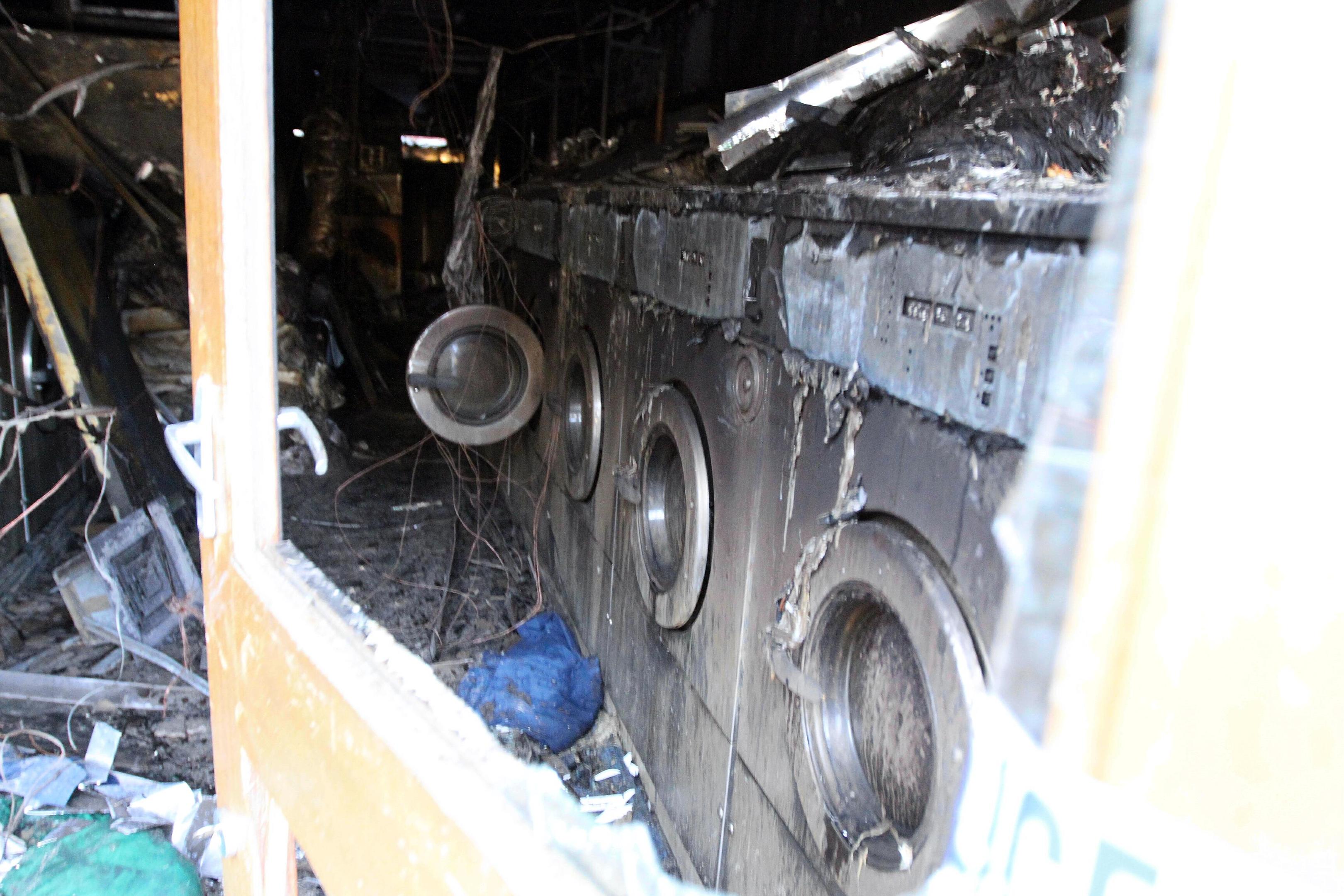 A fire that  destroyed a Broughty Ferry launderette was caused by self-igniting towels.
Grossi's, on Gray Street, was almost completely destroyed in an overnight blaze in February.
It was the second time in a just over a decade that the premises had been razed.
Now investigators say towels warm from the dryer may have self-ignited.
Self-ignition can occur when towels are packed together tightly when still warm.
Oxidation can occur, which means they continue to heat up and can then eventually burst into flames.
Joint owner Paul Grossi said: "It was a harrowing experience and it's not been easy to deal with.
Insurance and the fire service have agreed that a bag of towels self-ignited about seven hours after we closed.
"We already had a very stringent safety code in place, so it's just one of those things."
The fire destroyed tens of thousands of pounds worth of goods.
But the launderette reopened a week later in temporary premises across the street.
Mr Grossi said the original premises should re-open in the middle of May.
He said: "We've been waiting to go as soon as the investigation was finished and the green light was given.
"We're looking forward to a shiny new shop and it's now time to draw a line under this.
"It's a relief to move on."
A spokeswoman for Scottish Fire and Rescue said: "Incidents of fire at business premises can have a detrimental effect on the local economy.
"We therefore seek to work with business owners where appropriate to reduce the risk of fires from occurring."
Steven James, chairman of Broughty Ferry Traders Association, said: "I'm delighted to hear they will soon be able to re-open and get back to normal.
"It would have been a big loss to the street if they had been forced to close down."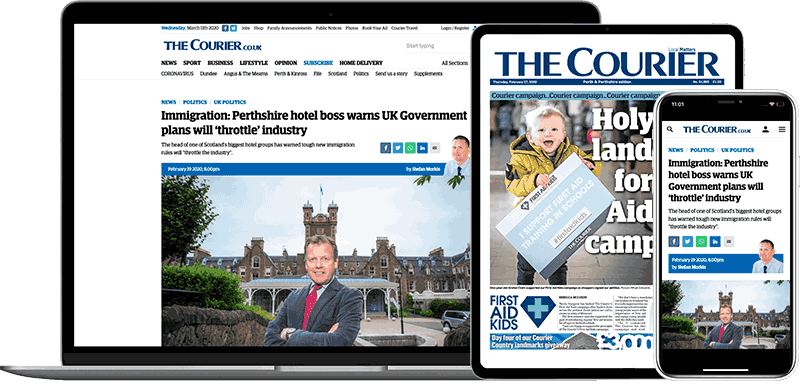 Help support quality local journalism … become a digital subscriber to The Courier
For as little as £5.99 a month you can access all of our content, including Premium articles.
Subscribe