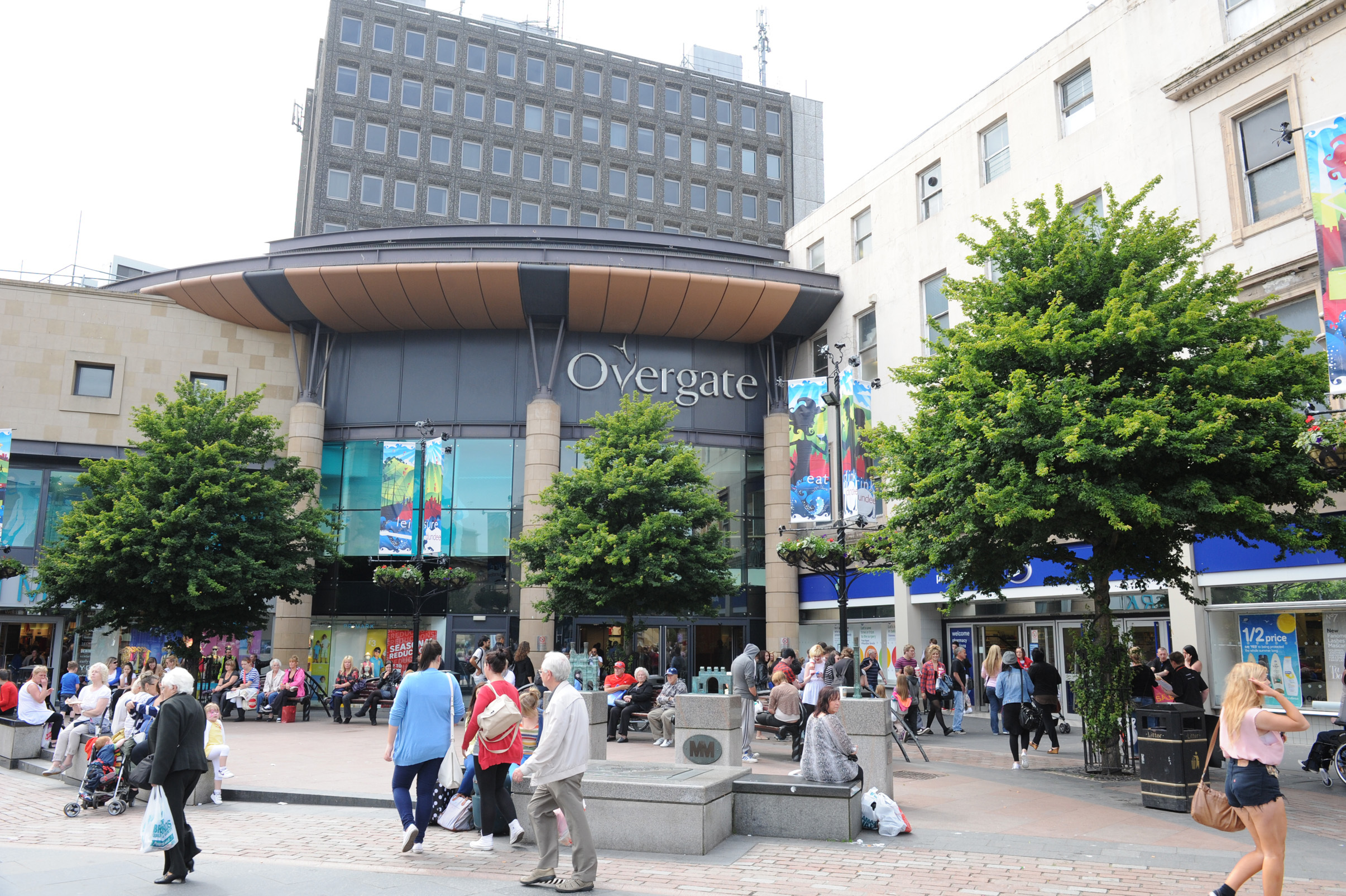 Shoppers in Dundee's Overgate centre were met with another closed shutter on Saturday, after Burger King became the latest store to leave the shopping complex.
Burger King joins a steadily growing list of retailers who have left the Overgate in the past 12 months, including WH Smith, CC Viyella and French Connection.
They removed themselves from the Overgate on Saturday after the contract on their lease expired.
Many of the abandoned units have yet to be filled, the external fascias of many of them covered with advertising boards and to-let signs.
Overgate manager Malcolm Angus said that they were working hard to attract new vendors to the centre and it is understood that new retailers are interested in coming to the complex.
He said: "Burger King have closed as they are at the end of their lease and have decided not to renew. We are working hard speaking to alternative retailers to ensure we continue to provide our consumers with an excellent choice as part of Overgate's strong food retail proposition."
Alison Henderson, CEO of Dundee and Angus Chamber of Commerce, said that despite the recent closures of stores in the centre, the Overgate continues to see an increase in footfall year on year.
She said: "The Overgate is still a very busy shopping centre. The centre still continues to see footfall rise each year.
"We believe that when the waterfront is finished, the city centre and surrounding areas will pick up also.
"It is a shame that some retailers are choosing to leave, but I know that the Overgate are working hard to attract new businesses to the centre."
Frankie and Bennies, the New York Italian restaurant chain, is set to open in the centre soon.
The popular diner will have space for 34 tables, according to plans, and will be situated in the former ground floor section of the WH Smith unit.
There will also be 
a separate bar with additional seating and a large kitchen to the rear of the unit.
French Connection vacated their premises in January, after deciding that the rental price for the unit was too high for the current retail climate.
WH Smith closed their doors for the last time in the centre in June of last year, after the lease on the premise expired.
Burger King were approached for comment, but have yet to reply.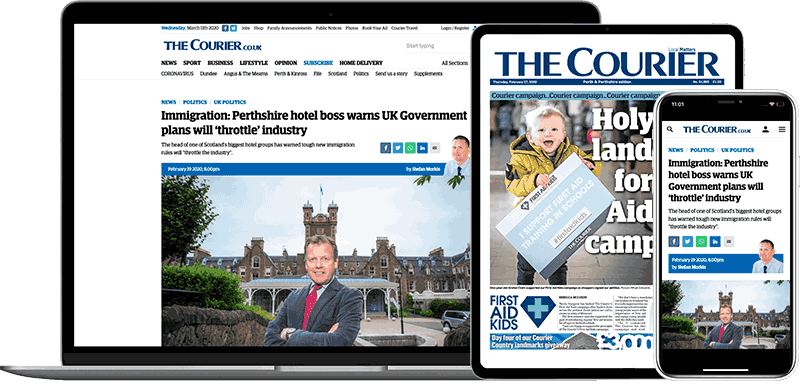 Help support quality local journalism … become a digital subscriber to The Courier
For as little as £5.99 a month you can access all of our content, including Premium articles.
Subscribe