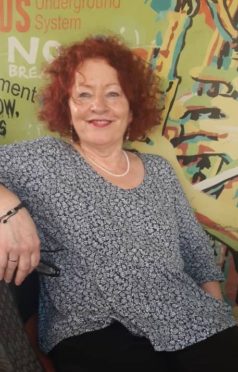 A Dundee graduate has kickstarted a poetry project inspired by celebrated Scots missionary Mary Slessor.
Fiona Cartmell, who now lives in Derbyshire, has returned from a trip to Nigeria where she weaved herself into the culture to deepen her connect with Slessor.
The 65-year-old grandmother travelled to the capital Lagos alone in February to research Slessor for the poetry compilation book, which will document the inspiring tales of women in history.
Like her subject, Fiona was born in Aberdeen and later moved to Dundee, where she went on to achieve a MLit in Creative Writing from Dundee University in 2013.
Her journey to Nigeria, however was a stark contrast to Slessor's journey in 1876.
Mary Slessor worked in Dundee's jute mills before setting sale for Africa, aged 28. She became a missionary in Calabar, Nigeria – where no European had set foot before.
She imerced herself with the tribes, learning their language and earning their respect.
But she is idolised for her bravery in ending the barbaric practices such as killing infant twins who were believed to be cursed.
During Fiona's own trip to Nigeria, she met a young Nigerian twin, Paul Preye Egin, who said he owed his life to Slessor.
These tales will form the basis of a poetry collection inspired by the life of the Scots pioneer.
Travelling alone to Africa was daunting for Fiona, but she said the journey was essential to show that her age is not an obstacle.
She said: "Mary Slessor was an amazing and inspiring woman so I decided to visit Nigeria – the place she loved and dedicated her life to.
"I decided to make the journey alone despite concerns from my family and friends. At the age of 65, I wanted to show that I could still do something adventurous.
"There have been many biographical books written about Mary so as someone who is mainly a poet, I wanted to find a different angle.
"My aim is to use poetry, perhaps in a performative way, to create something inspired by her journey, but weaving in the universal journeys of women."
Fiona is set to return to Nigeria later in the year to visit Calabar, where Slessor made her mark.
It is hoped the project will be launched in Dundee on completion.
Mary Slessor has become a treasured part of Dundonian history, with several memorials throughout the city.
In January 2015, she was commemorated with a monument on the Nethergate on the 100th anniversary of her death.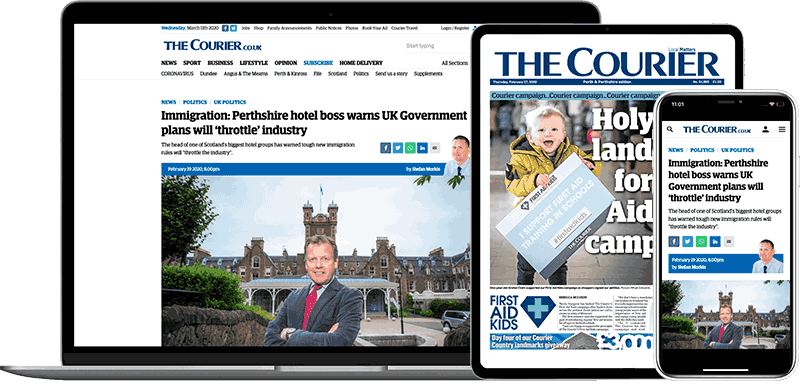 Help support quality local journalism … become a digital subscriber to The Courier
For as little as £5.99 a month you can access all of our content, including Premium articles.
Subscribe