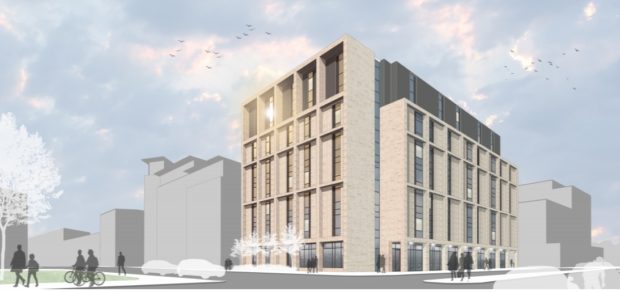 Plans are progressing for a huge new student accommodation block in Dundee city centre.
Located on the Shell garage site at the junction of West Marketgait and Ward Road, the scheme will consist of 180 flats.
Property consultancy firm Montagu Evans submitted a proposal of application notice to Dundee City Council on behalf of Crosslane Student Development.
Crosslane previously operated the Tay Mills student accommodation on the other side of the road to the Shell garage.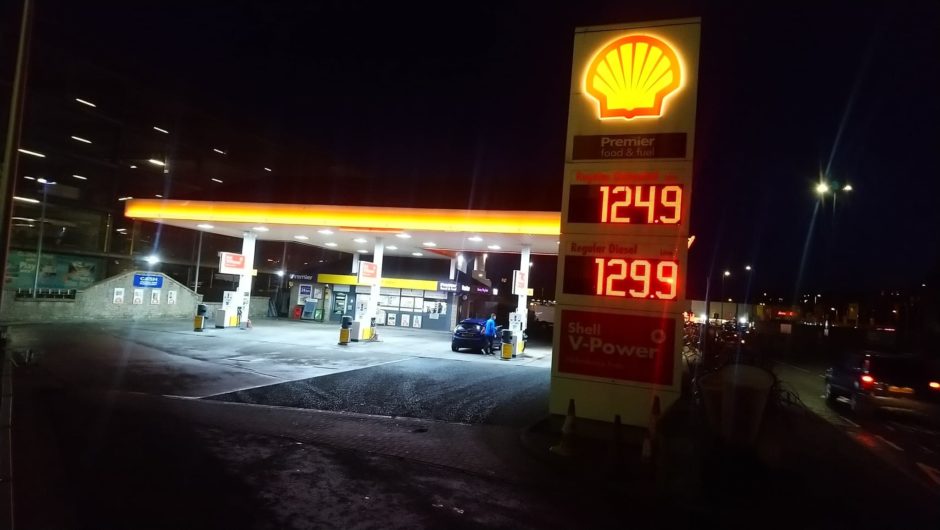 The Manchester-based company signalled its intention to seek planning permission despite proposals by Carnoustie-based Brunton Design to create a £6m housing and retail scheme on the site being approved by Dundee City Council in July.
It is understood the scheme failed to attract a developer to bring it to fruition and the owner has been considering alternative uses for the land.
Crosslane's seven-storey building will have social amenity space on the ground floor that will provide a hub for students with facilities such as study rooms, a gym, a cinema, private dining room, games zone and indoor and outdoor areas to relax and socialise.
Hollie Griffin, regional development director of Crosslane Student Developments, said: "We are excited to promote our proposals for Dundee and look to make a positive contribution to the thriving city centre and growing student community.
"By developing a high-quality studio scheme that focuses on expansive social areas and high-quality facilities, with the support of an active onsite management team, we can provide the space needed for students to reach their academic potential and have the best experience living in Dundee.
"We are extremely grateful for the comments received so far during the public and wider consultation and will now continue working towards submitting a planing application to Dundee Council for their consideration."
A public consultation event was held on March 18 at the Hampton by Hilton in Dundee city centre.
Crosslane said it would review the responses, and where appropriate, adapt the plans prior to submitting a planning application to Dundee City Council.
The firm said its development would be "on a similar scale" to the building already approved by the council.
Allan Mudie, from Brunton Design, said his company's scheme could still go ahead if councillors reject Crosslane's plans.