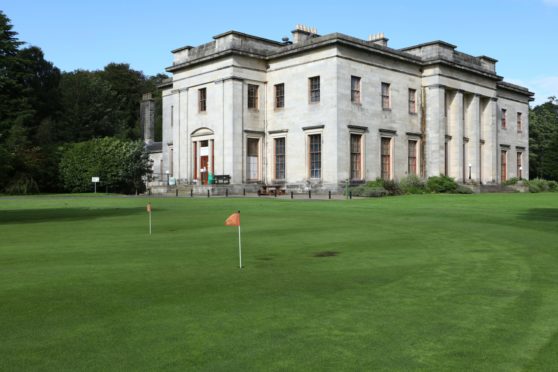 Camperdown Golf Course has officially closed after 60 years of operation in what has been described as a "very sad day for the people of Dundee".
The council has taken in the tee pegs, removed the flags and filled in the holes on the greens of the municipal facility.
Councillors had taken the decision to close the course to save hundreds of thousands of pounds a year and although there had been various last-ditch attempts to save the 6548-yard offering, none came to fruition.
Ian McAlindon, Camperdown Golf Club captain, called the closure a "travesty".
He said: "I think this decision will come back to haunt them in the coming years. It's the end of an era.
"It's a very sad day for Camperdown's members, the people of Dundee and golf membership holders.
"I feel for the green staff who have transformed the course over the last three years back to its championship best and have been rewarded for all their hard work by being shown the door.
"This decision was taken despite an 8% increase over the last few years on rounds played at Camperdown.
"So many people have been thrown on the scrapheap despite supporting the course religiously for decades.
"We went ahead and celebrated the 60th anniversary of our club last month and many broke down in tears.
"We rallied together and came so close to saving the course. The committee, members and green-staff can hold our heads up high in this travesty."
At the start of the year a plan to save the course had been almost certain to go ahead, however, one of those involved fell suddenly ill and the move collapsed.
The campaign to save it received high-profile backing in the form of Fife professional golfer Connor Syme as well as renowned Amercian course architect Forrest Richardson.
Leisure & Culture Dundee, which managed the course, said it had hoped to keep the course open for members only until the end of April.
However, because it is temporarily shut due to the lockdown, a spokesperson said it is now "unlikely" to reopen.
Keen golfers were seen teeing off shortly after the lockdown measures were announced.
Scottish Golf called on all players to cease and said the quicker people adhere to the restrictions, the quicker we will "all be back outside safely enjoying a round of golf".
Dundee City Council did not respond to a request for comment.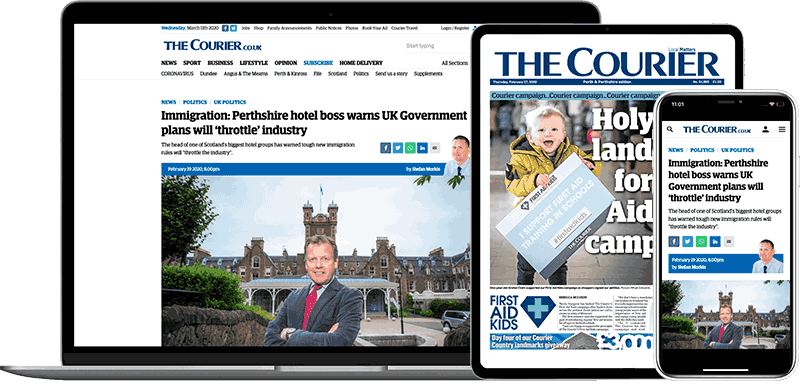 Help support quality local journalism … become a digital subscriber to The Courier
For as little as £5.99 a month you can access all of our content, including Premium articles.
Subscribe