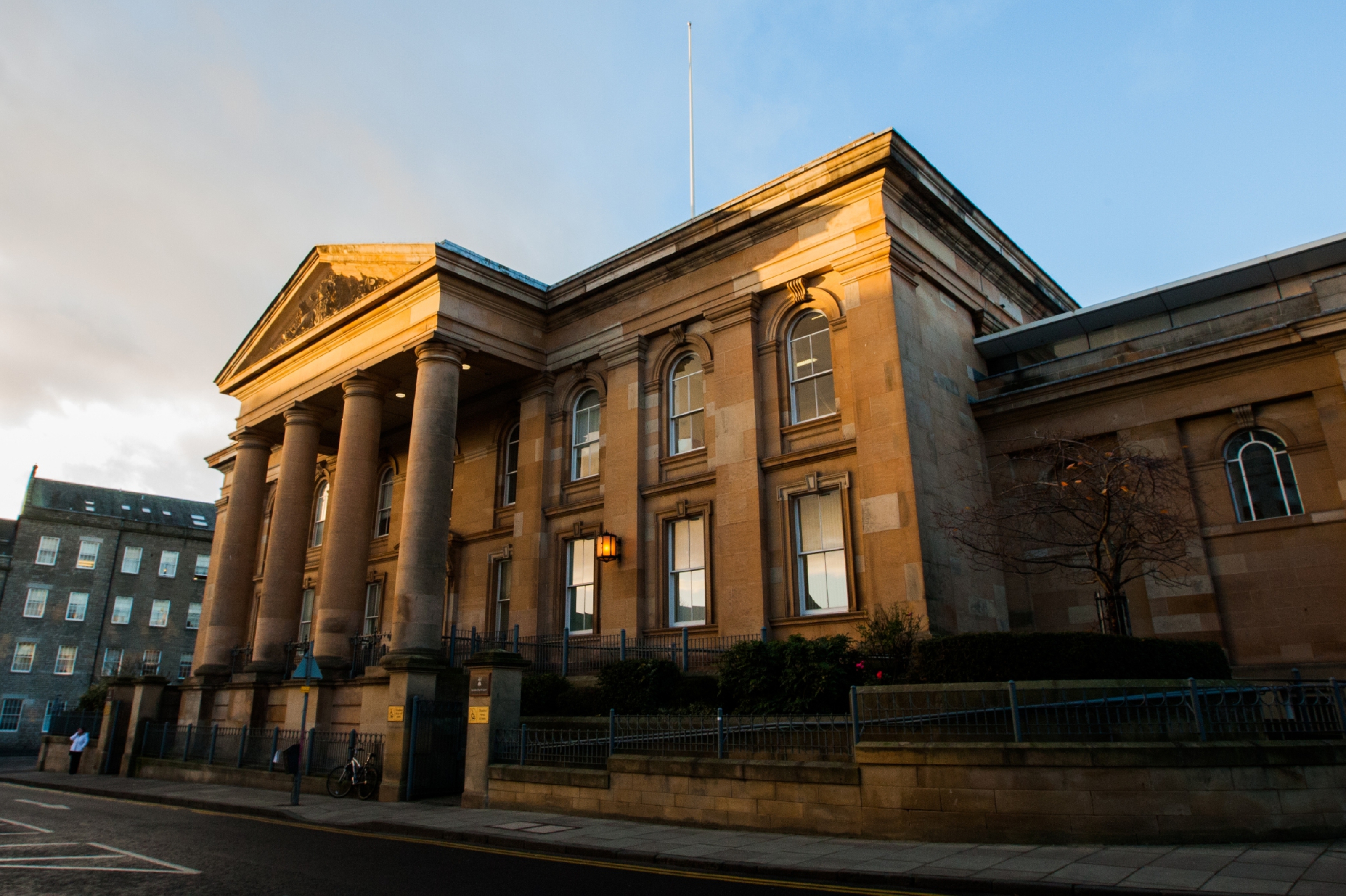 A man has denied carrying out a brutal attack with hammers and poles before abducting a woman and putting a gun to her head.
Darren Towns, 30, is accused of attacking David McDermott and Tracey Divers with the weapons on November 25 last year on Pennycook Lane.
He is also accused of threatening Ms Divers with knives on Peddie Street before using a white van to abduct her on November 27.
Towns, of Methven Walk, Dundee, tendered a plea of not guilty to the charges when he appeared at Dundee Sheriff Court on Tuesday.
The charge states Towns put Ms Divers in cable ties before driving her to a field in an unknown location, to Bridgefoot and then to a flat.
Inside the flat, Towns is accused of demanding information from her while placing the barrel of a firearm to her head.
It is alleged he detained her against her will before assaulting her to her injury and robbing her of £140 in cash and a quantity of crack cocaine.
In the first assault, Towns is accused of causing Mr McDermott serious injuries and endangering his life.
Prosecutors say Towns dragged him from a vehicle and on to the ground before launching a sustained attack.
The charge also states Towns entered a property uninvited at Glenagnes Road, Dundee, and pushed past the woman living there on November 26.
It is alleged he searched the property looking for Ms Divers and acted aggressively while uttering threats of violence.
Towns is also accused of threatening or abusive behaviour by brandishing a baseball bat and repeatedly striking a car on November 29 at Travelodge, Strathmore Avenue, Dundee.
Towns, who was on remand, was granted bail by Sheriff Lorna Drummond after a motion by his solicitor Doug McConnell.
Bail is under the condition he does approach David McDermott or another named woman and does not enter Glenagnes Road.
He is due to appear again at Dundee Sheriff Court on June 30.
Three other accused are yet to appear in court due to constraints brought on by the current public health crisis.
They are expected to appear at a later date after government restrictions are lifted.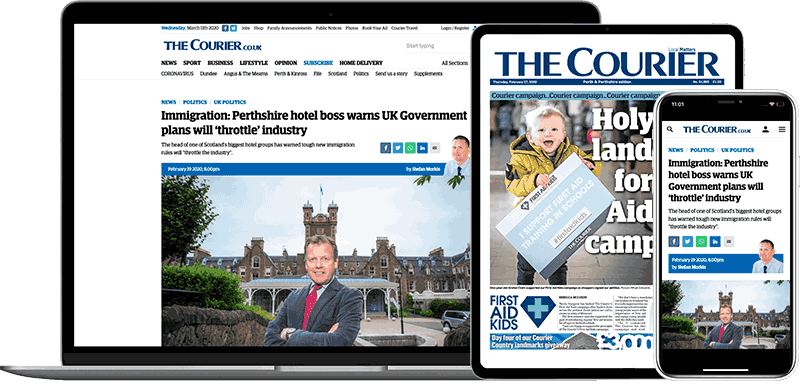 Help support quality local journalism … become a digital subscriber to The Courier
For as little as £5.99 a month you can access all of our content, including Premium articles.
Subscribe