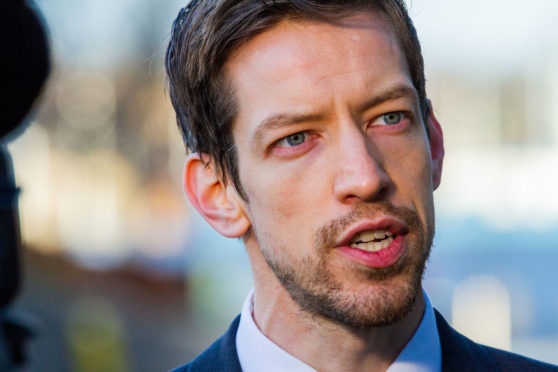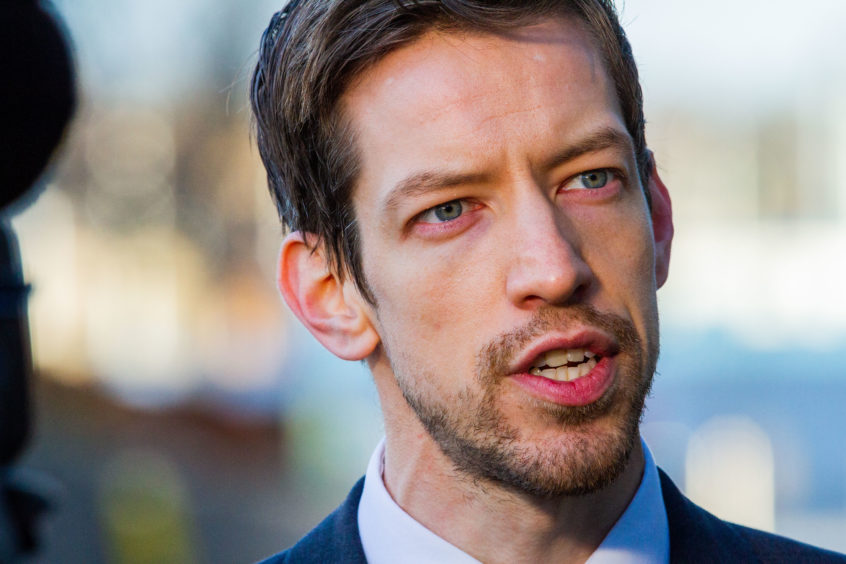 Dundee City Council may have to raid its "scarce" contingency funds to pay for what the coronavirus pandemic is costing it now, a new report has warned.
The paper says the local authority is incurring "significant additional costs" as it supports individuals, groups and businesses across the city and advises council staff may be placed on furlough through the UK government's Job Retention Scheme as a way to make savings.
The report, prepared by Gregory Colgan, warns there is a "real risk" that financial support from the Scottish and UK governments will not fully cover the extra costs being placed upon the council.
Mr Colgan, executive director of corporate services, writes: "In this event, it would be necessary to access the council's scarce uncommitted reserves and contingencies, or take alternative remedial actions."
Dundee City Council has seen a 79% increase in crisis grant applications and a 65% rise in applications for council tax reductions.
The city has been handed an extra £3.3 million from the Scottish Government in order to meet some of the demands.
Council bosses are discussing the possibility of placing staff on furlough with trade unions. Mr Colgan's report states the solution may be appropriate for staff "in a small number of cases".
John Alexander, council leader, said: "The response of the city council and its employees to the coronavirus crisis has been, and continues to be, magnificent.
"We are delivering services in some of the most challenging circumstances imaginable, and showing how Dundee is a city of strong and committed partnerships.
"We are extremely grateful for the millions of pounds the city has received to assist our work, but we have to recognise that this crisis is causing significant cost implications for the local authority.
"This report is an appraisal of where we stand. It is important that we highlight these issues as openly as possible and we must continue to monitor the situation.
"However, I can reassure everyone in Dundee that the council and its partners will not cease in our efforts to help our communities get through this unprecedented time.
"Our overriding priority is the health and wellbeing of Dundonians. We must recognise the financial challenges we face but not let that divert us from the task of protecting and supporting people at this time.
"We'll continue to work with the Scottish Government and seek additional funding where appropriate."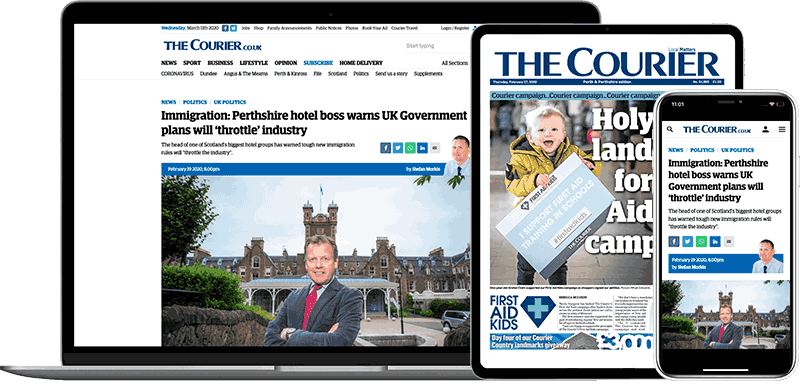 Help support quality local journalism … become a digital subscriber to The Courier
For as little as £5.99 a month you can access all of our content, including Premium articles.
Subscribe