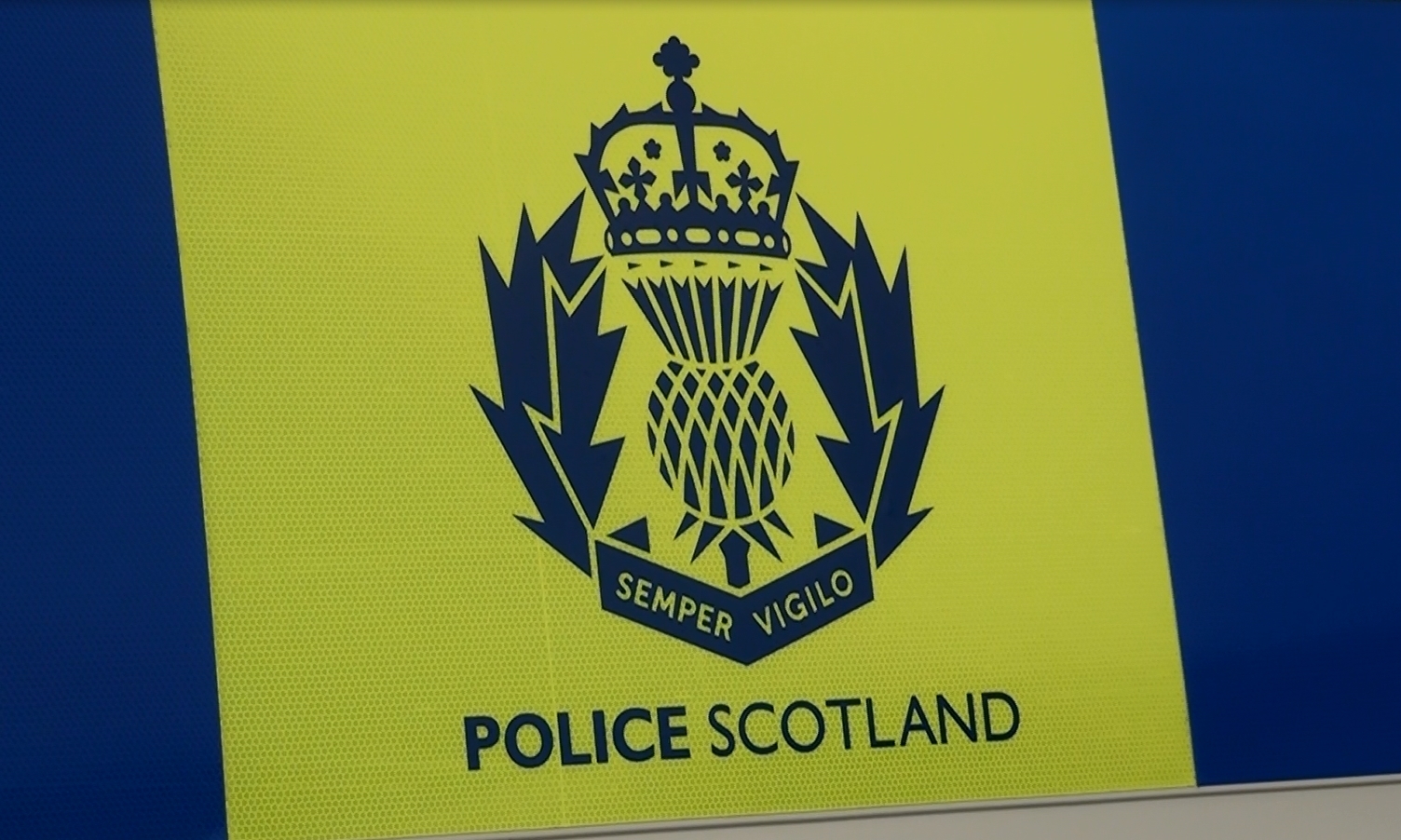 An ice cream shop worker has been assaulted by three youths in Dundee, police believe.
The three male youths, aged around 12-15 smashed a window to the rear of the shop in Albert Square before going on to assault one of the workers outside the premises, it is alleged.
The attack happened about 4pm on Thursday April 23. Police Scotland issued an appeal for information around 8am on Sunday morning.
The young men are described as all between 5ft 4- 5ft 8, two wearing dark clothing and one wearing a red hoodie.
A Police Scotland spokesman said: "If you have any information that could assist us, please call 101 or speak with any police officer.
"Also, information can be given anonymously through CrimeStoppers on 0800 555 111. Our reference is incident 2365 of 23rd April.