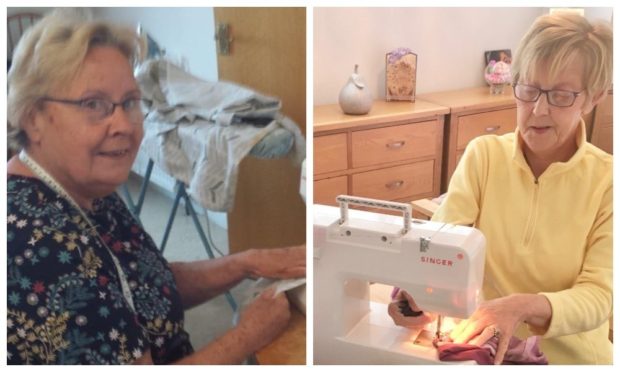 A pair of voluntary Dundee seamstresses urgently need more material to boost the safety of NHS Tayside healthcare workers and their families.
Fiona Rattray, 65, and Evelyn Soutar, 71, have already crafted 200 cotton bags for nurses and care workers to safely store uniforms after shift.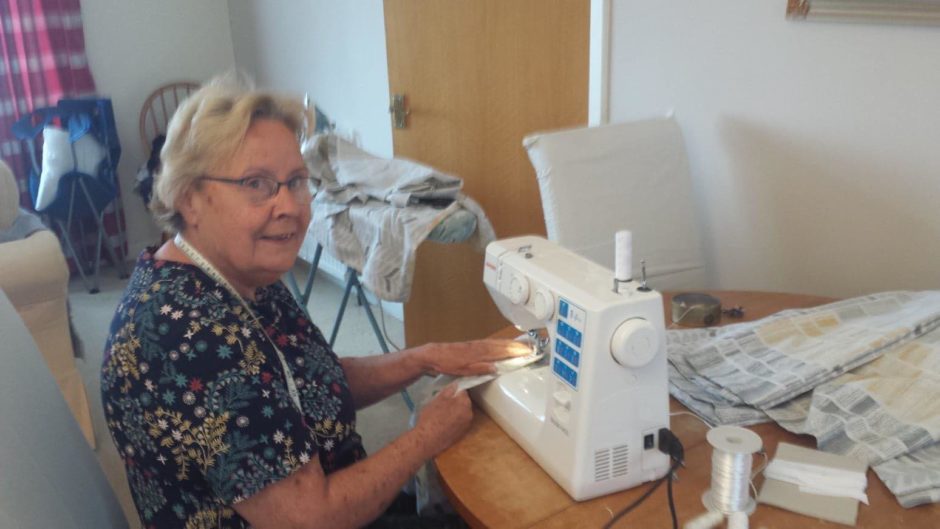 A study by De Montfort University in Leicester suggests that healthcare workers who come into contact with Covid-19 patients risk contaminating their home environment when they take their uniforms home.
Fiona and Evelyn's cotton bags – complete with a drawstring – can be put straight into a washing machine to reduce this risk of coronavirus transmission.
The duo have received several orders for more bags but need more cotton fabric and thread so are appealing for donations.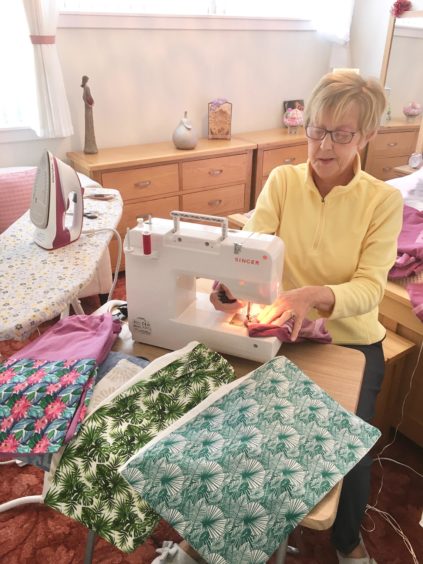 Fiona, whose daughter Susan Smith encounters Covid-19 patients as a critical care nurse at Ninewells Hospital, said: "Staff have to wash their uniforms at home and transporting them in a carrier bag creates a risk of transmission.
"By putting them in a cotton bag the whole thing can go in a wash without having to take the uniform out.
"We started off using our own material – cotton and fabric – and was given donations from neighbours and friends but there's nothing left now.
"More and more people know about this through word of mount and are asking about the bags. Staff from care homes are now asking about it.
"But shops are closed and the material costs money so we need donations."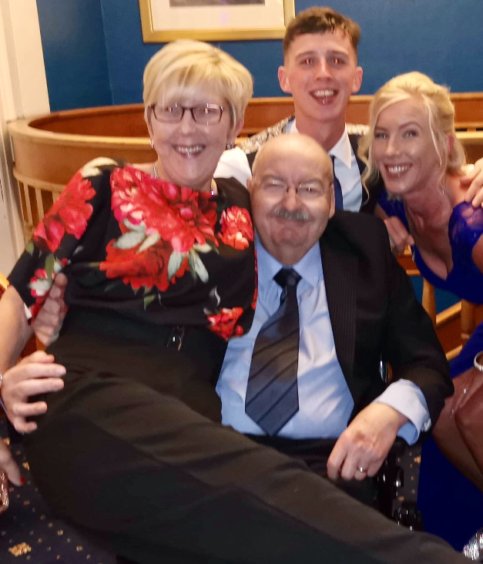 Susan said: "I've been working in critical care and it's a worry taking uniforms home when you're constantly in contact with Covid-19 patients, so these bags will minimise the risk of staff putting themselves and family at risk."
Fiona says one of her motivations for making the bags is to "give something back" after the treatment given to her husband Joe, who passed away last November aged 75.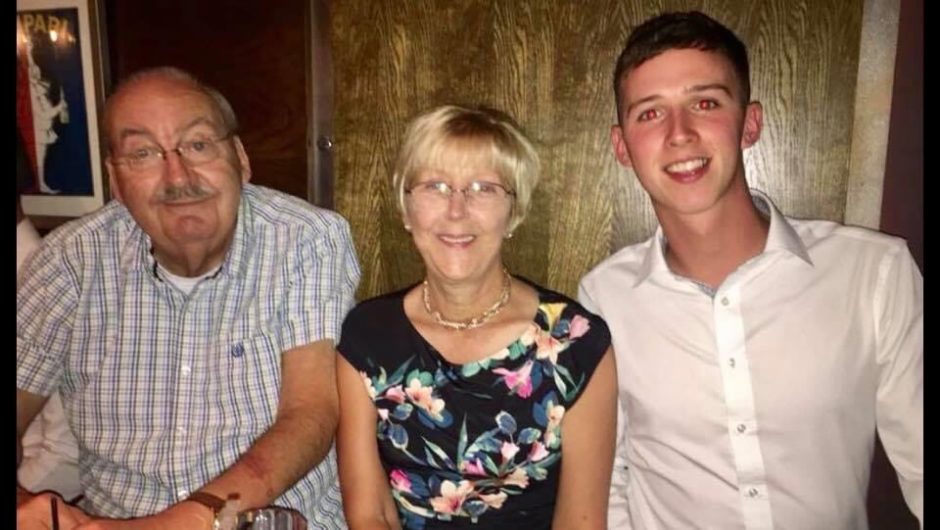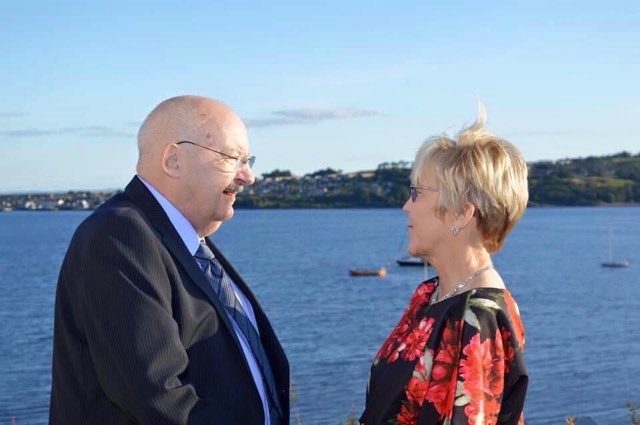 Joe, formerly a watchmaker in Dundee, had high blood pressure so was a regular patient in Ninewells. He was on dialysis and had a kidney transplant from his daughter Angie.
Fiona, who quit her job at Craigiebarns High School two years ago to look after her husband, is raising money for Z Beds at the Ninewells Renal Unit so visitors can stay overnight with their loved ones.
"When he died I slept in a chair for three nights in the hospital room – there are no sleeping facilities there," she said.
A JustGiving page has been set up to pay for materials for the uniform bags. Anything left over will be donated towards the renal comfort fund at Ninewells.
If you can donate any cotton, tape, elastic and ribbon contact Fiona on 07534 834 998