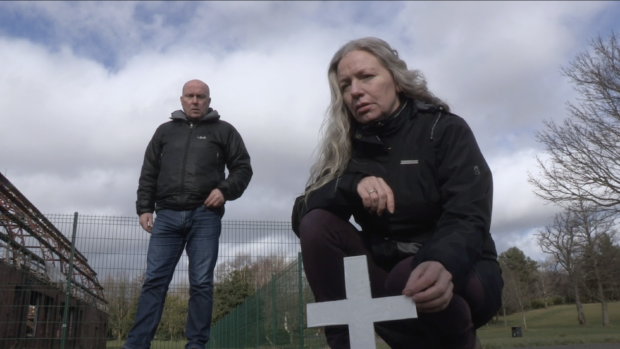 An Tayside student has explored through film the devastation faced by families in Scotland due to drug-related deaths.
Left Behind, starring Dr Who actress Seylan Baxter and The Crews actor Joe Cassidy, tells the story of a mother and father as they deal with the loss of their son.
Dundee has the worst rate of death drugs across Scotland.
Fourth year Abertay computer arts student Carla Begg directed the short film, which is set to premier at the university's Digital Graduate Show 2020.
The graduation show is an online only because of the coronavirus pandemic.
Carla wanted to use the film to put a human face on the tragedies behind the statistics.
She said: "Drug deaths are a very taboo subject, and I hope that Left Behind can open up a conversation.
"The film looks at the subject through the eyes of the mother and father of a drug death victim — the people in his life who have been left behind after his loss.
"I wanted to show how grief can tear a family apart, or bring them together. It's a complex situation, and a family have been left to pick up the pieces following a death that did not have to happen."
Carla has produced a documentary before but Left Behind is her directorial debut.
She praised the work of others on the project.
"I was extremely fortunate to have a powerful script at my disposal by John Stuart. When I read it, the story stuck with me and I knew this was the film I wanted to make.
"I was also lucky in that the actors offered to appear in the film for free. I am incredibly grateful for this."
Carla did not want to flinch from the difficulty of the subject matter.
She added: "In 2018 alone, almost 1,200 lives were lost in Scotland because of drugs.
"Left Behind takes a slice of this truth and puts it to the audience. But the reality is that this situation is being replicated hundreds of times across Scotland."
The Abertay Digital Graduate Show 2020 opens online at 6pm on May 15. It will include live talks and streams, via website Twitch.
The online exhibition, which includes Left Behind, will be open until June 15.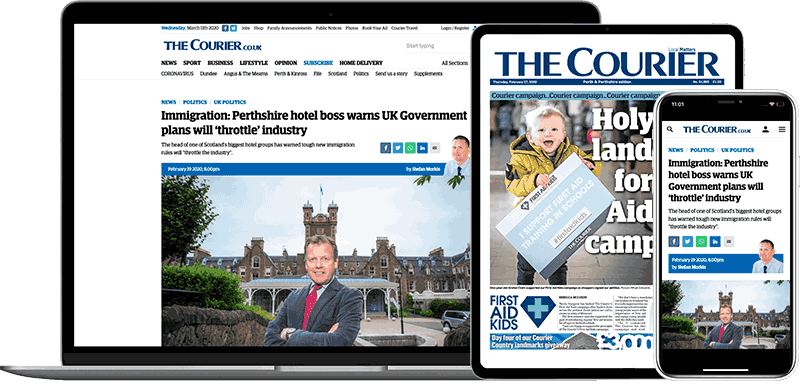 Help support quality local journalism … become a digital subscriber to The Courier
For as little as £5.99 a month you can access all of our content, including Premium articles.
Subscribe