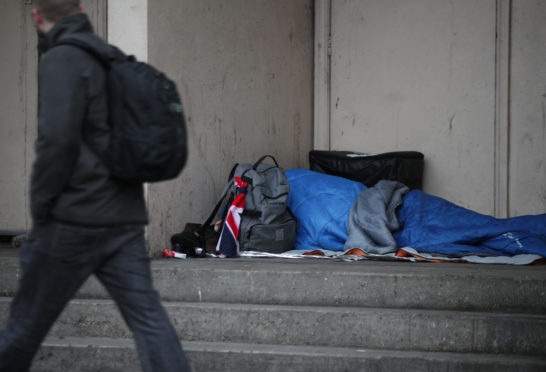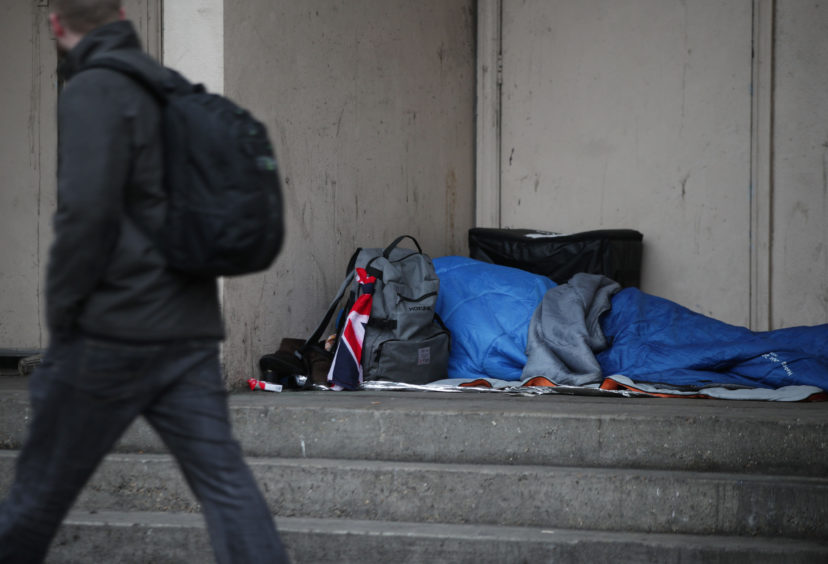 Homelessness in Dundee is rising during the coronavirus crisis, sparking an effort to find more emergency housing.
The pandemic has caused a rise in demand for temporary accommodation, exacerbated by the early release of a number of prisoners, say housing bosses.
Dundee City Council has been working with local charities to put roofs over more heads.
City council neighbourhood services convener Anne Rendall said: "We are working to ensure that nobody who finds themselves homeless is left behind, especially under the current circumstances where people are at even more risk out on the streets.
"Before the coronavirus outbreak the turnover of people leaving temporary accommodation was enough to be able to meet demand, but we have reached the point where we have had to create more temporary accommodation to meet continuing demand."
As many prisoners are being released earlier than planned, some without homes to go back to, the council is working with the NHS and Police Scotland to find temporary solutions.
Ms Rendall said: "We are aware of prisoners who have been released early, and have no home to return to in the city.
"This is something we would be doing on a regular basis under normal circumstances anyway, but there is a real urgency to this work during the pandemic.
"Not all prisoners who are released will require temporary accommodation but it is vital support is in place for this programme to be successful."
As most offices are closed, teleconferencing has been set up help identify people sleeping on the streets who can be helped.
The effort has included hostel and other temporary accommodation owners helping with food, financial help and health inquiries.
Bryan Smith, operations manager at Transform Community Development, which has been working with the council, said:  "The pandemic has really brought into sharp focus the partnership working that supports individuals facing the challenges of homelessness.
"The multi-agency response has been fantastic with a superb can-do attitude from all sectors."
Charities including Positive Steps, Eagles Wings, Steeple Parish Nurses and the Health and Homeless Outreach Team have been providing outreach support to rough sleepers in the city.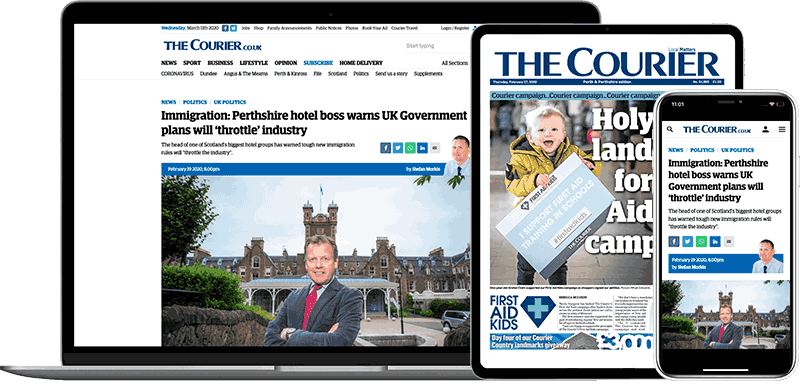 Help support quality local journalism … become a digital subscriber to The Courier
For as little as £5.99 a month you can access all of our content, including Premium articles.
Subscribe