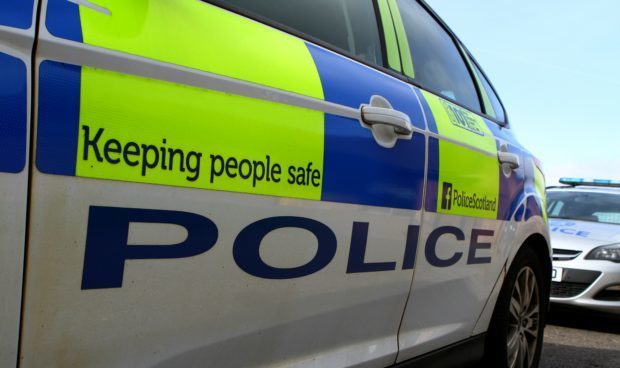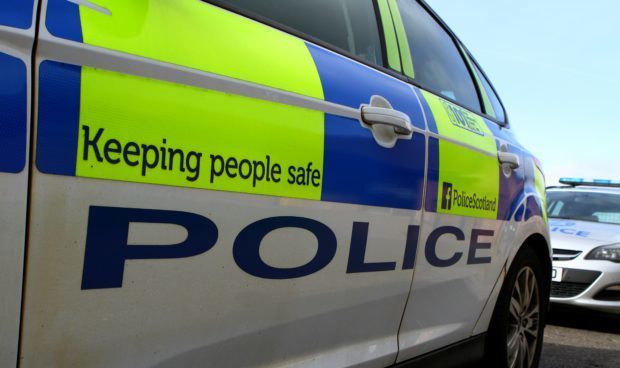 A 14-year old boy has been charged by police after two teenagers were assaulted in Broughty Ferry.
A mass brawl reportedly took place at King Street during the evening of June 1. Two youths — a 14-year old and a 15-year old — were injured.
The 14-year old victim was taken to Ninewells for treatment after suffering a facial injury. The 15-year old victim suffered minor injuries.
An eyewitness described seeing a group of around 10 of youths aged between 13 and 16-years old in the area who clashed with the two victims.
She said: "We were heading down to the beach to get ice cream with the kids and the area was packed with youngsters, at the beach and nearby parks.
"I saw two boys going to catch a bus up on King Street near junction at the bowling club and a group of about 10 came from around a corner and then a fight started.
"There was a lot of people stopping and watching.
"When we got him (the 14-year old victim) up and away, he didn't know where he was.
"It was really upsetting."
The woman, who asked not to be named for fear of repercussions against her own son, said one member of the group made disparaging remarks towards her when she tried to intervene.
She added: "My son was seriously injured in a similar way last year. Videos of that were doing the rounds online, on Snapchat and things like that, so the police were looking into it but I never heard back from them."
The eyewitness said when police arrived, many of the teens who she had seen fighting told officers "I don't know what you're talking about".  One 14-year old was arrested and subsequently charged.
The mother of the 14-year old victim did not want to talk when approached by The Courier.
A police spokeswoman said: "A 14-year old has been charged after two boys aged 14 and 15 were assaulted in King Street, Broughty Ferry on Monday June 1.
"The 14-year old victim was taken to hospital for treatment for a facial injury and the 15-year old victim suffered minor injuries.
"The 14-year old boy (who was charged by police) will be reported to the Youth Justice Assessor and enquiries are ongoing."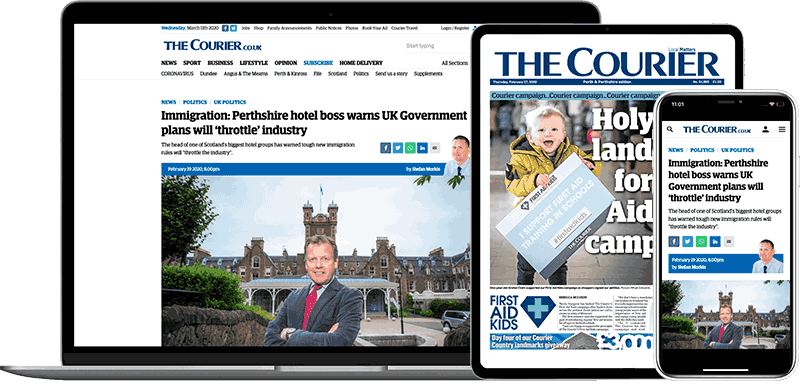 Help support quality local journalism … become a digital subscriber to The Courier
For as little as £5.99 a month you can access all of our content, including Premium articles.
Subscribe