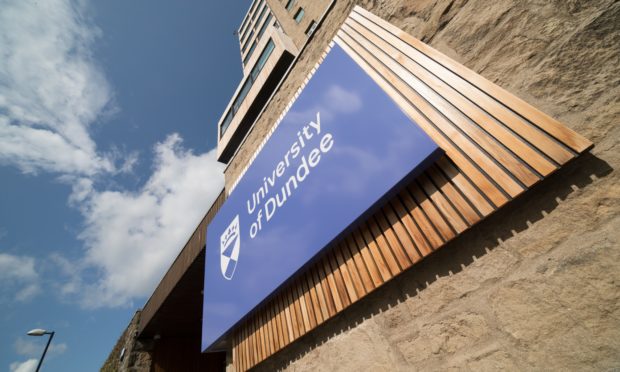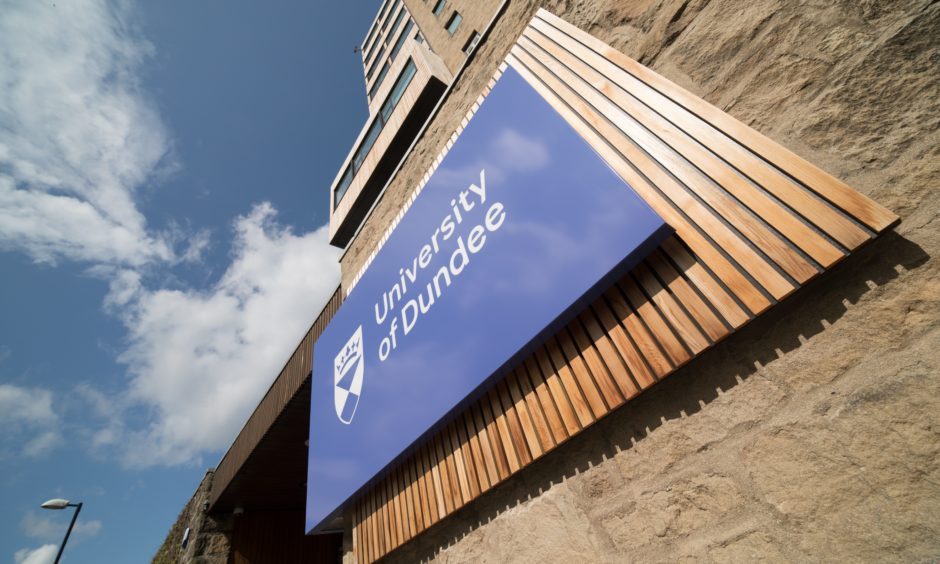 Dundee University experts are to be part of a 12-nation, €16 million project aimed at transforming the treatment of obesity through a major study around links to type 2 diabetes.
Academics from the university's School of Medicine have been awarded €1million as part of the international SOPHIA research consortium which hopes to identify factors that could unlock the key connections between the two conditions.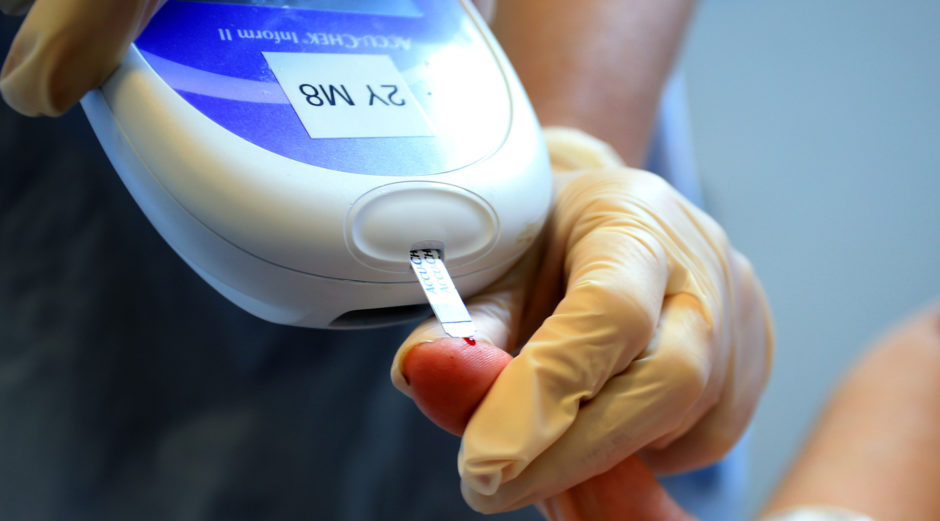 Around 650 million people around the world are affected by obesity.
Professor Ewan Pearson, an expert in Population Health and Genomics at Dundee, said: "There are 200 known complications of obesity, but currently we cannot predict who is more vulnerable to developing any of these.
"SOPHIA will help identify clinically meaningful subpopulations of patients living with obesity to help match suitable treatments with patients, with our work specifically focusing on those with type 2 diabetes.
"Another key part of our work will be data analysis, examining how patients with type 1 diabetes are affected by obesity, and how this impacts upon their wider health."
SOPHIA is funded by the Innovative Medicines Initiative (IMI), a joint undertaking of the European Commission and the European Federation of Pharmaceutical Industries and Associations (EFPIA), JDRF (formerly the Juvenile Diabetes Research Foundation), the Obesity Action Coalition and the T1D Exchange.
The project is scheduled to conclude in May 2025.
SOPHIA project leader, Dr Marianne Ølholm Larsen Grønning of Danish global healthcare company Novo Nordisk said: "Obesity is a complex, chronic disease and there is still a lot we do not know, both about the biology of the disease itself and how treatment can improve the lives of patients with obesity.
"SOPHIA is an important step towards understanding obesity better. The collaboration between academia, industry and associations promises strong and unique results."
The study announcement comes as NHS Tayside announced the launch of a new app aimed at helping recently-diagnosed Tayside diabetes patients who may be struggling to adapt to lifestyle changes during lockdown.
The programme has been developed in partnership with Dundee University and delivers one-to-one support from dietitians, specialist nurses and psychologists.
It can be delivered through an app or by phone and focuses on long-term behaviour change and diabetes self-management.
Declan Fields, dietetic team lead with NHS Tayside said: "People who have been diagnosed with type 2 diabetes from January to March this year can self-refer to this new programme which will allow them to speak to a specialist coach and track their progress without leaving the house."