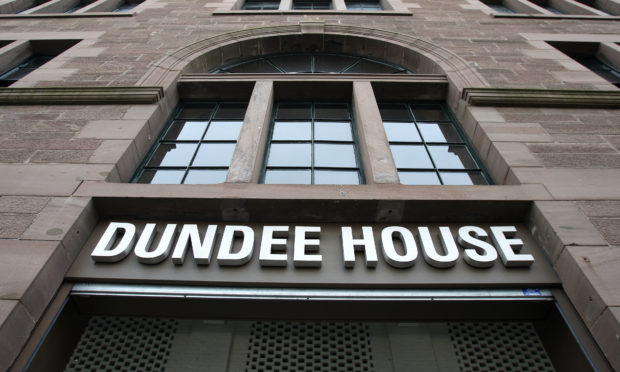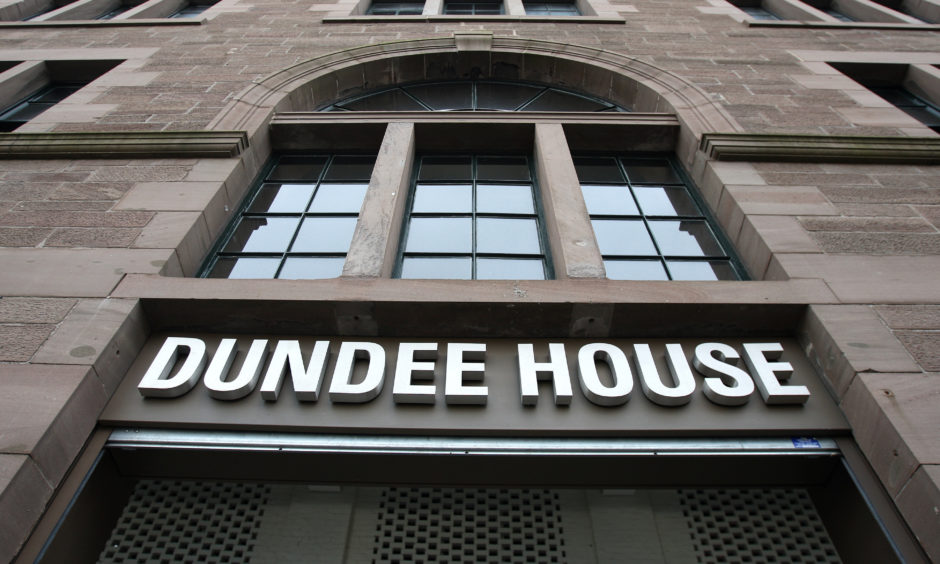 Dundee council chiefs have been warned to remain "vigilant against fraud" after a report flagged concerns about the oversight of key projects including the £1 billion waterfront regeneration.
Labour group leader Richard McCready has requested a meeting with officials to ensure major developments are "properly managed and looked after" after the publication of the council's Internal Audit Plan 2020/21.
He said there had been "ongoing reports of issues in some areas of council spending".
The audit plan sets out how council officials, working with auditors KPMG, oversee the local authority's own management and spending on key projects.
Mr McCready added: "I have sought a briefing from officers about the large number of projects in next year's audit plan that are ranked as very high risk.
"I will be looking for reassurance that the funds and resources of which the council is merely the custodian are properly managed and looked after and that they are all put to use for the benefit of the people of Dundee."
The waterfront development is one of eight governance review projects graded red, or "very high risk" of slipping in some way, according to the plan.
Oversight over the Tay Cities Deal, Brexit preparations and Covid-19 recovery are also marked red.
Reviews of at least 14 projects have been pushed into the next financial year, making it less likely any issues will come to light quickly.
Mr McCready said: "At a previous meeting of the Scrutiny Committee I raised my concerns that we must be vigilant against fraud given ongoing reports of issues in some areas of council spending.
"I am also concerned that some areas of work are being carried over into the next financial year. It is crucial that the council achieves its objectives on, for example, the waterfront development and the Tay Cities Deal.
"That these projects are not moving as quickly as they should is a problem that needs sorted sooner rather than later."
He said these were troubling times at Dundee City Council with its finances facing "unprecedented challenges."
"This makes the work of audit, both internal and external, hugely important.
"There will be large calls on the council's finances at a time when income is down and overspends very likely," he added.
"We must make sure that all funds are spent properly and that the people of Dundee receive value for money from that spending."
Council bosses were last year accused of operating "behind a curtain" over a major corporate fraud investigation into an £8.3 million deal to supply heat and smoke and carbon monoxide detectors.
A Courier investigation found a council department subcontracted the public contract to Edmundson Electrical without first putting it out to tender.
When asked about Mr McCready's comments, a Dundee City Council spokesman said: "The council will respond to Councillor McCready directly in due course."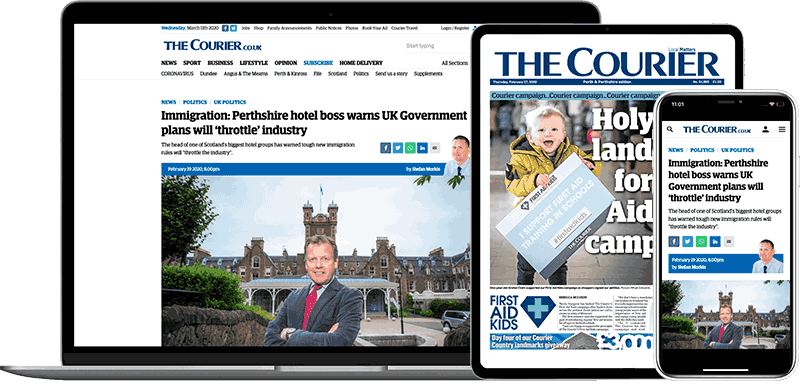 Help support quality local journalism … become a digital subscriber to The Courier
For as little as £5.99 a month you can access all of our content, including Premium articles.
Subscribe