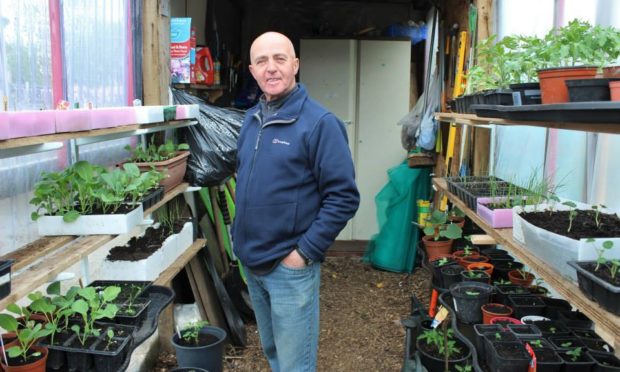 A Dundee charity has continued to provide vital support to cancer patients despite Covid-19 forcing it to stop face-to-face work across the city.
The Dundee Macmillan Improving the Cancer Journey service is a joint venture between Macmillan Cancer Support and Dundee Health and Social Care Partnership.
It offers everyone diagnosed with cancer in the city an assessment of their support needs, from counselling and benefits advice, to practical help at home.
Since launching in 2017, the service has helped 1,000 people with cancer and has continued throughout the pandemic in the face of the challenges the coronavirus crisis has created.
Dundee City Council health and social care spokesperson, Councillor Ken Lynn said: "It is carrying out virtual appointments and helps people in lots of ways, such as helping to secure hundreds of thousands of pounds in benefits.
"We know that financial matters are a huge worry for people after a cancer diagnosis. But that's just one aspect of the seamless and personal support service that Macmillan ICJ offers.
"I would encourage anyone who is impacted by cancer in Dundee to get in touch with the Macmillan ICJ, they are still there to here you during this difficult time."
Former lollipop man Bill McGregor, who was diagnosed in January 2019 and referred to the service by a Macmillan nurse, said: "The support I have received from Macmillan has been out of this world."
Since lockdown, much of Bill's engagement with the outside world has had to stop, but he said  his saving grace has been his allotment where he grows flowers and vegetables to donate to Haddington Church and people in the community.
Bill said "I'm lucky I've got my allotment because it's my daily exercise and gives me something to focus on.
"But I do miss my grandchildren, they stay at a two-metre distance when they visit – even the youngest who's only four. I want to go cuddle them so much. It's hard for everyone."
The service adapted the way it worked to function as a virtual set-up, with support workers now conducting all one-to-one discussions with patients over the phone or via a video link.