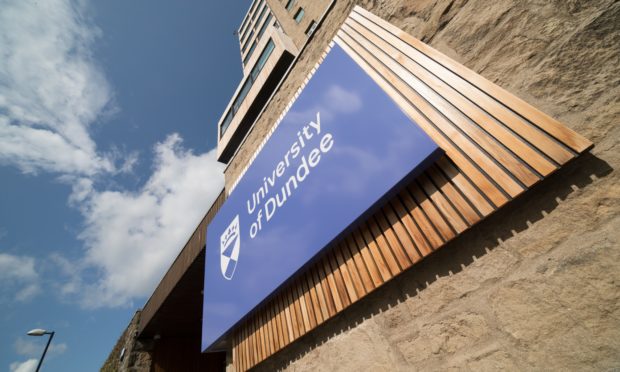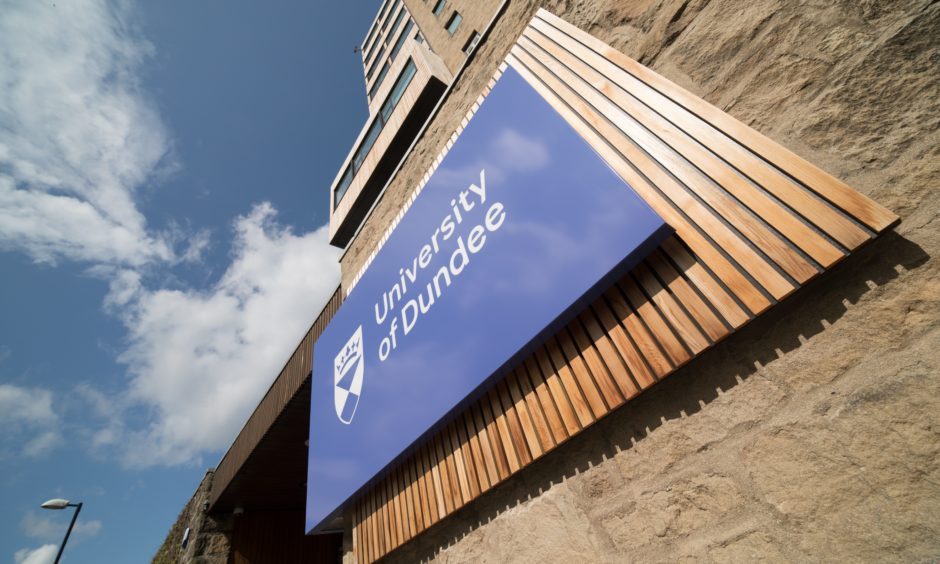 A Dundee University campaign to fund research into coronaviruses has received a significant donation from a Scottish charitable trust.
The contribution from the Northwood Charitable Trust, the associated charity of the Thomson family, will support scientists in the university's schools of Life Sciences and Medicine in undertaking vital research to reveal the secrets of Covid-19 and contribute to vaccines and therapies for those affected by the disease.
Professor Inke Nathke, interim Dean, of the School of Life Sciences, said, "We are very grateful to the Northwood Charitable Trust for this generous donation.
"Here at Dundee we have a wealth of expertise contributing to research that is helping us to understand Covid-19.
"By providing our experts with valuable funds, they have the ability to adapt research ideas and concepts quickly, a huge advantage as we seek to improve outcomes for those affected by this disease.
"Covid-19 is causing tremendous disruption around the world right now, but we must also recognise it will not be the last coronavirus that we face.
"That is why research into coronaviruses has never been more important and donations such as this are so valuable."
James Chalmers, Professor of Respiratory Medicine and a frontline clinician caring for coronavirus patients at the School of Medicine, said: "This pandemic has shown that as well as tackling Covid-19, we must also prepare for a future second wave or other threats from lung infections in the future.
"By supporting our scientists now, we can utilise their skills to help identify and produce drugs to help us tackle future coronaviruses. But to make progress we need funding and that is why the support of the public is absolutely crucial."
Donations to the University of Dundee fund can be made online.