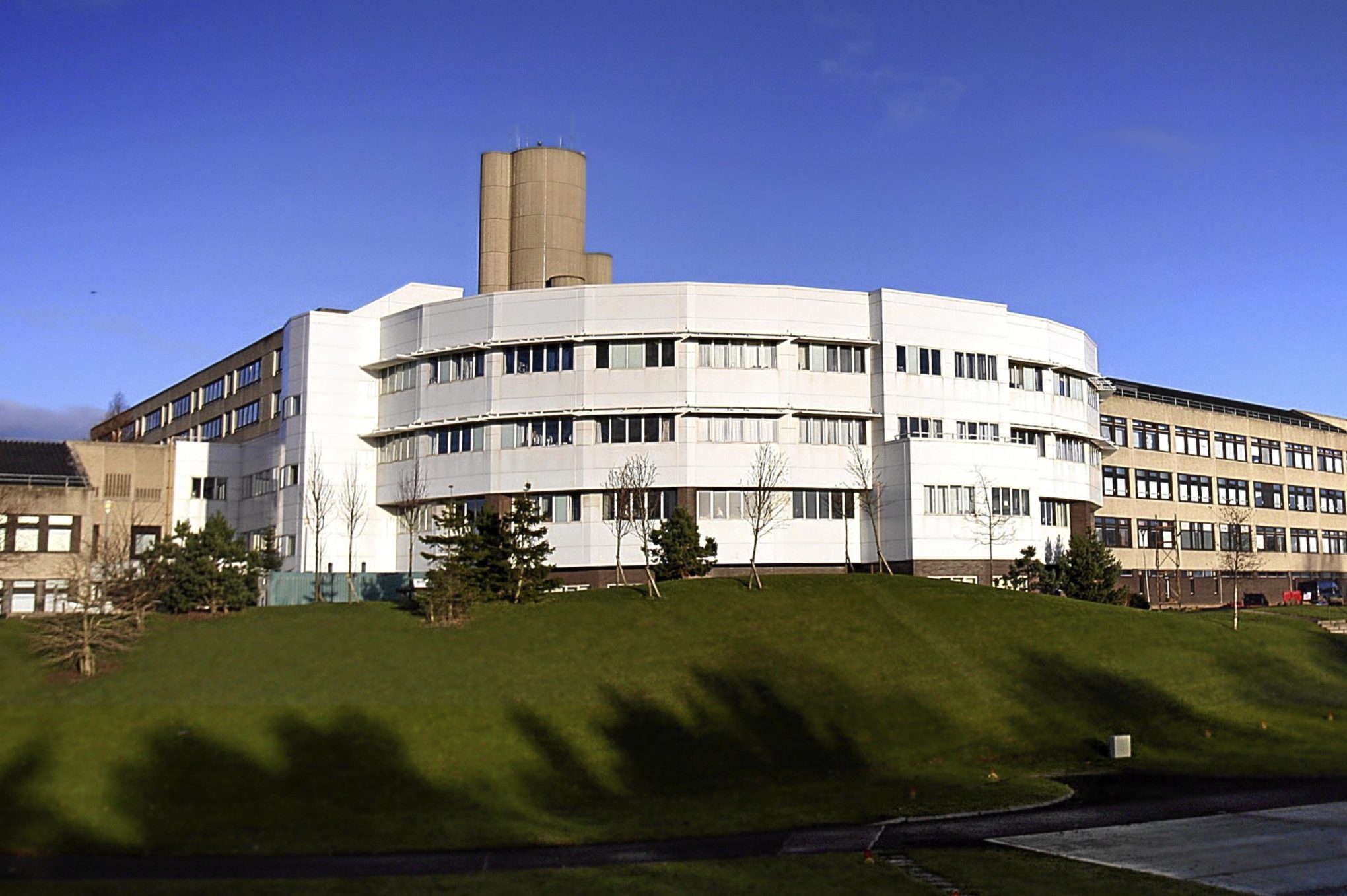 Visiting is being resumed at NHS Tayside hospitals from Monday.
Hospital patients in most non-coronavirus wards can choose one person to visit them.
A number of rules will be in place including wearing masks, which will be provided, following social distancing and using hand sanitiser.
Visitors will not be allowed to bring food or helium balloons and are asked to contact the ward directly ahead of the visit to find out specific arrangements.
Wards which will not be open on Monday are working to welcome visitors in the coming weeks.