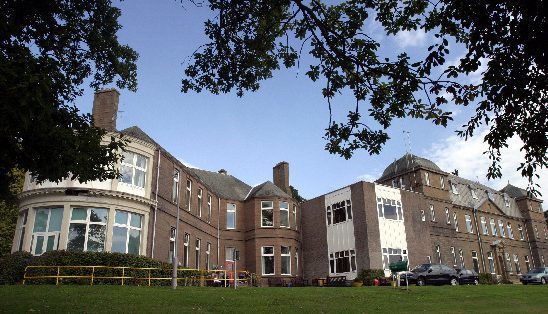 A nurse demoted for dishonesty has been struck off for lying to hospital bosses about her employment record to land a new job.
Lesley Fernie was suspended after also admitting failing to monitor a patient's respiratory rates, failing to record data and creating a false record of care while working at Ninewells Hospital in Dundee.
While serving that suspension her registration was dropped down from a nurse to a Band 2 health care assistant for two years.
But Fernie later applied for a Band 5 role as a registered nurse in Dundee's Royal Victoria Hospital in 2018.
She was successful and began working with stroke patients but failed to tell her new bosses she had been suspended in 2014 following a hearing of the Nursing and Midwifery Council (NMC).
A probe was launched after concerns were raised about her competency in her new job.
It was later discovered Fernie failed to tell NHS Tayside on her application form or in interviews that she had been downgraded and subject to disciplinary proceedings.
Fernie gave a detailed account of her employment history but completely omitted any reference to her period of work at Ninewells and later blamed an "administrative error" for it being left out.
She has now been struck off the register by the NMC and blasted for repeated dishonesty which put patient welfare at risk.
In a written ruling, NMC panel chairman John Brookes said: "The panel found that Mrs Fernie was repeatedly dishonest and did not correct her dishonesty at the stage of the interview.
"It concluded that Mrs Fernie omitted the downgrading of her position at Ninewells Hospital to conceal that she has previously been subject to NMC proceedings. This taken together with what appears to be a lack of insight and the potential impact her actions had on patients and the fact her omissions only came to light when her competency was questioned leads the panel to the conclusion that Mrs Fernie is very likely to repeat the actions found proved.
"The panel further noted that Mrs Fernie had already been subject to NMC proceedings and that it was the dishonesty about these proceedings that led to today's meeting.
"The panel noted that the serious breach of the fundamental tenets of the profession evidenced by Mrs Fernie's actions is fundamentally incompatible with Mrs Fernie remaining on the register."
Fernie did not take part in the hearing but sent an email to the panel which said she did not accept the charges.
In 2014, she admitted failing to give a patient a prescribed intravenous dose of saline and incorrectly prepared medication and did so without adequate supervision. She further failed to record two patients' consent to termination of pregnancy and did not check their identities prior to sending them to theatre and also failed to give an adequate or accurate handover of patients in her care in 2011.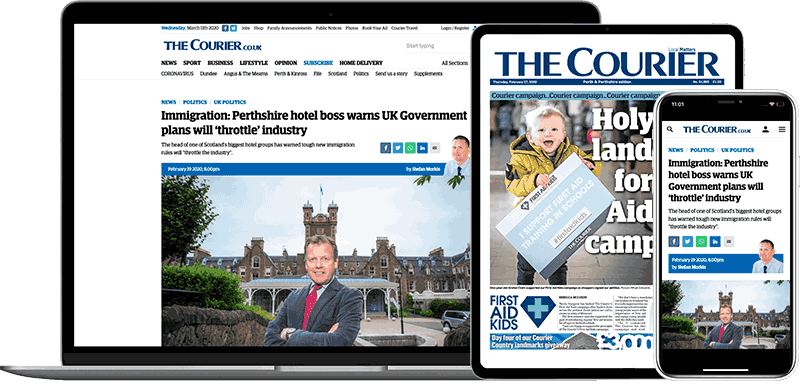 Help support quality local journalism … become a digital subscriber to The Courier
For as little as £5.99 a month you can access all of our content, including Premium articles.
Subscribe