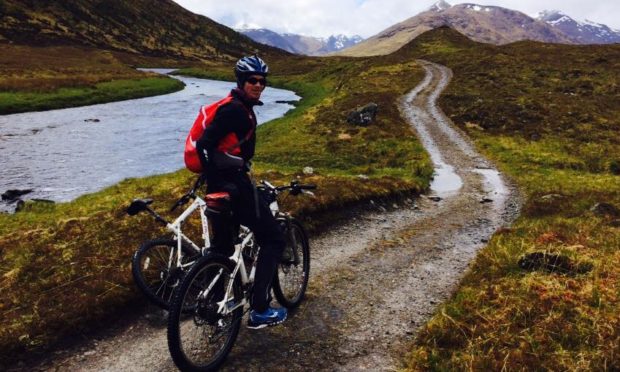 Staycation Scots are being asked to consider setting themselves a hillwalking challenge in support of children's charity the ARCHIE Foundation.
As more people head for the hills with the relaxation of lockdown restrictions, those getting into the great outdoors are being encouraged to use the thrill of conquering a peak as the platform for raising money to help the charity fight back from coronavirus.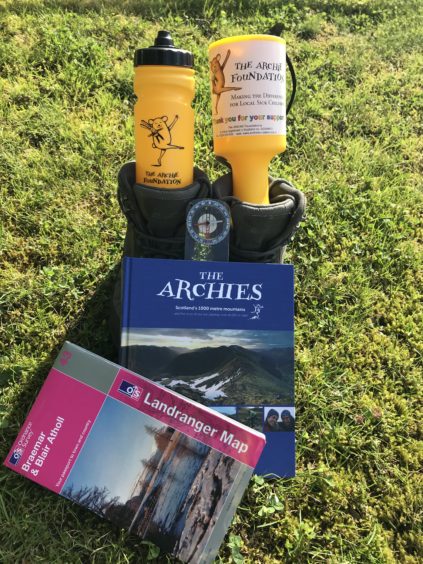 The inspiration behind the ARCHIE Foundation's latest campaign has come from longstanding supporter and Ninewells Hospital consultant anaesthetist, Dr Paul Fettes.
With friends and family, he completed a 15-day relay to conquer all 130 of Scotland's highest mountains in the summer of 2015.
It led to the mountains becoming known as Archies and more than £30,000 was raised to help support the building of Tayside Children's Hospital's paediatric twin operating theatre.
While a Munro is defined as any mountain over 3,000 feet, irrespective of any measurable separation from neighbouring peaks, Archies are defined as 1,000-metre peaks, which must include a 100m prominence.
ARCHIE Foundation fundraising director, Paula Cormack said supporters could set their sights on any climb as part of the new challenge.
"Times are really tough for charities right now and The ARCHIE Foundation is no different.
"With so many of our fundraising events cancelled this year our income has been severely impacted but if anything the need for our support has increased.
"The services ARCHIE offer and the NHS posts we fund are vital and we really hope people will get involved in this campaign to help raise the necessary funds so we can continue our support."
Registration, at www.archie.org/events/hillchallenge is £10 and everyone who takes part will receive a hardback copy of "The Archies" by Paul Fettes and Friends which was written in the wake of the mountain relay.
"This is a brilliant opportunity for people to explore Scotland's great outdoors, tick off a personal challenge and at the same time to make a real difference for local babies, children and families affected by illness," said Paula.
The ARCHIE Foundation provides a wide range of support and services for young patients at Tayside Children's Hospital, Royal Aberdeen Children's Hospital and Highland Children's Unit.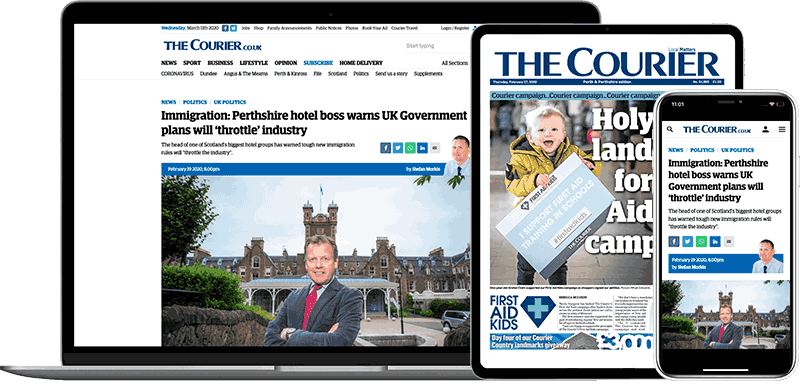 Help support quality local journalism … become a digital subscriber to The Courier
For as little as £5.99 a month you can access all of our content, including Premium articles.
Subscribe