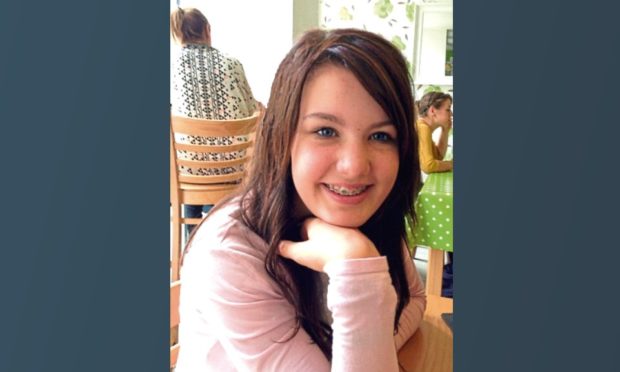 Staff at Dundee High School told mental health practitioners they had "serious concerns" about the risk to herself of a pupil who would go on to take her own life.
During the third day of a fatal accident inquiry into the death of Sophie Parkinson, a letter from her school was read out outlining concerns after an increase in worrisome episodes such as self harm.
The sitting at Dundee Sheriff Court previously heard the medical team treating Sophie had deemed her a "moderate risk".
Sophie died in the family home in Liff in 2014, aged 13.
The Dundee High School letter sent to the CAMHS team late 2013 said Sophie needed "urgent medical and psychological support" which the school could not provide.
It stated: "For weeks we have observed more erratic behaviour and incidents which led us to have serious concerns about Sophie's state of mind.
"We will continue to do all we can… it is clear this is having a limited impact at this time."
Dr Caroline Smith, who was involved in Sophie's treatment, said the teenager had been showing signs of improvement before a break in appointments around Christmas 2013 and meetings were subsequently reduced to a fortnightly basis.
The court also heard a psychologist review ordered by the Crown which criticised the lack of a formal risk assessment procedure at the Children and Adolescent Mental Health Services.
Under questioning from David Adams, representing the family, Dr Smith confirmed a formal risk assessment procedure has since been introduced.
The hearing, before Sheriff Lorna Drummond, continues.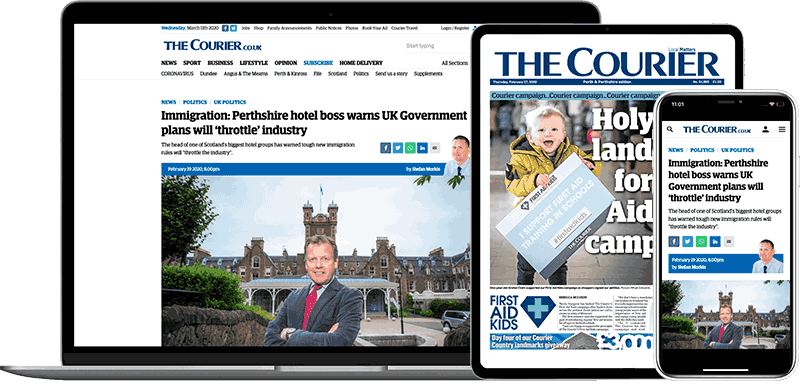 Help support quality local journalism … become a digital subscriber to The Courier
For as little as £5.99 a month you can access all of our content, including Premium articles.
Subscribe